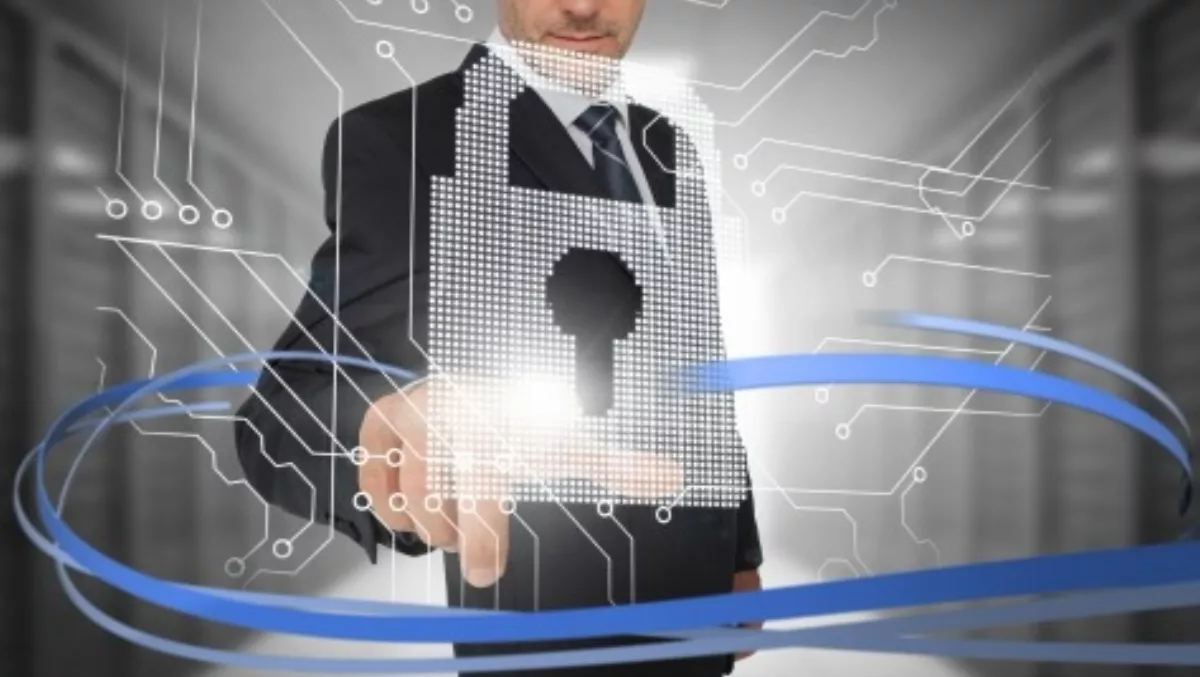 Kiwis overconfident when it comes to online security
FYI, this story is more than a year old
A high majority Kiwis are worried about falling victim to online crime, according to findings from the latest Norton Cybersecurity Insights Report from Symantec.
The report found that 83% of New Zealanders worry they will be a victim of online crime, while 65% believe it is more likely their credit card information will be stolen online than from their wallets.
"Our findings reveal that consumer reservations are grounded in reality," says Mark Gorrie, director, Norton by Symantec, Pacific region.
"In the past year, almost NZ$257 million was lost to cybercrime and approximately 856,000 New Zealanders were impacted by online crime," he says.
"Consumer confidence has also been rocked by the number of mega breaches that exposed the identities of millions of people who were making routine purchases from well-known retailers," Gorrie says. "Our findings demonstrate that the headlines rattled people's trust in mobile and online activity, but it hasn't led to widespread adoption of simple protection measures people should take to safeguard their devices and information online.
According to the report, New Zealanders lost an average of 22 hours and $300 per person dealing with the impact of cybercrime. On top of this, Symantec says cybercrime takes an emotional toll with nearly nine out of 10 respondents (89%) saying they'd be devastated if their financial information was compromised.
However, Symantec says thatdespite the concern and awareness of cybercrime, consumers are overconfident in their online security behaviours.
When asked to grade their security practices, they consistently award themselves a solid "A". But in reality, most are not passing the most basic requirement of online security: password use.
In New Zealand, less than half (45%) always use a secure password – a combination of at least eight letters, numbers and symbols.
Furthermore, people are sharing passwords to sensitive accounts with friends and family. Of those sharing passwords, more than one in three (38%) share their banking account password, and on average they are sharing passwords for two accounts, with the most common passwords shared being email (54%) and social media (46%).
The report reveals women are more likely to share their passwords than men (31% versus 23%).
Additional Key Findings:
Less than half (38%) are confident they know what to do if there were affected by online crime.
More than one third (37%) of millennials think they aren't "interesting enough" to be a target of online crime, despite 51% experiencing online crime.
Just over half of New Zealand consumers (52%) think that storing their credit/banking information in the cloud is riskier than not wearing a seatbelt.
Norton Top Tips to Stay Safe Online:
Choose a unique, smart, secure password for each account you have online. For tips on how to do this, click here.
Delete emails from senders you don't know, and don't click on attachments or links on suspicious looking emails.
On social media sites, if an offer sounds too good to be true, it just might be. Beware of the pitfalls of clicking on links from social media sites. Before clicking, hover the mouse over the link to see its destination. Only click on links that lead to reputable, official company pages.
Always monitor your financial accounts for unusual activity. If there is a charge that you didn't make, report it immediately. Often cybercriminals will charge a small "test" amount before attempting to drain your bank account.
Don't put off installing security software such as Norton Security Premium and updating it regularly.
Use a secure backup solution to protect files and backup regularly so criminals can't hold them for ransom.