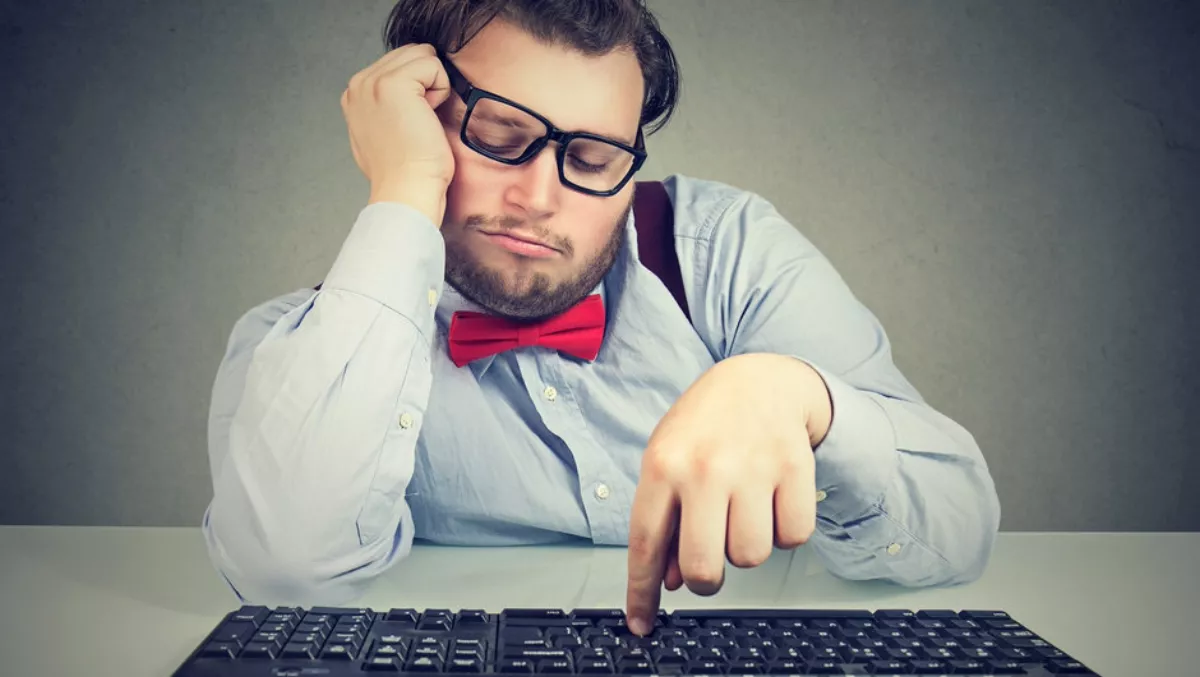 Kiwis know security is important, but they're not doing much about it
FYI, this story is more than a year old
A survey of 1296 New Zealanders has revealed that although most are concerned about online security, many aren't doing simple things like using antivirus software to protect themselves.
Market research agency Kantar TNS New Zealand released its 'Navigating the Digital Labyrinth' report that shows that respondents over 60 years of age are more likely to worry about their home network being hacked (58%), compared to 46% of New Zealanders irrespective of age.
Only 49% of respondents use antivirus software and even fewer – just 19% - change their passwords regularly. However, 68% admit that they know they should change their passwords more often.
What's more, fewer than half (41%) use different passwords for different sites. Fewer than half (47%) know they should use different passwords, but they choose not to.
"[New Zealanders] are worried but our research also suggests that New Zealanders could be much more diligent when it comes to taking simple steps to protect themselves," comments Kantar TNZ New Zealand client director Jonathan Pickup.
A fifth of respondents regularly review settings on the sites they log on to, and 60% believe they should do so more often.
"Clearly most people are aware of the risks and understand many of the simple things they should be doing to protect themselves but don't actually do them," Pickup says.
Although Kiwis may not be doing the best they can when it comes to security, they are more sceptical about information they find online.
Only 19% of New Zealanders trust information they read online – particularly in the age of fake news.
Although 71% of New Zealanders use Facebook daily, only 21% of respondents trust the platform. Fewer people trust Twitter – only 16% of people trust the platform.
People are more likely to trust their main bank (85% trust), main insurance provider (72%) and their electricity provider (70%).
The survey also found that YouTube and Facebook are becoming more popular.
Thirty-nine percent of respondents use YouTube more often, while 9% use it less. Additionally, 19% of respondents use Facebook less than they did a year ago, while 34% use it more often. Only 4% of respondents use Twitter more often, and 9% use it less.
"That presents a challenge to businesses and brands using Facebook and Twitter. While the audience is there, it is suspicious of information presented online, leaving brands to solve the problem of how to build trust in a non-trusting environment," Pickup concludes.
Related stories
Top stories