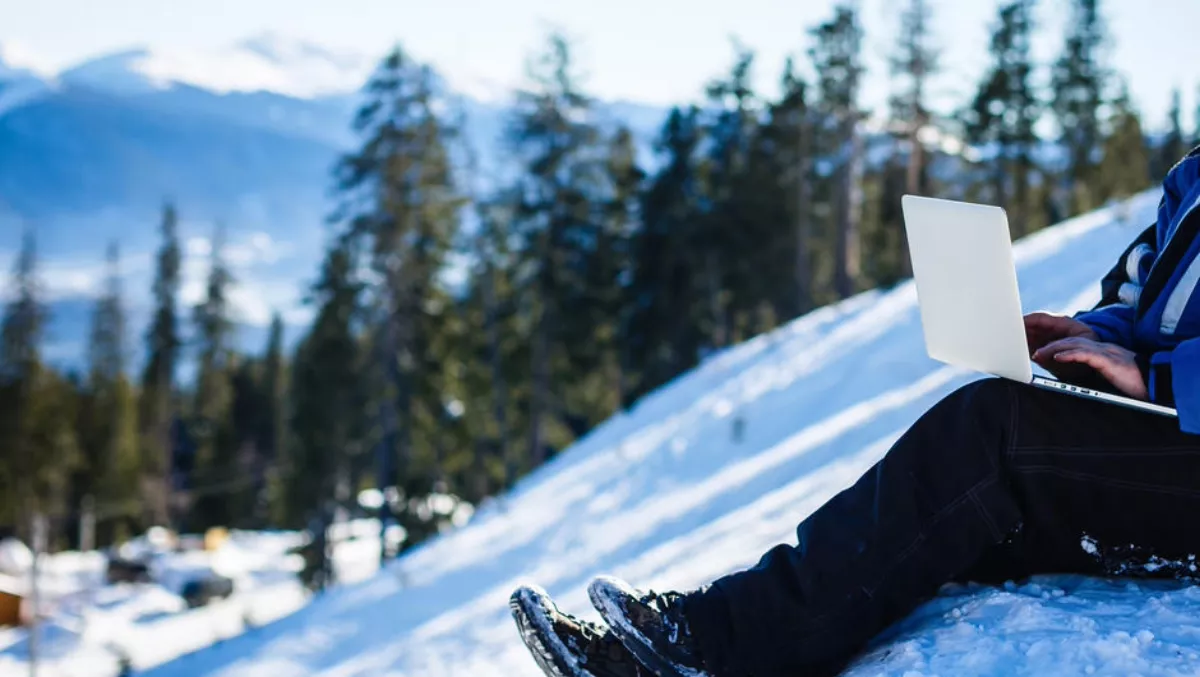 Kiwis' contradictory habits costing millions in cybercrime damage
FYI, this story is more than a year old
New Zealanders lost more than $177 million to cybercrime last year but it seems people are not paying enough attention, despite increased awareness and publicity about the dangerous topic.
The 2017 Norton Cyber Security Insights survey polled 21,549 people across 20 different countries, of which 1,009 people were from New Zealand.
49% of New Zealand respondents have been affected by an online security threat, or know someone who has. Of those who have been victims, 56% were affected in the past year.
The $177 million combined price tag on cybercrime loss also comes with more than nine hours of aftermath cleanup and most Kiwis aren't able to recover all of their losses. The report says that 82% of Kiwis did not receive reimbursement for their financial loss.
According to the director of Symantec's consumer business unit for Asia Pacific, Mark Gorrie, New Zealanders could do a lot more to protect themselves.
The report says that global cybercrime victims have a similar profile: everyday people who use multiple devices but don't really understand cybersecurity basics, such as using a different password for each individual account.
They may also feel immune to attacks, as 39% of global victims believe they are able to protect their information from future attacks and 20% believe they are at low risk of becoming a victim to cybercrime.
"People's actions revealed a dangerous disconnect: Despite a steady stream of cybercrime sprees reported by media, too many people appear to feel invincible and skip taking even basic precautions to protect themselves," Gorrie states.
"This disconnect highlights the need for consumer digital safety and the urgency for consumers to get back to basics when it comes to doing their part to prevent cybercrime."
Most polled New Zealanders say they do have some form of cyber protection on their smartphones, some areas are being overlooked.
39% of respondents don't have protection on their smart home theatre devices and 31% don't have protection on their gaming consoles.
While 51% of New Zealanders share their passwords for at least one online account with others for their connected home devices, smartphones and laptop, the survey says they are putting their information at risk.
16% have shared their online banking password with another person, despite 58% being concerned about their financial information being stolen online.
There is also a disconnect between what New Zealanders are sharing willingly and what they think businesses are collecting about them.
New Zealanders have been paying attention to organisations that gather personal information without consent. 39% lost trust in credit reporting companies; 27% lost trust in social media platforms and 33% lost trust in government to manage data and personal information.
New Zealanders also seem to contradict their own beliefs. 86% believe cybercrime should be treated as a criminal act, but 16% believe stealing information online isn't as bad as stealing property in 'real life'.
There is also a level of 'acceptability' for morally dubious behaviour such as reading others' emails without consent (22%); sharing false information on social media (14%) and installing spyware on computers (12%).
Related stories
Top stories