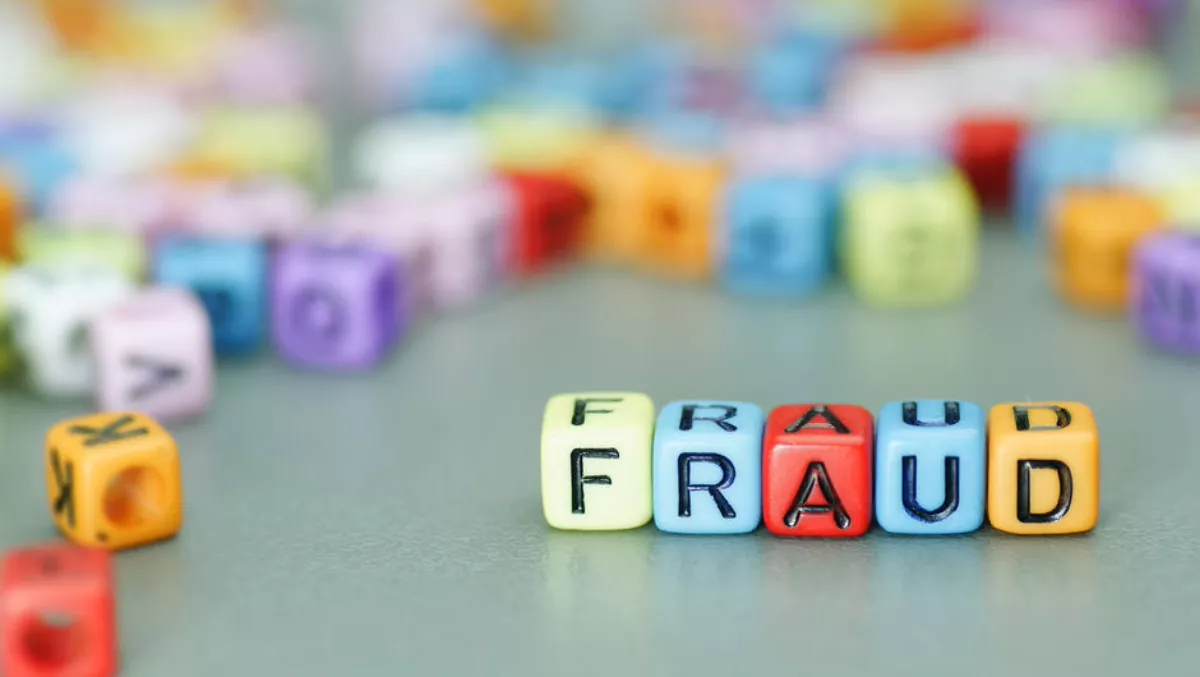 Kiwi partnership keeping a 'vigilant' eye on fraudsters
FYI, this story is more than a year old
The University of Waikato and fraud detection software firm Vigilance are working together on a way to create a fraud detection tool that can spot data anomalies in a faster and more accurate way.
University data scientists have been working on their own tool to analyse data, but now the combination of Vigilance technology will enable the partners to build a full fraud detection solution.
Vigilance chief executive officer Sam MacGeorge says the tool is able to provide analysis through the use of infographics, which means it's easier to guide customers through anomalies or suspicious activities generated from transactional data. It can also rule out false positives.
"While some systems claim to be using artificial intelligence (AI) to analyse transactions, this is the most sophisticated tool available in New Zealand," comments MacGeorge.
"Categorising data accurately is at the forefront of accurate machine learning. This new tool has given us a better lens to analyse large quantities of a customer's data and unusual patterns of behaviour much faster.
University of Waikato researcher Dr Ryan Ko is one of the security experts behind the $12.2 million government-funded STRATUS programme.
The programme is a six-year cybersecurity project funded by the Ministry of Business, Innovation and Employment (MBIE) and driven by a number of security and practitioners from the University of Waikato, University of Auckland, Unitec Institute of Technology and Cloud Security Alliance.
It aims to create a suite of security tools, techniques, and capabilities that return data control back to cloud computing users.
"The outputs will help empower users to be able to control the security of their data in the Cloud and give companies tools and services to sell," comments Ko.
"Vigilance is one of the first companies we have worked with that has used the Anomalies Detection Framework and then gone on to further expand its capability for its own fraud detection and AML purposes.
The initial framework, along with other tools for privacy of data during processing and storage, has potential applications in many fields outside financial data, and the University of Waikato is working with other partners to commercialise it in those fields.
Vigilance describes itself as a software as a service (SaaS) that ensures robust payment review and authorization processes exist within your organisation, thereby minimising the risk of financial loss.
The software operates in real-time to identify questionable payee and bank information at the point proposed payments are being prepared for final approval. This catches any tampering prior to this point and leaves no time for fraudsters to change information at the last minute during the approval process.