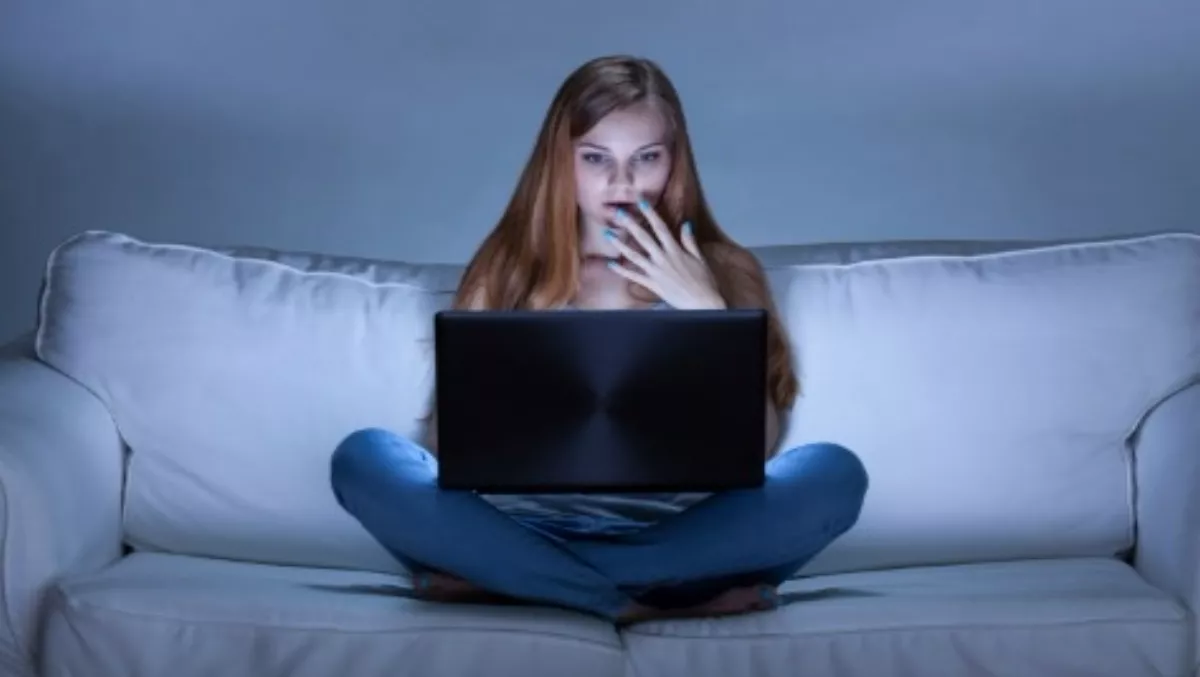 Kiwi parents 'oblivious' to children's online lives
Tue, 14th Jul 2015
FYI, this story is more than a year old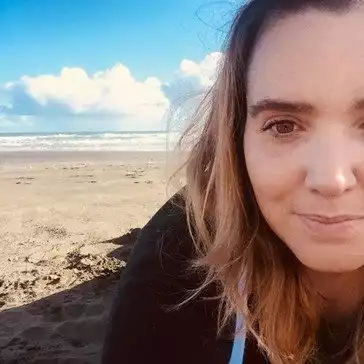 By Shannon Williams, Journalist
Kiwi parents are oblivious to their children's online activity, according to new research.
New data released by internet security firm Norton by Symantec revealed parents are avoiding crucial conversations about their children's online privacy and security practices.
The Norton survey polled more than 600 New Zealand parents nationwide and examined parents' understanding of and involvement with their children's online activities.
The survey revealed 74% of New Zealand parents are oblivious to their children's online lives.
According to the research, many parents are disconnected from their children's online world and are not engaging with them about internet practices that can harm them both now and in the future.
Almost half (48%) of Kiwi parents surveyed never check their children's online activities and a similar amount never discuss cyberbullying (52%).
In addition, one in five New Zealand parents admitted their young children had joined a social networking account when they did not meet the minimum age rule.
"Children today have access to a world of content," says Mark Shaw, technology strategist, Symantec Pacific Region. "They're interacting online via websites, apps, games and online forums at a younger age and more than ever.
However Shaw says it's impossible for parents to watch over their kids every second they're online.
"Parents need to arm their children with the knowledge and skills they need to use the internet positively without compromising their privacy and security or that of their friends," he says.
Alarmingly, almost one in ten (8%) New Zealand parents surveyed had been warned about their child's social media activities by their school.
The research showed 10% of parents admitted to having at least one child impacted by cyberbullying, but more than a quarter of parents (27%) didn't know if their children had ever been cyberbullied.
Shaw says that while parents are concerned about what their children may be exposed to online, many are not doing enough to help keep their children safe.
"We talk to our children about keeping safe in the physical world – whether it's road safety, stranger danger or safe sex education," he says. "We need to be having the same conversations about keeping safe in the online world.
"To many the internet doesn't feel like the real world, which means things that would be off limits in the physical world don't ring the same alarm bells when they happen online," says Shaw. "But being always connected means that unpleasant online exchanges can happen 24/7, escalate rapidly, and gain wide visibility, making them all the more damaging for children.
"Parents need to know what they can do to protect their children online and take an active role in their children's online safety," he adds.
While technologies exist today that help parents keep their children safe online, 53 % of parents surveyed confess they never discuss using privacy settings on their children's social networking accounts, and 64% of parents do not have parental controls set up on their children's connected devices.
In addition, more than half (52%) of New Zealand parents surveyed admit to not having any rules in place about what their child can or cannot do online.
"There are simple steps parents can take to protect their children online," Shaw says. "Simply having an open conversation with children about their online habits can go a long way towards protecting children online.
"Norton also recommends turning on the filtering and security features in search engines and social networking accounts and installing free parental control software, such as Norton Family.
Top tips for parents:
Have an open dialogue
It's important to start the conversation with your children early and have open dialogue with your kids.
Set aside time to discuss appropriate online behaviour and create age-appropriate 'House Rules' about how computers, smart phones and gaming systems are used.
It is also important to be a positive role model for children and lead by example.
Educate children
Spend some time educating children regularly about the dangers of the internet and create awareness around issues such as sexting and cyberbullying.
Check to make sure your kids are not sharing private information like passwords, addresses and phone numbers with people they don't know.
Explore technology
Consider free parental control technologies, such as Norton Family, that help to enforce the ground rules and can limit the sites that can be accessed and the type of information that can be shared online.