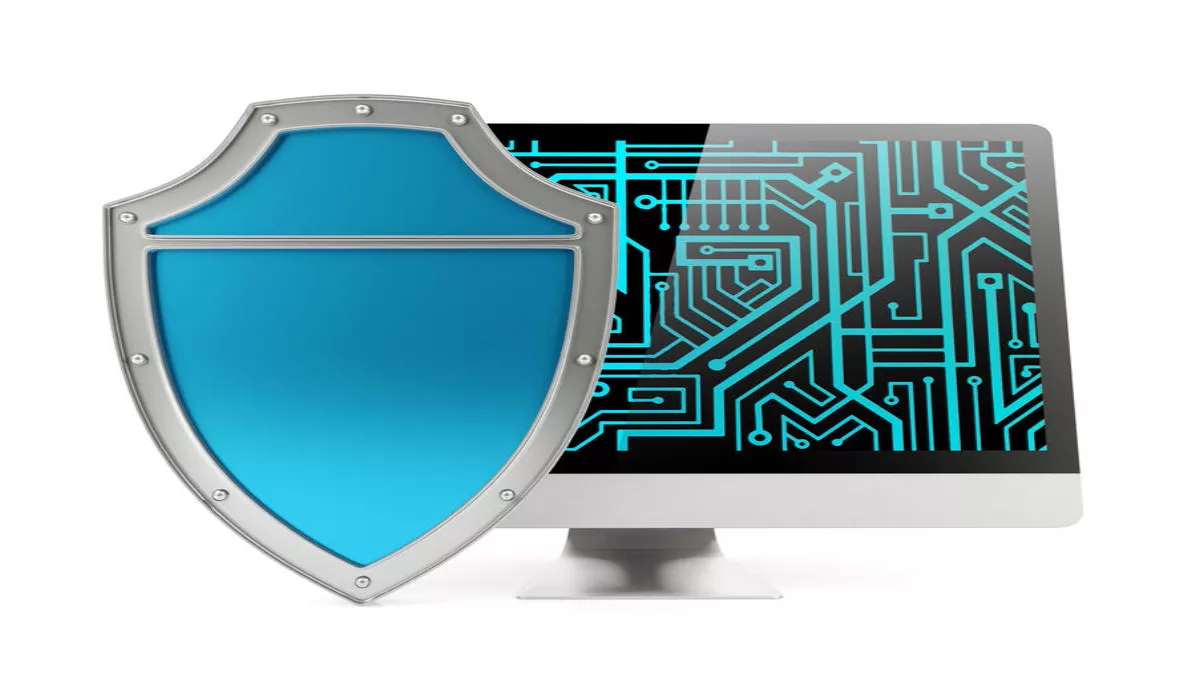 Kiwi businesses not up to scratch with cyber insurance
FYI, this story is more than a year old
Only 9% of New Zealand small businesses are looking to purchase cyber insurance next year.
That's according to a recent Norton by Symantec survey of which also revealed only 6% of Kiwi small businesses currently hold a cyber insurance policy.
Mark Gorrie, director of the Norton Business Unit at Symantec, sees cyber insurance as an emerging trend as it "presents an avenue for small businesses to become more resilient to a wide range of cyber risks and the costs associated with data breaches and business interruption," he explains.
"It can be a business's safety net when all else fails," says Gorrie.
The survey also found that cyber insurance increased with the size of the business and the presence of a server.
Symantec also discovered thatonly 2% of businesses with 1-3 employees had cyber insurance and 21% of businesses with 11 - 20 employees did.
Once the business turnover reached $1 million+ or IT spend reached upwards of $6,000, the business was more likely to own a cyber insurance policy.
Businesses were also asked to identify the main reasons for taking out cyber insurance. The survey found that the key motive, with 48% of respondents, was loss or theft of data.
The same research was also conducted in Australia, where there more businesses are purchasing cyber insurance.
Symantec discovered that there were more than twice as many businesses actually using cyber insurance (14% vs 6% in New Zealand) and a further 19% (vs 9 percent in New Zealand) are looking to buy cyber insurance in the next 12 months.
Najibi Bisso, national underwriting manager for Professional Risks at CGU, says that cyber security has become one of the biggest issues facing small to medium size businesses and individuals today and it's not going away.
"At CGU, our role is to help our customers mitigate against potential risks that could essentially put them out of business," says Bisso.
"Cyberattacks aren't going away so, if you're a business with a digital presence, make sure you're protected for when an event occurs."
Gorrie adds that it's not actually just big businesses that are being attacked by cybercriminals.
"New Zealand businesses of all sizes are vulnerable to attacks. However, small businesses are traditionally more vulnerable because they often don't have the same security resources and budgets as their big business counterparts."
Related stories
Top stories