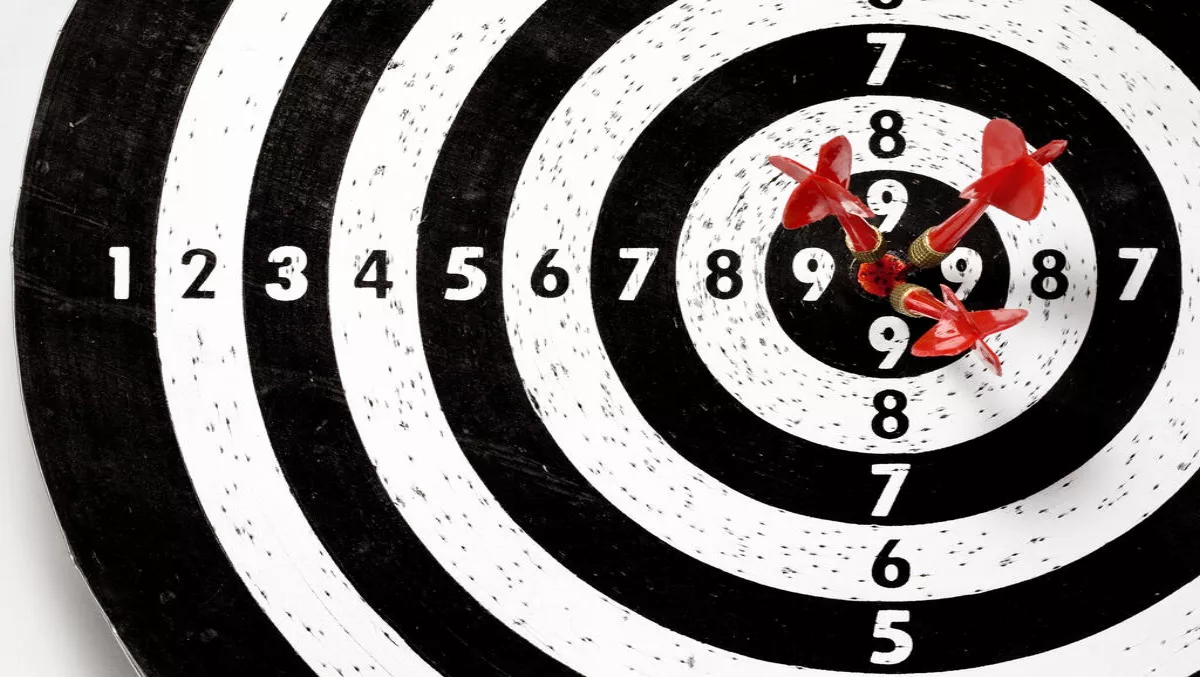 Kiwi business? Ignoring security? You might face a triple backlash
FYI, this story is more than a year old
KPMG says that New Zealand's small and medium businesses must face up to the reasons why they need better cybersecurity, or risk backlash from the law, customers and partners - not to mention the attackers themselves, the company warns.
KPMG Cyber Security practice national leader Philip Whitmore says that while large enterprises are putting security measures in place, it's now time for SMEs to do the same.
"As our larger corporates are entering a mature phase of protection, we are seeing attackers turn their attention to the 'low-hanging fruit' of exposed SME-size businesses," he says.
New Zealand businesses will also need to prepare for any future mandatory breach laws that come into effect, such as in the case of Australia's Data Breach Notification laws. Customers and business partners will also sit up and take notice of how businesses protect their data.
"If your data security is breached, you may be required by law to disclose this. This could have serious implications for your brand, loss of trust with your customers, and even your ability to win clients in future," Whitmore says.
He believes that those customers and business partners will start asking questions about security. If businesses can show that they have effective controls in place that communicate trust and data security, that is a distinct competitive advantage.
The recent Norton Cyber Security Insights Report showed that SMEs are prime targets for attacks. Whitmore says that because New Zealand is primarily made up of small businesses, attackers see the country as a 'soft target' for phishing attacks.
"Many smaller businesses think they are covered by their antivirus software, or that their IT provider will protect them; but in reality, that's wishful thinking. Good security is not just an IT issue; it's a business issue. Every business owner should have oversight across it," Whitmore says.
KPMG has moved into the cybersecurity space by developing a new 'Cyber Accelerate' service to help small and medium businesses.
"We've designed a suite of nine products that are low-cost yet deliver a high return in terms of protection. It's important to remember that every business has something of value to cyber-criminals – whether it's money, database information, or other intellectual property," Whitmore concludes.