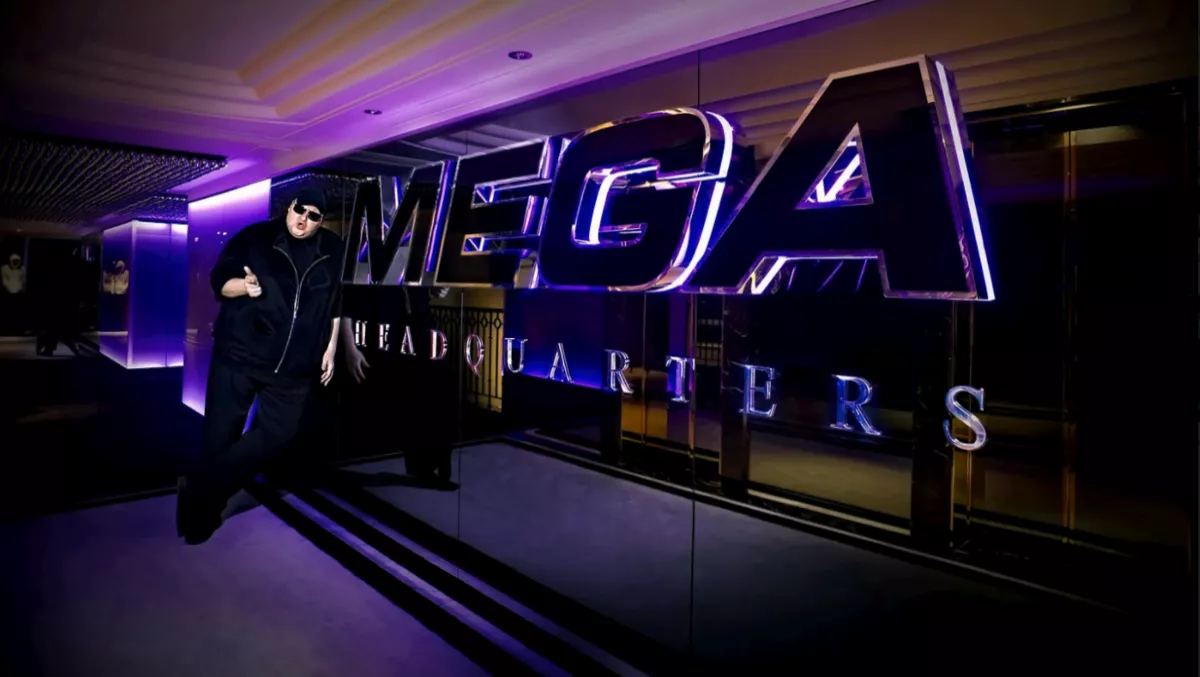 Kim Dotcom film up for best documentary at Asia-Pacific Screen Awards
FYI, this story is more than a year old
A film about entrepreneur and former MegaUpload founder Kim Dotcom is up for best documentary at this year's Asia-Pacific Screen Awards, to be held in Brisbane this month.
The documentary, Kim Dotcom: Caught in the Web, traces Dotcom's story from his German roots to Hong Kong and New Zealand. Dotcom founded file sharing site MegaUpload in Hong Kong.
In 2012, New Zealand police raided Dotcom's Auckland mansion and arrested him in regards to criminal copyright violation through his MegaUpload site.
The raid was led by intelligence from the FBI. The US has unsuccessfully tried to extradite Dotcom to the United States for trial.
The documentary, directed and co-produced by Professor Annie Goldson premiered at SXTW in Texas and has screened widely at other festivals, including the New Zealand Film Festival. Its digital release has reached #1 in the US iTunes, Canada and Germany stores.
"Dotcom is seen by some as a commercial genius, like many entrepreneurs pushing the envelope and working in the 'grey zone', a kind of disruptive innovator. Others believe he is a simple thief, acquiring huge personal wealth off the back of the labour of others," Goldson said earlier this year.
She also says that the production team conducted an interview with Dotcom that went for eight hours. They were also able to access Dotcom's personal archive.
Goldson says there are three themes on the film: file sharing; privacy and surveillance; and domestic sovereignty. Authenticity also plays a key role.
Goldson has also worked with DotDot, a company formed by two MA Screen graduates from the University of Auckland.
"The University of Auckland has provided invaluable support, not just allowing me to work hard on the film as part of my research, but also assisting us in developing an interactive website that we will use to host a range of materials that we just couldn't fit into the film," Goldson continues.
The team designed a website that includes supplemental information for the film, including mini-documentaries, streamed interviews and a book of edited transcriptions.
"All these materials are licensed with Creative Commons which means they can be re-used for non-commercial purposes," explains Goldson.
Kim Dotcom: Caught in the Web was funded by the New Zealand Film Commission with support from the Faculty of Arts Research Committees. Caught in the Web, the portal, was funded through a FRDF grant from the Faculty of Arts.
Goldson will attend the Asia-Pacific Screen Awards with producer Alexander Behse.