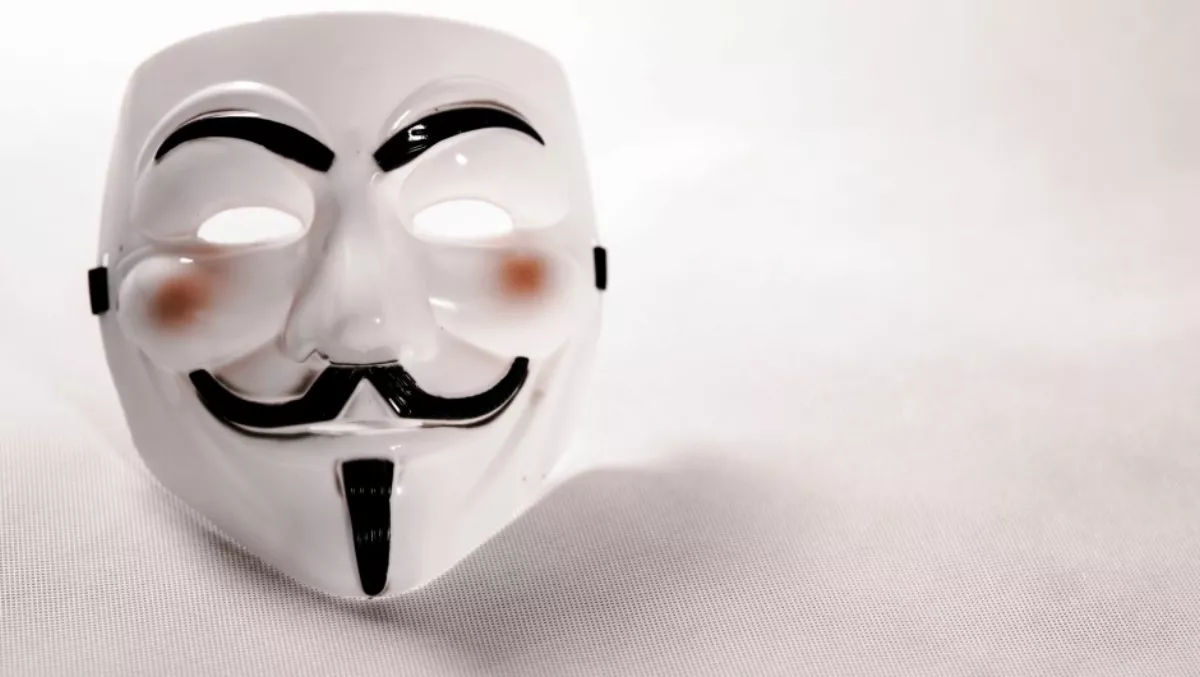 The key challenges a business faces after an aggressive cyberattack
FYI, this story is more than a year old
The new digital era has had a monumental effect on modern businesses, completely transforming the world that we work and live in today. However, the increasingly digital world has also meant that there are many, many more pathways for cyber criminals to take, effectively making it easier for them to cripple your business.
The best thing your business can do is simply prepare for and respond to a business disruption after a cyberattack. Fortunately, global boardroom awareness of the rapid increase in the scale and sophistication of cyberattacks, as well as their financial and reputational impact, is skyrocketing. To ensure effective enterprisewide risk containment, cybersecurity and BCM leaders must align their response and recovery processes.
What are some of the key challenges following a cyberattack?
A successful cyberattack can shut down operations Modern businesses effectively run on digital, which means a cyberattack can mean a business disruption of not just for a few hours, but rather for multiple days and weeks. The collateral damage, such as information leaks, reputational damage and so on, can continue for much longer.
Backup systems, applications and data may also be infected Often, they will need to be cleansed before they can be used for recovery, and therefore, of little usable value during response and recovery operations in the short term, which only extends the amount of time your business is crippled.
Production and recovery IT assets are likely to be infected in a cyberattack Cyberattacks can easily derail your documented and tested RTOs and recovery point objectives.
Computer security incident response teams may be unaware of better solutions It's not uncommon for teams to be unaware of BCM automation solutions that can be leveraged for faster and more comprehensive response and recovery actions after a cyberattack.