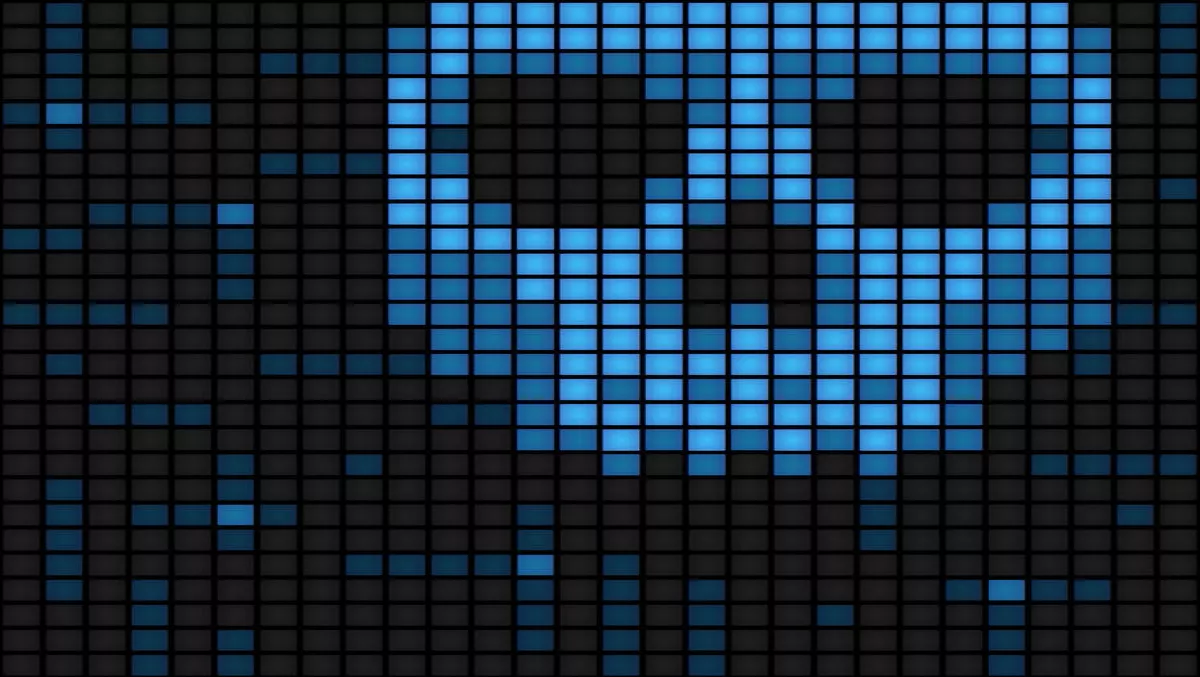 Kazuar trojan hijacks Microsoft .NET framework to conduct espionage attacks
FYI, this story is more than a year old
Researchers have uncovered the 'Kazuar' backdoor trojan, which has been detected in espionage campaigns across the globe, Unit 42 reports.
The trojan was written specifically using Microsoft's .NET Framework, which means it has full access to all infected systems.
It collects system and malware filename information and then creates a 'mutex' to ensure only one copy of the trojan launches as a time. It then creates folders on the system to store its own execution files.
The trojan includes what researchers call a 'highly functional' command set. One of its identifying features is that it can remotely load more plugins to help build its own strength.
There are four possible ways the malware could execute, according to researchers:
1. If the malware was executed with the "install" command-line argument, which uses .NET Framwork's InstallHelper method to install the malware as a service.
2. If the malware is started in a non-user interactive environment (no user interface), the malware installs itself as a service.
3. If no arguments are provided and the malware determines it is running in a Windows environment, it saves a DLL to the system that it injects into the explorer.exe process. The injected DLL executable loads the malware's executable and runs it within memory of the explorer.exe process.
4. If the malware was executed with the "single" command-line argument or the malware determines its running in a Mac or Unix environment, it runs the method containing Kazuar's functional code and will limit certain Windows specific functionality if a Mac or Unix environment is detected.
According to the researchers, they also found that the malware is one of few to include a code path for Unix and Mac, leading hem to suspect there are other variants of this malware for the different operating systems.
Researchers also point out that the trojan uses an API that is connected to an inbuilt webserver to conduct its activities.
The Turla (aka Uroburos or Snake) threat actor group is thought to be connected to the malware, as it has been responsible for compromising embassies, education institutes, research companies and defence contractors worldwide, the researchers say.
Related stories
Top stories