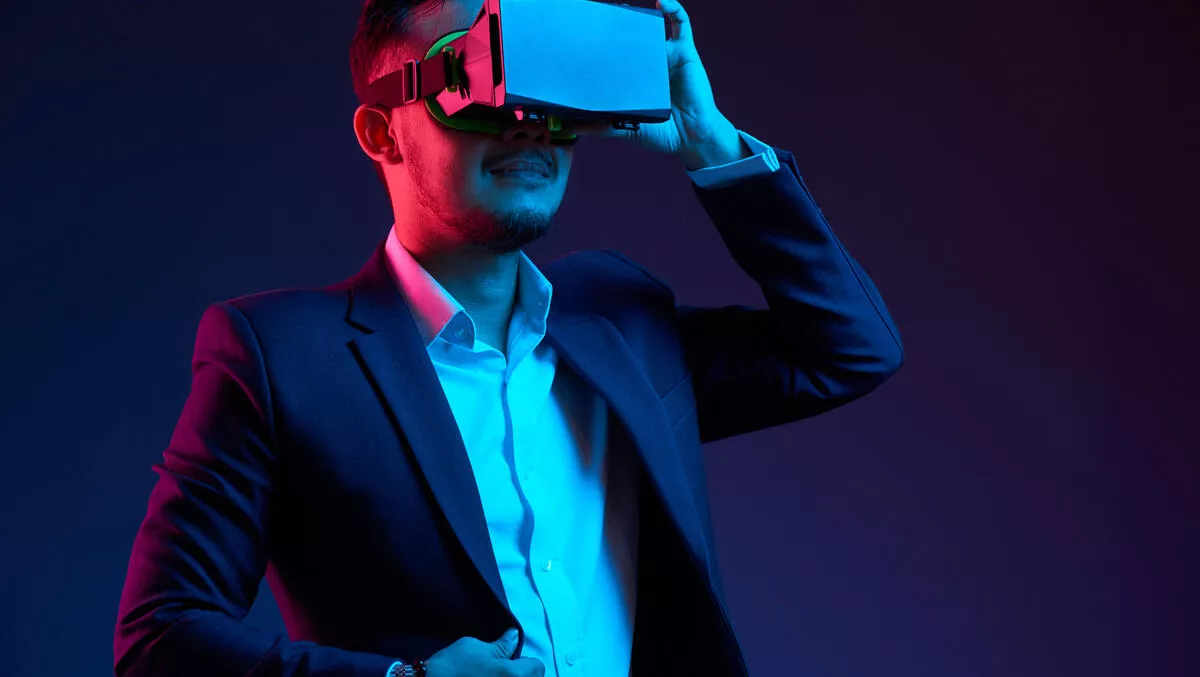 Kaspersky's VR simulation game allows executives to work as IT security specialists
Kaspersky has created a VR game where executives can work as information security specialists, giving them a better understanding of cybersecurity.
In the Kaspersky Interactive Protection Simulation, participants will be tasked to create and execute information security strategies to keep a power plant working and generating revenue, all while responding to cybersecurity events in the game.
They will also need to decide on pro-active or reactive measures when faced with a crisis, such as exploiting vulnerabilities, or damages to equipment. Kaspersky says this lets them learn first-hand how cybersecurity-related decisions can affect the business, and show the connection between cybersecurity and a company's efficiency.
As businesses have different KPIs and priorities, it can be challenging for employees to understand specific requirements and the role of other business units. This may lead to delays in approvals or arbitrary budget cuts. For example, according to a Kaspersky survey of more than 330 industrial companies across the globe, bureaucratic issues, such as a lengthy approval process (31%) and having too many decision-makers (23%), are among the most common barriers to introducing information security projects.
Game participants are divided into several opposing teams who play the game in parallel. They are placed as employees of different IT security departments at power plants. Using VR glasses, players are relocated to the control centre, where they can see their team members avatars and a model of the plant. From windows, they can view plant facilities and a city the virtual company is providing electricity for.
Every reaction made by the teams affects the company budget and security posture. After each turn, a game trainer will show the results for each team. The team that achieves higher revenue at the end of the game wins. If the strategy was insufficient, the players will see how and why.
"After lockdown, we moved our Kaspersky Interactive Protection Simulation into an online format," says Kaspersky head of academy, Denis Barinov.
"And although this was quite successful, we realised that participants lacked the physical attributes of the game, for example, they missed seeing their team members or the physical game's paper cards. VR provides this and more, now they can not only hear when there is an explosion at the plant, but they can go to the window and see it.
"Such an immersive experience increases the effectiveness of training. As a result, business executives will better understand what outcomes cybersecurity initiatives, or lack of them, have on their business and consider cybersecurity budgets as a strategical investment," he says.
The Kaspersky Interactive Protection Simulation is a part of the Kaspersky Security Awareness portfolio.
Related stories
Top stories