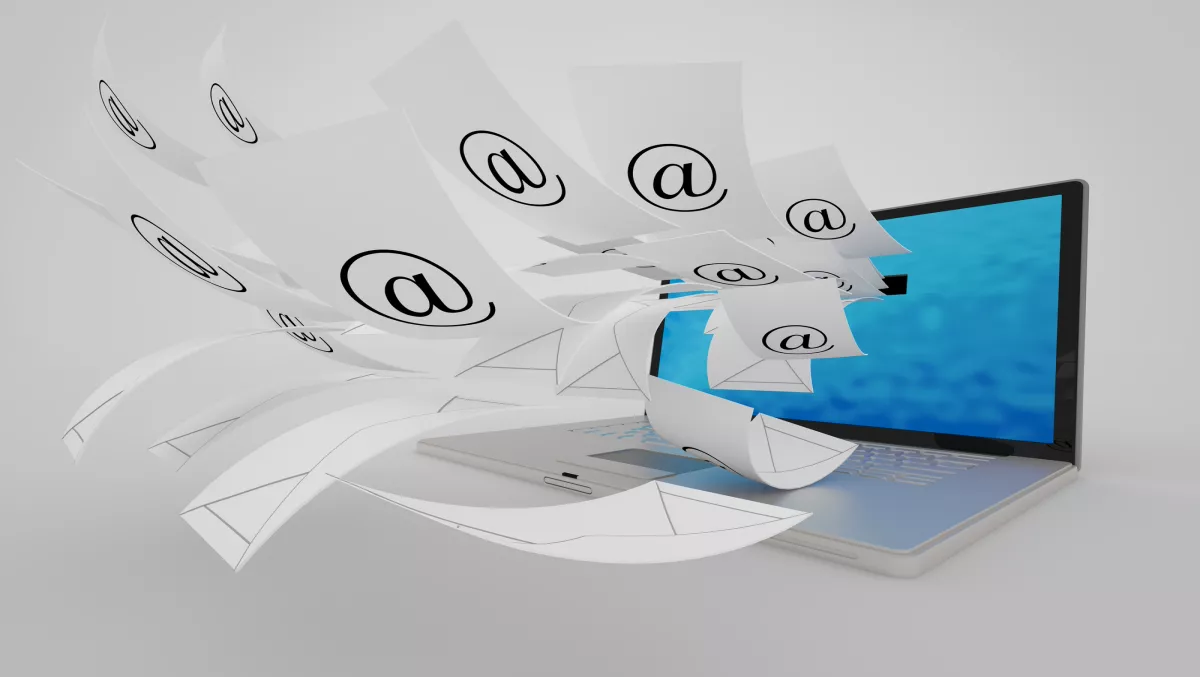 Kapiti Coast District Council sends spam to 'hundreds of people'
FYI, this story is more than a year old
The Kāpiti Coast District Council accidentally sent spam email to hundreds of people last night. The email, which was sent from a genuine council email address, got around the council spam filters.
The email that was sent from a council email address asked recipients to "contact John for detailed information on funds transfer to you based on your surname. John's Email: johnchan.private001@gmail.com," a statement from the Council says.
Kapiti Coast Mayor K Gurunathan says the spam incident is unfortunate.
"While our IT protection picks up most of the SPAM mail we receive there will always be the odd thing that slips through and we do encourage anyone that receives an obscure looking email from us to delete it and to contact us straight away," Gurunathan says.
"I can assure recipients that the Council has not won the lotto and transferred funds to individuals overnight," Gurunathan comments.
The last week has seen a flurry in spam and phishing emails that appear to represent genuine New Zealand organisations.
On Monday a scam masqueraded as the Ministry of Primary Industries, and appeared to come from info@mpi.govt.nz.
The email contained an attachment that installed a keylogger, which CERT NZ would be difficult to remove.
The attachment made use of an old Microsoft Office exploit, which was discovered in 2012.
The exploit has been issued patches however those with older and unpatched Microsoft Office software could potentially fall victim to the malware.
CERT NZ recommended that those who suspect they have been infected should contact an IT specialist to remedy the issue.
"Keylogging software is difficult to remove. The best remediation is to rebuild your machine from the last back up taken before this email was received. We recognise this is a difficult step for many users and organisations," CERT says.
In another reported incident last Friday, Inland Revenue warned of a tax refund phishing email that attempted to trick users into downloading malware. While the sender's name appears as Inland Revenue Department", the email domain was actually IRDxxxxx@s1.nzr.review
The email attempted to gain personal information through a 'tax return form'.
"A form comes as an attachment called TaxReturn.HTM. Again it looks convincing but is fake and designed to collect personal and credit card data," a statement from Inland Revenue explains.
The organisation received 120 reports in just 12 hours. It warned recipients not to open the attachment.
"If you have clicked on the form and submitted any personal or credit card data please contact your bank immediately. We also recommend you contact IDcare (http://www.idcare.org or phone 0800 201 415).
People can also notify Inland Revenue at phishing@ird.govt.nz."
Related stories
Top stories