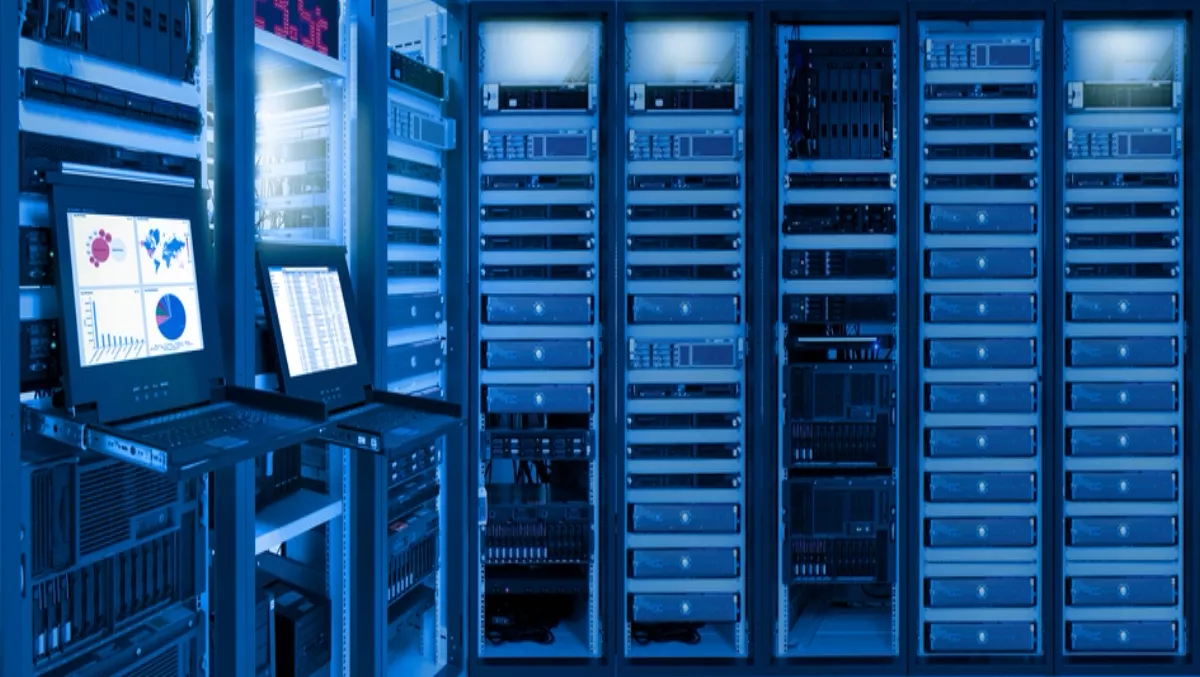 Kaon Security & Catapult Software combine expertise for OT customers
FYI, this story is more than a year old
Kaon Security has announced a partnership with Catapult Software that will provide security auditing and ICS assessment services across New Zealand.
The partnership will combine Catapult's expertise and enable customers to gain access to security assessments that complement ICS health checks that Kaon provides.
According to the company, ICS environments are becoming more susceptible to cyber attack risks and this is causing concern for many customers.
"Catapult have spent 25 years supporting our clients' critical systems. The world is changing and every day new threats to the resilience of those systems emerge," comments Catapult Software's Tony Haresnape.
"Security by Obscurity is no longer a viable option. In partnering with Kaon, we can deliver world class expertise to help our customers navigate these threats and effectively secure their OT environments. The partnership with Kaon is a great step forward in delivering value to our customer base that looks to us for best practice leadership."
Kaon Security managing director Steve Macmillan adds that the traditional air gap that existed between connected business systems and critical infrastructure control systems has disappeared in many cases.
This has increased the risk of downtime and reputational damage to organisations resulting from potential malicious cyber attacks on their control systems. Our partnership with Catapult Software is aimed at helping their ICS customer base understand and improve their security posture where necessary," he explains.
Kaon has been working with local government and utilities sectors in the area of security audits across a range of OT environments.
Last month Kaon Security conducted a survey of finance professionals across New Zealand and Australia on their cyber defence views.
73% of respondents states that user awareness is the biggest challenge within their organisation, and there was always money on hand for improving security budgets.
"Given the respondents are financially focussed it is good to see they are alert to the common attack types but equally concerning is that 73% of respondents are subject to attacks. The poll results also mirror a similar exercise we conducted with New Zealand organisations in 2016," commented Kaon Security consultant Mark Micklefield at the time.
"This poll validates what we are currently seeing in the Australian and New Zealand market. Organisations are starting to appreciate the need to introduce, or continue with, an IT security user awareness program," Micklefield continues.
47% of respondents said that a security awareness campaign that includes phishing simulations would be their first priority. 30% said that they would prefer to conduct an audit.
Related stories
Top stories