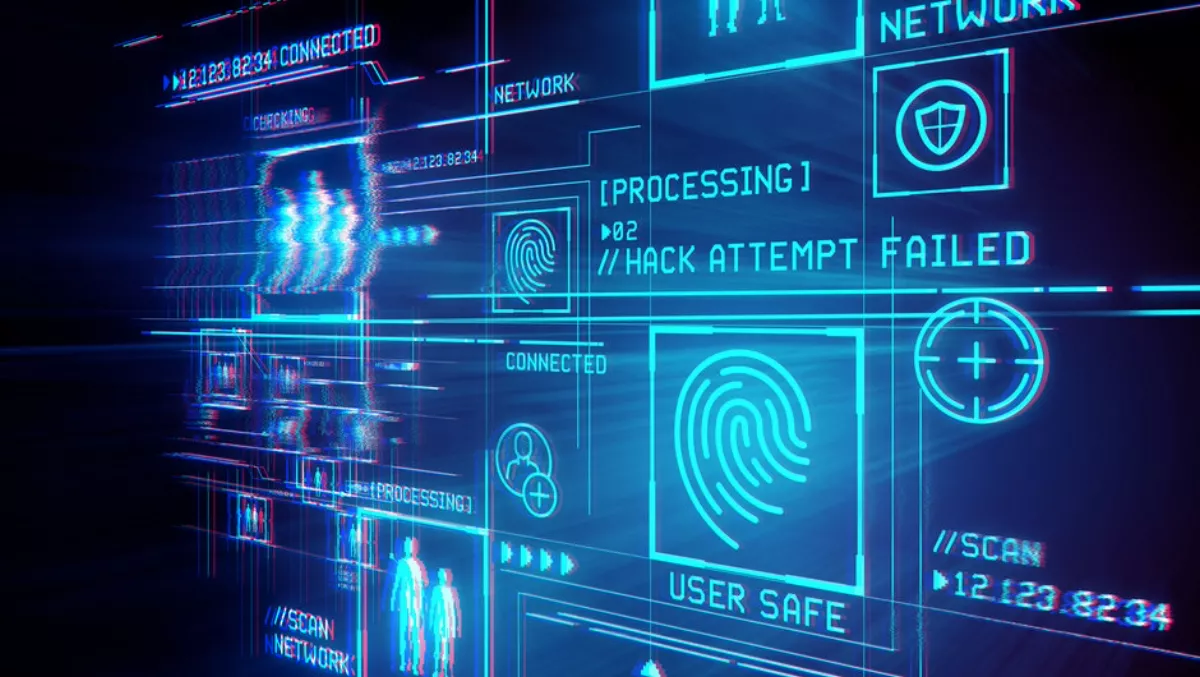 Juniper simplifies data integration to improve threat detection
FYI, this story is more than a year old
Secure networks provider Juniper Networks has announced new offerings as part of its Juniper Networks Advanced Threat Prevention (JATP) Appliances, enabling enterprises to detect malware, understand behaviour and mitigate threats with just one touch.
This solution leverages data from any third-party firewall or security data source, avoiding unnecessary vendor lock-in.
Eliminating complex, time-consuming data collection configurations, Juniper is helping security teams improve their organisation's security posture by simplifying and accelerating security operations.
Sixty-four percent of security teams surveyed said that speeding up threat analysis and prioritising threats with automation would improve their security posture, according to a Juniper Networks and Ponemon Institute study.
High volumes of incident data generated by numerous, disparate sources make threat detection and mitigation increasingly difficult.
To uncover critical threat behaviour, already-understaffed security teams spend significant time analysing and correlating alerts, ultimately increasing time to remediation.
Security teams also face the manual tasks of creating one-off custom integrations to ingest relevant data from these sources.
To address these challenges, Juniper Networks today revealed new capabilities that build upon the open architecture of its unified cybersecurity platform.
Now security teams can easily create custom data collectors right in the JATP Appliances platform, enabling the ingestion of threat data from any Juniper or third-party firewall.
Leveraging an intuitive user interface without the need for custom code or pre-defined integrations, Juniper is simplifying operations in multi-vendor environments.
This new capability introduces easy-to-use customisation controls for security analysts to collect, parse and pinpoint specific data without relying on outsourced customisations.
It also automatically integrates with the single, comprehensive timeline view offered by the JATP Appliances, streamlining investigation and remediation by bringing the most important threat behaviour details to the forefront more quickly.
The JATP Appliances provide up to 12x productivity gains over manual processes for malware investigations.
With the continual advancement of its unified cybersecurity platform powered by Software-Defined Secure Networks (SDSN), Juniper helps security teams pinpoint evasive threats hiding deep in the network while showing a temporal view of behaviour to stop threats as quickly and effectively as possible.
News highlights:
Seamless integration of security data from any network source: Building upon the platform's open architecture, the JATP Appliances can now capture, parse and leverage data from all security sources in the network through built-in custom data collectors, eliminating the need for outsourced and time-consuming configurations. Once the dataset is defined, it seamlessly flows into the JATP Appliances threat behaviour timeline, empowering security teams to quickly see what happened and when in an intuitive user interface. This new capability supports multiple log format types, including XML, JSON and CSV, and is complementary to existing SIEM functionality.
Juniper Networks JATP400 advanced threat prevention appliance for distributed enterprises: As part of Juniper's efforts to provide protection from malicious activity, this new on-premises device is the ideal option for security teams that require automated threat prevention capabilities across their distributed enterprise. The JATP400 Appliance works alongside any existing firewall, reducing the need for complex integrations and with the built-in timeline view, security teams are able to mitigate threats with just one touch.