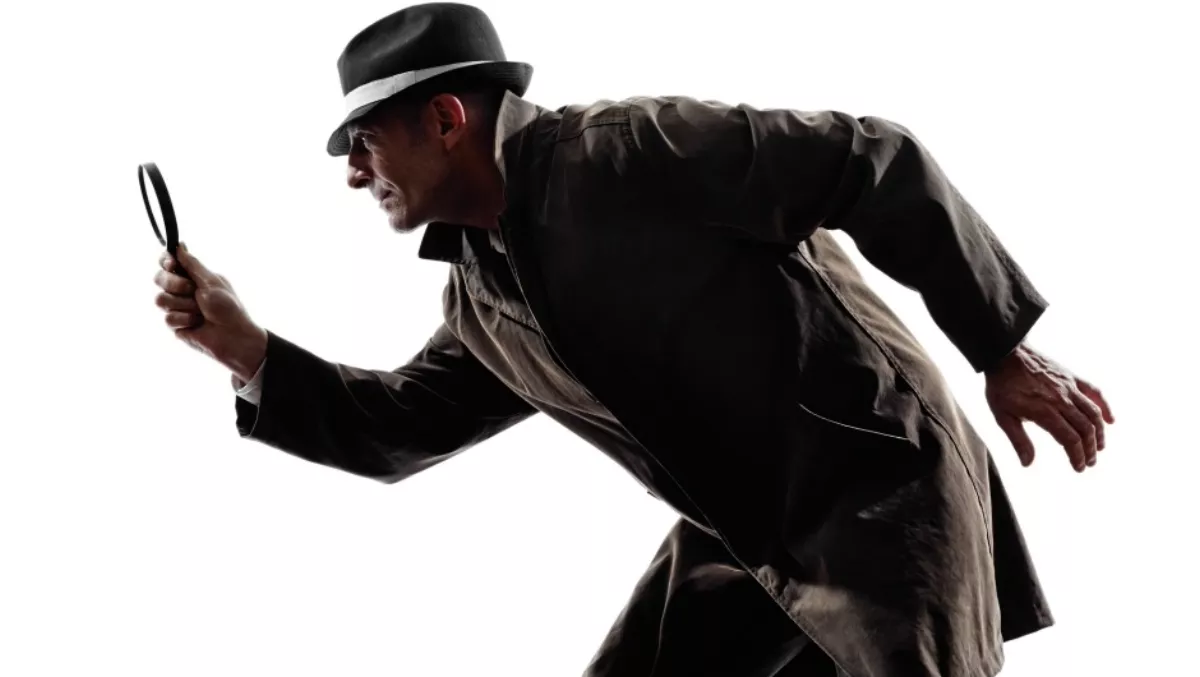 It's not always about malware: Forensic data analysis will find theft fast
FYI, this story is more than a year old
Cyber crime is not just limited to malware attacks - what about intellectual property and data theft, asks security company Computer Forensics.
According to Symantec's Security Threat Report, more than 108 daily cyber crime attacks in New Zealand alone, the number is on the rise, says Computer Forensics MD Brian Eardley-Wilmot.
In addition, A PricewaterhouseCooper survey showed that 40% of New Zealand companies had been victims of an economic crime in the past two years, up from 33% in 2014.
These threats are particularly numerous in the areas of intellectual property, such as a case in which a former co-worker starts their own business and takes key clients with them.
"Such information has been built up over many years. It's priceless, like family photographs. You really can't put a price on it," says Eardley-Wilmot. "And it's so easy to steal nowadays – you just download data onto a USB stick. Companies frequently know when they have a problem – people's instincts are usually correct. But managers are loathe to undertake a full investigation before they feel quite sure, because of the cost and disruption," Eardley-Wilmot says.
The company's strategy is to help companies find evidence of wrongdoing, and if found, helps companies conduct a full forensic investigation.
"If we are instructed to conduct a full forensic investigation, to provide incontestable evidence, we are forearmed with the knowledge that the investigation will be successful," Eardley-Wilmot continues.
These kinds of strategies would be useful in situations where a key employee resignation concerns management, when companies suspect an employee of wrongdoing, when they need evidence of misconduct, and during random audits of network devices.
"CheckIT is a significant advance in the fight against cybercrime, which really is growing fast," Eardley-Wilmot says.