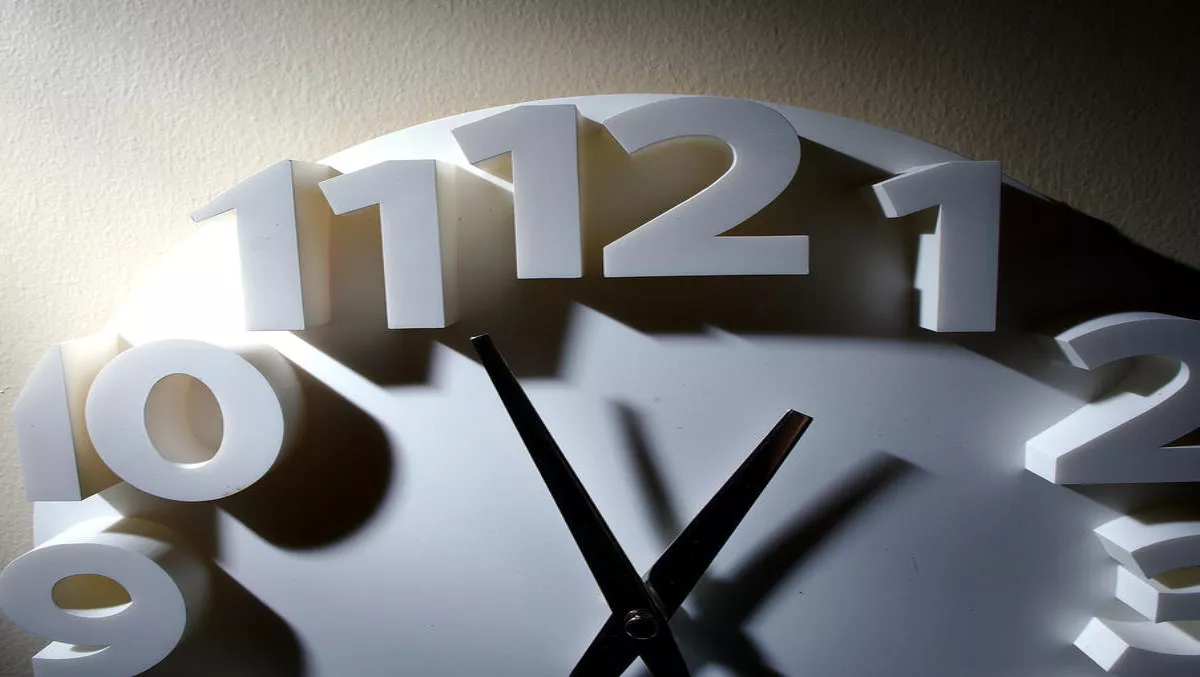 ISACA warns GDPR compliance clock is counting down fast
FYI, this story is more than a year old
ISACA is urging organisations worldwide to pick up progress on GDPR compliance requirements, with just nine months until the regulation comes into effect.
Any organisation that handles personal data of EU citizens must abide by the rules, even if the organisation itself is not located in EU.
ISACA found in a global survey that fewer than one third of senior executives and boards of directors are satisfied with their organisation's progress preparing for GDPR.
35% of respondents were not aware of their organisation's progress at all.
"GDPR is more aggressive than previous privacy requirements, with tougher consequences for violation. It also doesn't define what 'reasonable' means in terms of the required level of personal data protection, which gives the GDPR governing body wide latitude when it comes to assessing fines for noncompliance," comments Mark Thomas, author of ISACA's GDPR paper.
He believes that organisations that have a solid governance structure are halfway there already. Organisations that don't will find that the GDPR is a key driver in adopting governance structures. To help organisations move towards GDPR compliance and data privacy, ISACA has prepared ten tips that use the COBIT governance framework.
To help organisations tackle GDPR compliance and better protect the data privacy of its stakeholders, global association ISACA has issued five tips for GDPR implementation using the COBIT governance framework.
Develop a sense of urgency—gaining executive-level support is key.
Think of GDPR as an opportunity—remember that the organisation exists to create value for stakeholders, and applying the GDPR requirements adds value.
Inventory the organisation's current governance frameworks and practices, including the data protection plan.
Appoint a data privacy officer (DPO).
Plan and rehearse incident response plans
In addition to GDPR compliance, ISACA is also encouraging women to get involved in technology leadership and workforce roles.
Led by ISACA's Australia-based International Board Director Jo Stewart-Rattray, 'SheLeadsTech' will be an advocacy programme that drives change and ends gender equality across the technology profession.
"With the ever-growing technology workforce gap, especially in information and cyber security, and from entry-level to senior executive ranks, the demand for talent, skilled, experienced professionals is critical and clear. Women cannot and should not be left behind," Stewart-Rattray says.
SheLeadsTech will also host networking, programme and campaign events at ISACA and partner events in 2017 and 2018.
"By engaging and supporting growth in the current and future ranks of women technology leaders, they not only will become embedded in every sector of the global tech economy, but will drive it to improved performance, emphasising innovation and the positive potential of technology," Stewart-Rattray concludes.