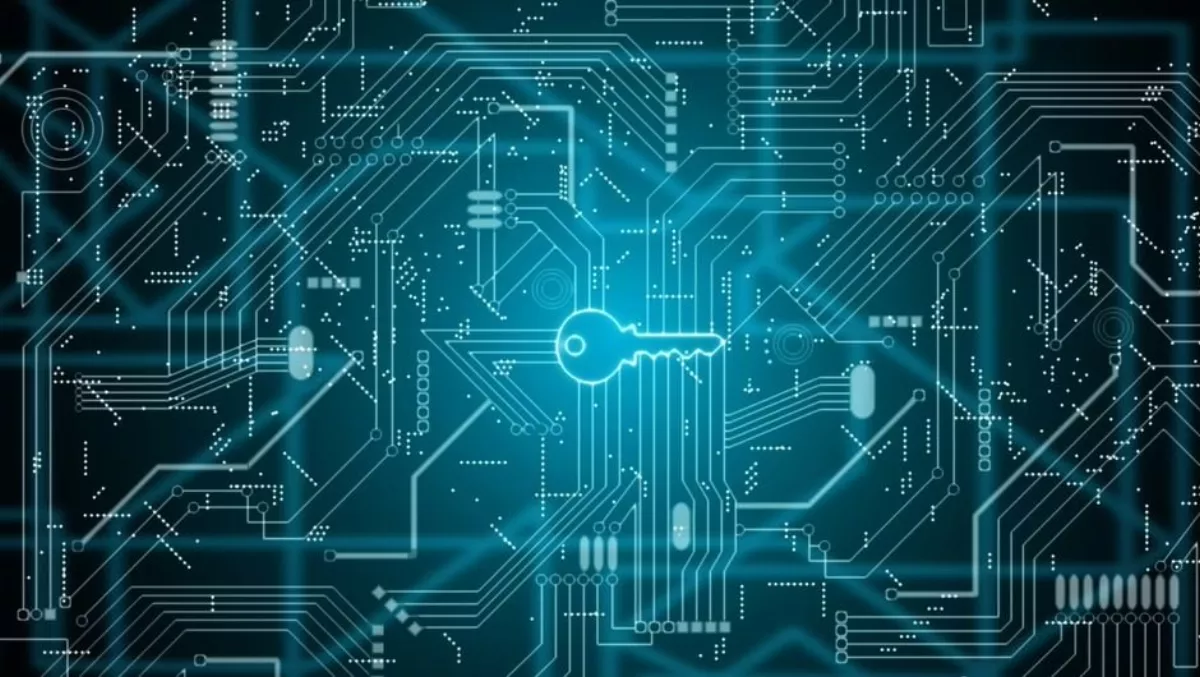 Introducing the next generation of firewalls
FYI, this story is more than a year old
Innovations in fields such as IoT, cloud and mobility have allowed contemporary businesses to accomplish a great deal, in ways that haven't been previously possible.
However, these innovations have helped to craft a new, complex threat landscape that is now effectively harder to manage, with ever-increasing rates of persistent and sophisticated cyber-attacks.
With an evolution in the threat landscape, it's essential that firewalls are evolving with it.
Firewalls need to move beyond focusing on stateful packet inspection and access control rules, as this won't provide the level of protection that contemporary organisations need to stay protected.
Next-generation firewalls (NGFWs) provide this capacity, as they offer tightly integrated intrusion prevention system (IPS), real-time decryption and inspection of SSL sessions as well as full control and visualisation of application traffic as it crosses the network.
These firewalls are able to intelligently monitor networks to proactively catch threats that often go unnoticed for extended periods of time with more traditional firewalls.
They provide the ability to scan all network traffic regardless of port or protocol, ensuring that every byte of every packet is inspected while maintaining the high performance and low latency.
NGWFs provide a plethora of benefits that traditional firewalls simply can't keep up with.