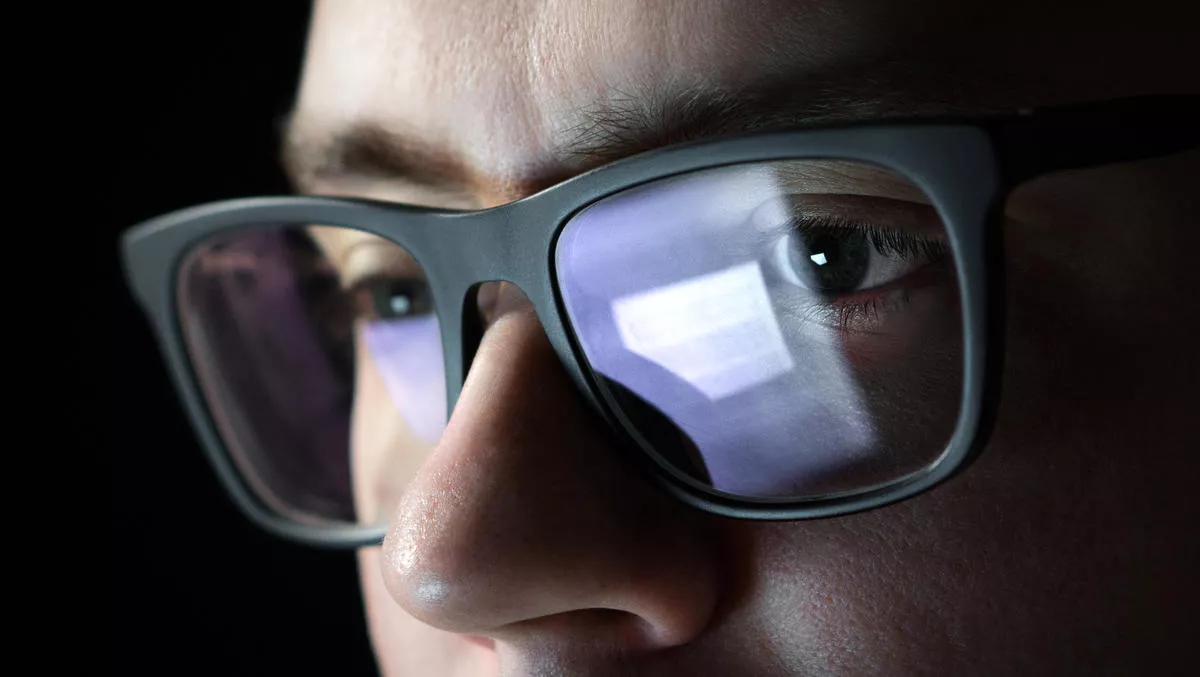 Interview: Forcepoint explains how to better respond to data risk
FYI, this story is more than a year old
This month marks the launch of New Zealand's new Privacy Act, bringing the country into closer alignment with data protection laws across the world like Australia's Notifiable Data Breaches Act, the European Union's General Data Protection Regulation (GDPR), and Singapore's Personal Data Protection Act (PDPA).
With major regulatory changes like these, there is no doubt that data protection's importance cannot be ignored. But risk is associated with almost every aspect of a business - so how do organisations protect their data and minimise their data risk? We spoke to Forcepoint's Asia Pacific strategic business director Nick Savvides to find out more.
Savvides says that data protection now makes up a large part of security, and it will only continue to grow as regulators set new rules for protection across the entire data lifecycle, from its collection and processing, to its use, consent, access, and destruction.
If ever there was a mandate to get data protection right, it not only comes from rules and regulation but growing consumer savviness.
Consumers are more informed about the importance of their data, and they need to be able to trust that organisations are managing it safely.
Savvides says, "people are growing ever more wary of organisations that they suspect are using their data in ways they didn't expect, or even worse don't value or protect their data."
From the business end, though, protecting this data can be an enormous challenge because data is everywhere, and there is an endless tide of different platforms, databases, and users - all of whom can contribute to a very disparate data landscape within any company.
This year, remote working has exemplified some of these data protection and data risk problems.
"Remote working has amplified the limitations of many existing data protection technologies, with organisations no longer having neat network permitters or device permitters to inspect for data loss and the rapid adoption of cloud services spreading data further out of their immediate control," Savvides says.
So now organisations are dealing with a complex supply chain - there's data in employees' homes, on company servers, in the cloud, in partner data centers... Savvides says this has certainly challenged the notion of infrastructure-centric approaches to data protection, where perimeter controls and data encryption were the norms.
The first step is reasonably straightforward: Organisations should embrace cybersecurity and cybersecurity needs to embrace the organisation.
"The business must be involved and empowered to provide context and response, and even more importantly own and understand the risks faced. While cybersecurity must understand the business outcomes and provide expert advice, guidance and leadership on the regulatory and technology changes faced," Savvides says.
When it comes to understanding data risk, Savvides has two pieces of advice:
"Firstly, move away from binary trust decisions for risk. For example, today post-successful authentication a user can perform all authorised actions. Their state was binary: not-allowed pre-authentication, but is allowed post-authentication. But in a non-binary risk world, every operation of the user is a signal of risk but also a decision point, which means organisations can observe and intervene and prevent an authorised but risky operation."
"Secondly, change your mindset away from securing systems and things as the core of cybersecurity, and insteadmake people and data the core. Securing systems and things are still important, but if you make procedures, technologies, policies and response centred around people, you will be in a better overall risk position."
Forcepoint follows what is called a 'risk-adaptive' approach to data protection, which essentially casts aside traditional risk frameworks in favour of a real-time overview of how users interact with data, and the level of risk those interactions present.
"Many organisations have traditional enterprise risk models that look at risks in silos and count all cyber-risk into a single top line, derived from system and infrastructure risks," says Savvides.
"But we see this a little differently. If we abstract away the infrastructure, the risks boil down to how users handle, manage and control data. An authorised user always has access to the data they need to do their job, and often significant amounts of data they don't need but are still accessible to them. They have the ability to share quickly, and in the era of the cloud, share huge volumes of data faster than ever before. If an authorised user has this ability, then so does a malicious user, with either stolen or compromised credentials."
Imagine the user and data as one continuous graph of interactions, which can be used to understand data risk in real time.
"By understanding the behaviour of the user, the context of the user, the activity of the user, and their use of data, we can determine in real-time if that user presents a risk to the data and then dynamically act to stop it. We can in real-time detect that the user might have displayed the precursor activity to a data loss event, and act to block it."
Older models that try not to get in the way of user productivity would end up creating thousands of rules and exemptions, false positives would clog up incident response, creating a nightmare for both security teams and the organisation as a whole.
"A risk-adaptive approach means we no longer need to define rules for every single condition but use the power of data science to observe and derive real-time risk and move to block; leading to far fewer investigations; far fewer false positives and a business that is happy with and involved in cybersecurity," says Savvides.
With this risk-adaptive approach, Forcepoint is not only inspiring change in technologies but also in the ways that organisations think about data risk.
From advice to guidance and technology, the company has taken 20 years of data loss prevention and user activity monitoring experience and fused it with next-generation cloud-based network protections. The result is a powerful risk adaptive protection for organisations and all of their stakeholders.

Learn more about Forcepoint's Dynamic User - Data and Dynamic Edge Protection platforms here.