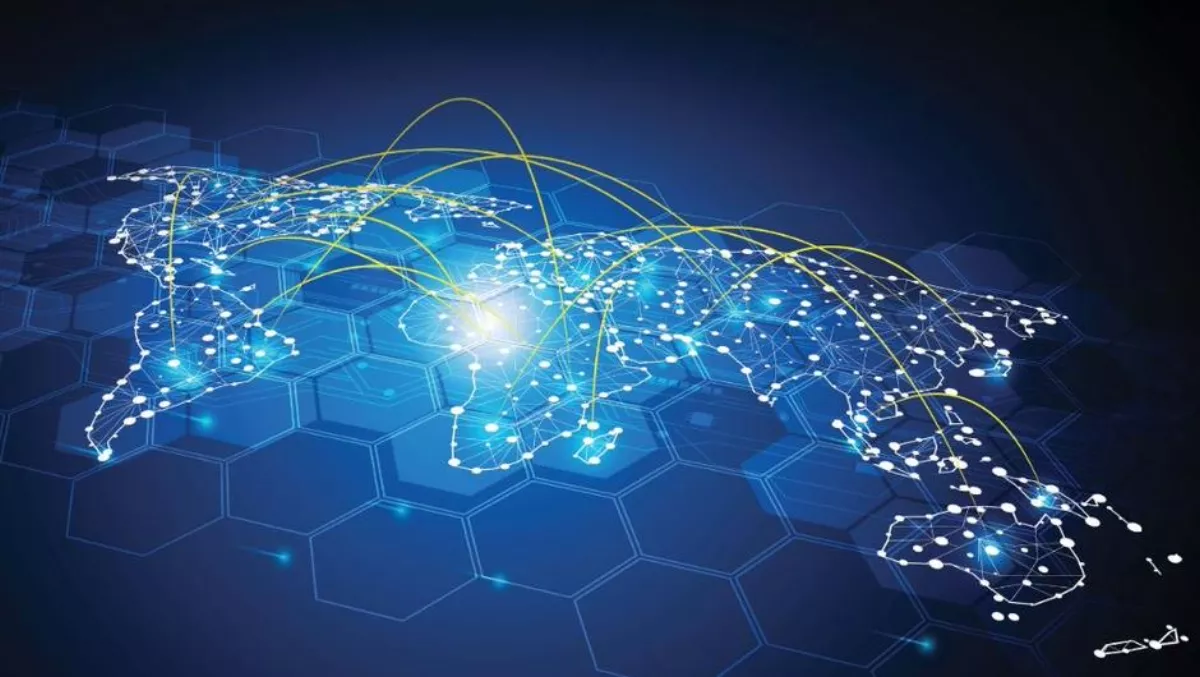 InternetNZ calls for debate on Five Eyes end-to-end encryption recommendations
By Jacques-Pierre (JP) Dumas,
Mon 3 Sep 2018
FYI, this story is more than a year old
InternetNZ is worried the Government may take up recommendations that could sacrifice the online security of all New Zealanders.
A broader debate is supposedly needed than one led by law enforcement.
The concerns arise after the release of recommendations from the Five Nations conference (known as the Five Eyes) last week.
Law enforcement ministers from the member countries - New Zealand, Canada, Australia, the US and the UK - met to discuss "grave threats" online and ways to tackle illicit material.
InternetNZ Chief Executive, Jordan Carter, agrees that the tech sector, the government and others do need to find solutions to tackle illicit material from appearing online.
"One recommendation the Five Eyes put forward could possibly break end-to-end encryption - and this is really worrying for New Zealanders.
"Encryption provides important protection for all of us. We need encryption for things like online banking and booking travel safely. We need it to keep ourselves safe and secure online. Without it, no one will have trust in the Internet."
"There are alternative solutions to keeping New Zealanders safe without breaking technologies that do just that. To find these solutions - the right people need to be in the room."
"It's vital the government discuss these topics with a wide range of people and organisations - the tech sector, law enforcement, small and medium businesses who depend on safe online services, human rights, privacy advocates and more," says Carter.
The origins of the Five Eyes can be traced back to the post–World War II period when the Atlantic Charter was issued by the Allies to lay out their goals for a post-war world.
During the course of the Cold War, the ECHELON surveillance system was initially developed by the Five Eyes to monitor the communications of the former Soviet Union and the Eastern Bloc, although it is now used to monitor billions of private communications worldwide.
Five Eyes' recommendations could have a massive impact on business security as well, which is particularly worrying in an age where digital transformation is ongoing.