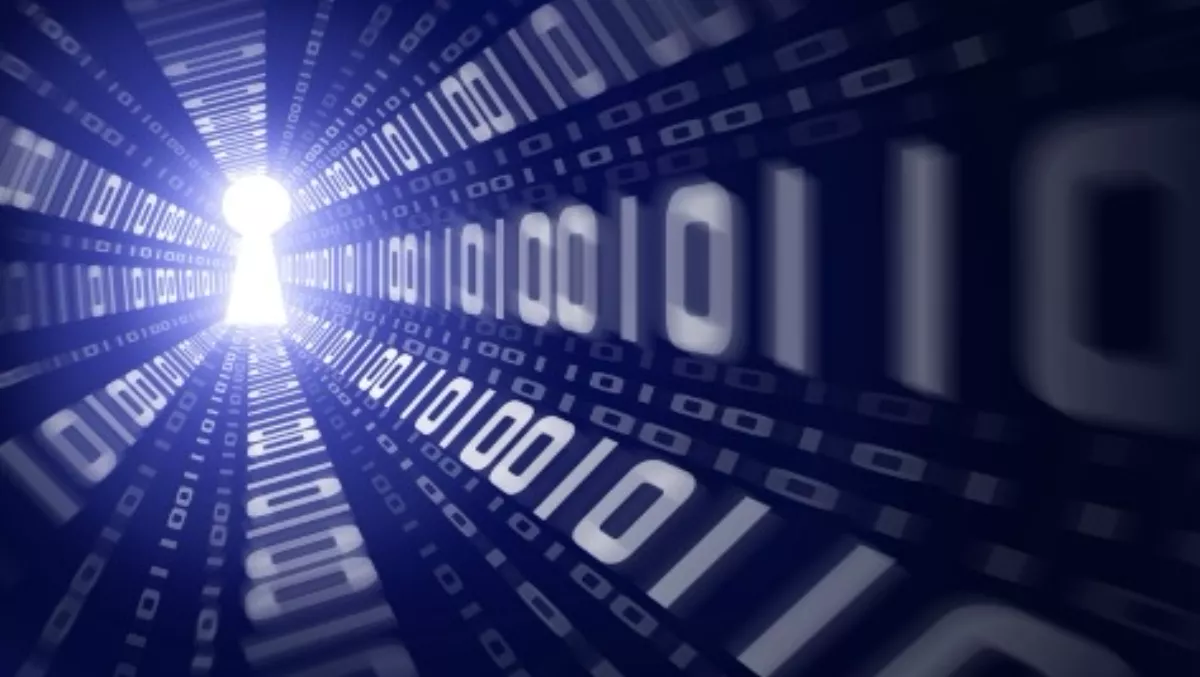 Internet security market to reach $43m by 2020
By Catherine Knowles,
Tue 14 Apr 2015
FYI, this story is more than a year old
The internet security market will be worth $42.8 billion by 2020, with a CAGR of 8.1% during 2014-2020, according to Big Market Research.
The report titled, 'Global Internet Security Market: Size, Industry Analysis, Trends, Opportunities, Growth and Forecast, 2013 – 2020', indicates the widespread application of internet based technology in a number of areas including government, retail, IT, telecommunications, and BFSI, who have noted the increased the threat of malware, spam and viruses.
Cybercrime practices including botnets, malware, unethical-hacking, distributed denial of services (DDoS), spams, spyware, viruses and and other threats are expected to reach a figure of $1 trillion, globally, says Big Market Research.
Exposure to various security threats and the increasing propensity of large online financial transactions will cause the internet security market to grow immensely, says the research firm.
The report shows software solutions currently dominate the market but cloud based systems will gain momentum during the forecast period.
Software security solutions currently amount to around 80% of the total internet security market revenue, as these are extensively used by corporations as well as individual users.
However, top industry players such as HP, Intel and Symantec prefer to invest in developing cloud based security solutions, the report shows.
Due to these efforts, the managed services sector is expected to grow at 28% CAGR during the estimated period, says Big Market Research.
The main growth areas for the internet security market are government organisations and education sector, BFSI and retail.
The applications of the security solutions in education segment are expected to grow at 13.9% CAGR during the estimated period.
The Asia-Pacific region is the most attractive market and is expected to attain $12.2 billion by 2020, at 13.9% CAGR.
Furthermore, the use of internet security in educational departments will grow in the Asia-Pacific market at a 19.2% CAGR, says Big Market Research.