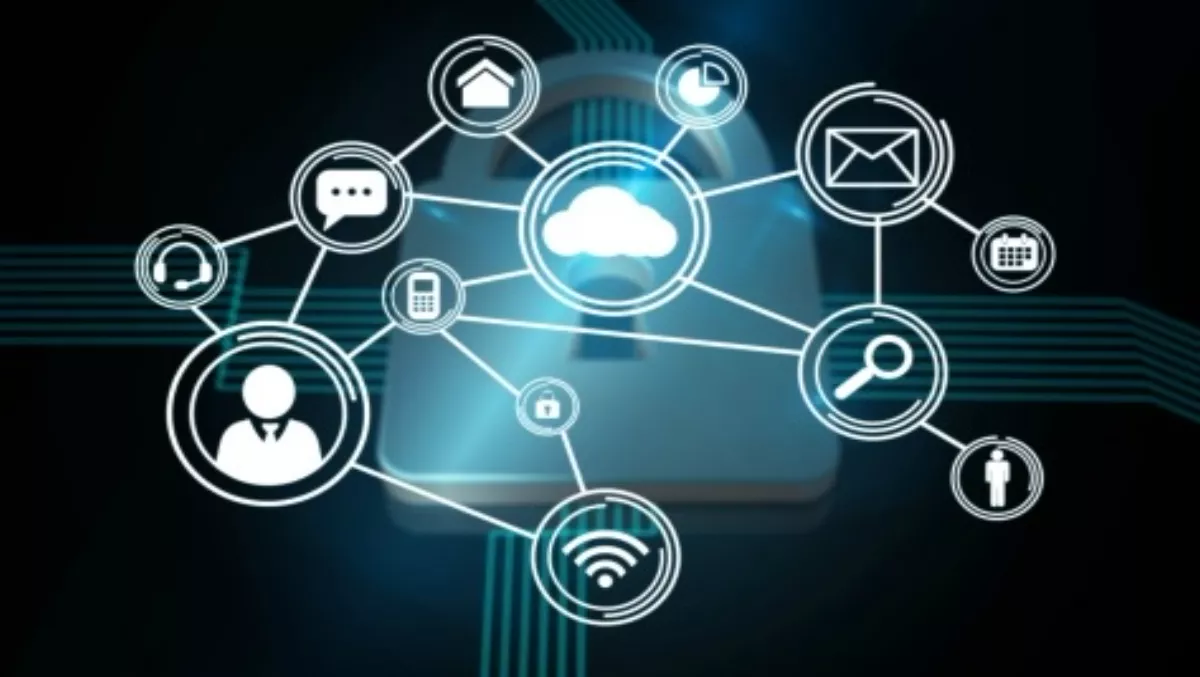 Intelligence-led testing imperative for security
FYI, this story is more than a year old
The evolving cyber threat landscape is leading to a real need of more robust defences, as well as realistic, or 'real-life' testing of those defences.
That's the word from security solutions firm Bae Systems, who claims the increasing speed and variety of digital threats and defence mechanisms has led to the rise of threat intelligence as a specialism within the security field.
In turn, this has ushered in a new model for testing enterprise networks: intelligence-led penetration testing.
"Intelligence-led penetration testing delivers information that companies can use to provide meaningful insight into how vulnerable the organisation's network is to cyber attack, as well as the likely consequences of a successful attack," explains Dr Malcolm Shore, technical director Australia, BAE Systems Applied Intelligence. "As a result, this type of testing can help business leaders make the right decisions to create a proactive defence."
"Intelligence-led penetration testing specifically mimics existing, up-to-the-minute threats, so it gives businesses a clearer picture of their risks, strengths and weaknesses," he says. "These tests involve replicating the work of sophisticated cyber criminals that threat intelligence has identified as presenting a significant risk.
Shore says that in the cyber age, security testing should be based upon rich contextualised threat intelligence, which informs and guides how the testing should be conducted, what attack methods should be simulated and where testers should focus their resources.
"This method of testing provides a more structured and effective approach for companies to mitigate their cyber risk and understand the real effectiveness of the key technical security controls they have in place," he says.
Shore adds, "Our company in the UK recently became the first company in the world to secure Bank of England approval to deliver both threat intelligence and penetration testing services to the UK financial services sector under the CBEST scheme."
Shore says that in an environment where the amount of information being stored and processed has exploded, big data is the norm, and companies are interconnected, there are more hiding places and vulnerabilities than ever before.
"Keeping track of and protecting against all the relevant threats is a massive undertaking that is only going to get more complex," says Shore. "Businesses must evolve to an intelligence-led security programme or risk being unprepared for the next wave of cyber crime.