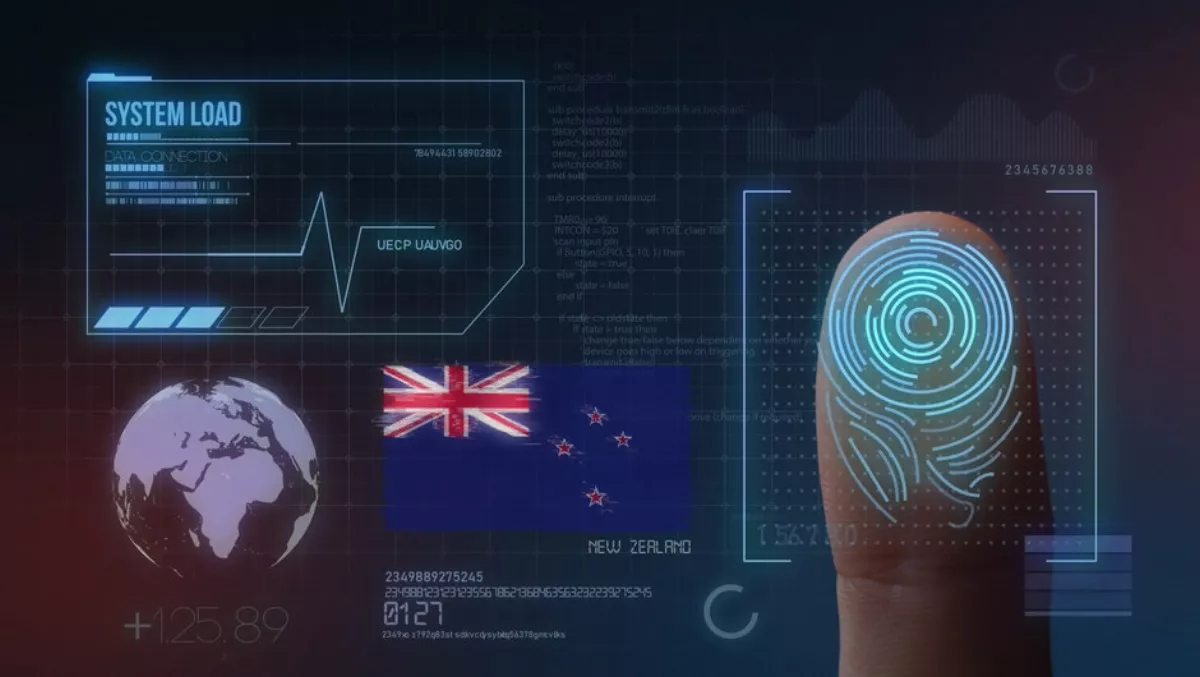 InPhySec forges partnership to tackle NZ cybersecurity market
By Ben Moore,
Wed 15 May 2019
FYI, this story is more than a year old
CrowdStrike and InPhySec Security, New Zealand-based cloud-delivered managed security provider, are partnering to help address common cybersecurity issues in New Zealand and meet the increased demand for cybersecurity products.
Since joining forces three years ago, the companies are bringing CrowdStrike's endpoint protection platform, threat intelligence, and incident response services to the region to help customers stop breaches.
InPhySec was the first CrowdStrike partner in New Zealand. As the most experienced and invested partner in the region, InPhySec was recently awarded the CrowdStrike 'Focus Solution Provider' status - the first partner in New Zealand to receive this and joining the ranks of only six partners awarded this across the A/NZ region.
"We selected CrowdStrike as our technology for endpoint detection and response because, in our assessment, CrowdStrike is at the forefront of endpoint security and by some margin. The reliability and fidelity of this technology are impressive, but more critically is its commitment and quality of its threat intelligence that underpins its capabilities. We did not see any other solution coming close to CrowdStrike" says InPhySec consulting partner Marc Barlow.
"The beauty of the CrowdStrike technology, which is important to the New Zealand market is that we can protect organisations of any size. We have numerous and rapidly growing number of public and private sector clients protected by our managed endpoint security service, and we have deployments ranging in size from 1-15,000 endpoints."
The CrowdStrike Falcon platform's endpoint protection solution unifies next-generation antivirus (AV), IT hygiene, endpoint detection and response (EDR), threat intelligence, and managed hunting.
"Working with InPhySec in this market has enabled our joint customers to benefit from the advantages of combining the global leader in cloud endpoint protection with the local expertise needed to address market needs," says CrowdStrike APJ channel and alliances director Geoff Swaine.
"We look forward to working with InPhySec to deliver enhanced security outcomes for New Zealand."