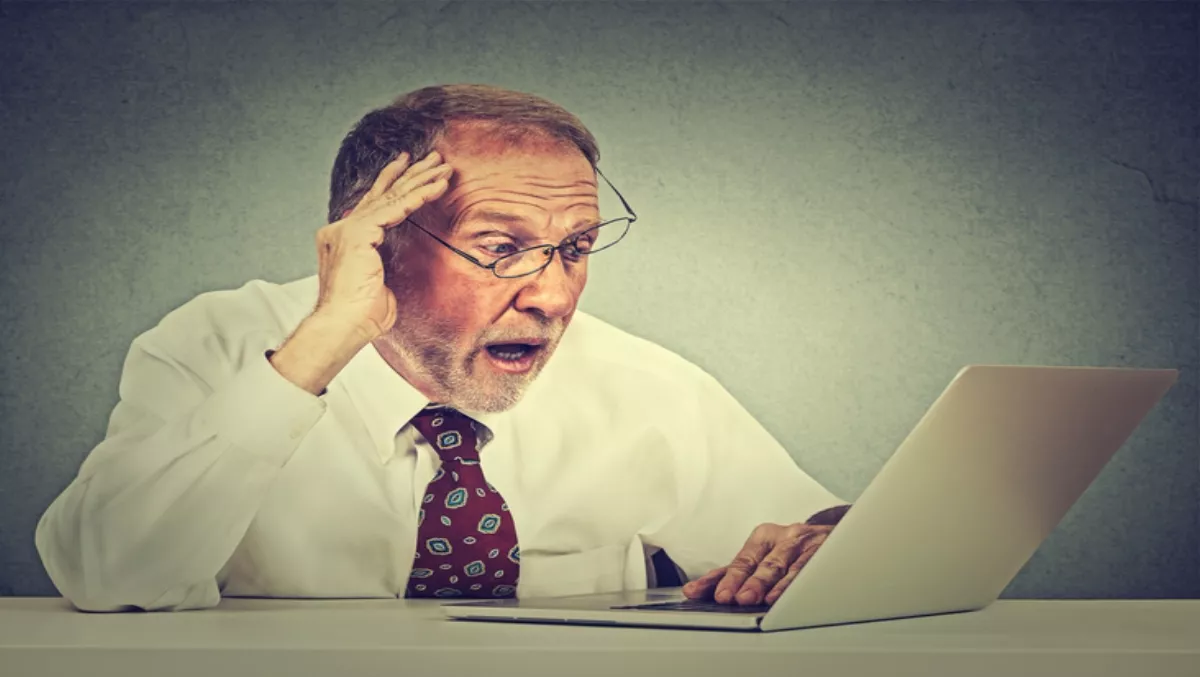 Impersonation attacks rise 400% as email security struggles to keep up
FYI, this story is more than a year old
20% of all risky emails are bypassing security in systems worldwide, despite efforts to deal with the problem, according to Mimecast's quarterly Email Security Risk Assessment.
The company says that both unknown and known attacks are on the rise. Those attacks are continuing to get through 'incumbent' email systems.
Impersonation attacks grew 400% quarter over quarter. These attacks involve social engineering emails that appear to be from a trusted C-level executive, employee or business partner.
Business email compromise (BEC) scams are a particularly worrying trend because they contain no malware -- instead they fool victims into sending money or sensitive data. In addition, there were 8605 impersonation attacks.
The report analysed 44,000 items of inbound email over 287 days. Over that period, there were 8.9 million spam items, 8318 dangerous file types, 1669 known malware attachments and 487 unknown malware attachments.
Most of those emails had already made it through organisations' email security systems.
"Cybercriminals are constantly adapting their attack methods. For instance, this latest ESRA analysis reflects how impersonation attacks are getting through existing email security defenses at an alarming rate. If a CISO isn't reviewing its current email security solution on a 12-18 month basis, they may be surprised at what threats are now getting into employees' inboxes," comments Ed Jennings, chief operating officer at Mimecast.
According to US statistics from the FBI, BEC scams cost businesses more than US$5.3 billion in fewer than three years. Between January 2015 and December 2016, identified exposed losses shot up by 2370%.
"Email security providers need to ensure they're doing their due diligence to protect customers from new attacks, whether they be advanced or simple. The Mimecast ESRA results show a clear need for the security industry to come together in the fight against email-borne threats," Jennings says.