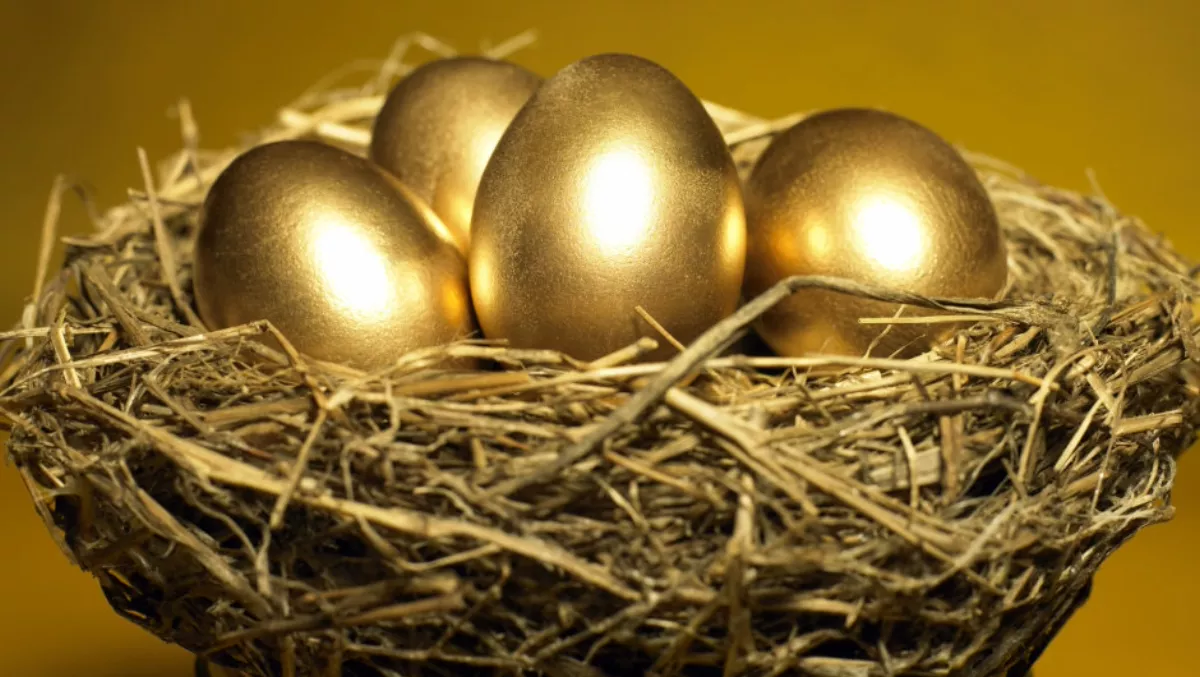 Illumio eyes global expansion with $65m in the bank
FYI, this story is more than a year old
Micro-segmentation security specialist Illumio has closed a US$65 million (NZ$96.4 million) Series E funding round that will be used to fund the company's growing presence across Asia Pacific, Europe Middle East - Africa (EMEA), and the United States.
Illumio, which has already raised more than US$332.5 million to date, has been riding a wave of growth and increased its Asia Pacific headcount by 160% in 2018. The bulk of its growth was in EMEA, where its headcount increased by 450%.
According to Illumio, organisations are increasingly interested in micro-segmentation as part of their cybersecurity strategy.
"Illumio's software technology delivers real-time application and vulnerability mapping that shows crown jewel applications and where organisations have the greatest security risk. These applications are then secured through micro-segmentation, which isolates and protects them from the spread of breaches," the company explains.
Illumio has already signed on customers including Oracle NetSuite, Salesforce, and Morgan Stanley.
"Regardless of industry or size, every organisation has crown jewel or regulated assets running in their environment, and the only way to protect them effectively is ringfencing and segmentation," explains Illumio CEO and cofounder Andrew Rubin.
"With this latest round of funding, we're continuing to invest in scaling our global go-to-market as well as the innovation of our platform."
Illumio is supporting its funding and growth with a number of new hires, including former Boeing CIO John Hinshaw as an Illumio board director. New CFO Anup Singh has also been CFO at firms including Nimble Storage and Anaplan.
Other hires in 2018 included former Pentagon chief strategy officer for cyber policy Jonathan Reiber.
"There's a lot of momentum and growth in this industry and we're seeing enterprises increase their cybersecurity budgets dramatically," comments Hinshaw.
"I believe Illumio is making strides with micro-segmentation to help these companies and organisations protect their mission-critical information." '
Singh adds that Illumio has experienced significant growth and there are plenty of market opportunities for the firm.
Illumio's milestones and significant growth numbers in 2018 include:
• Increased North American headcount by 42%, EMEA headcount by 450%, and APAC headcount by 160%
• Ranked as a Strong Performer in The Forrester Wave: Zero Trust eXtended (ZTX) Ecosystem Providers, Q4 2018 report
• Achieved federal compliance for securing high value assets (FIPS 140-2 Level 1 security certification)
• Received numerous accolades and awards, including the Forbes Cloud 100 list, Morgan Stanley's CTO Innovation Award, CNBC's Disruptor 50 list, and a SIIA CODiE Award for Best Network Security Solution