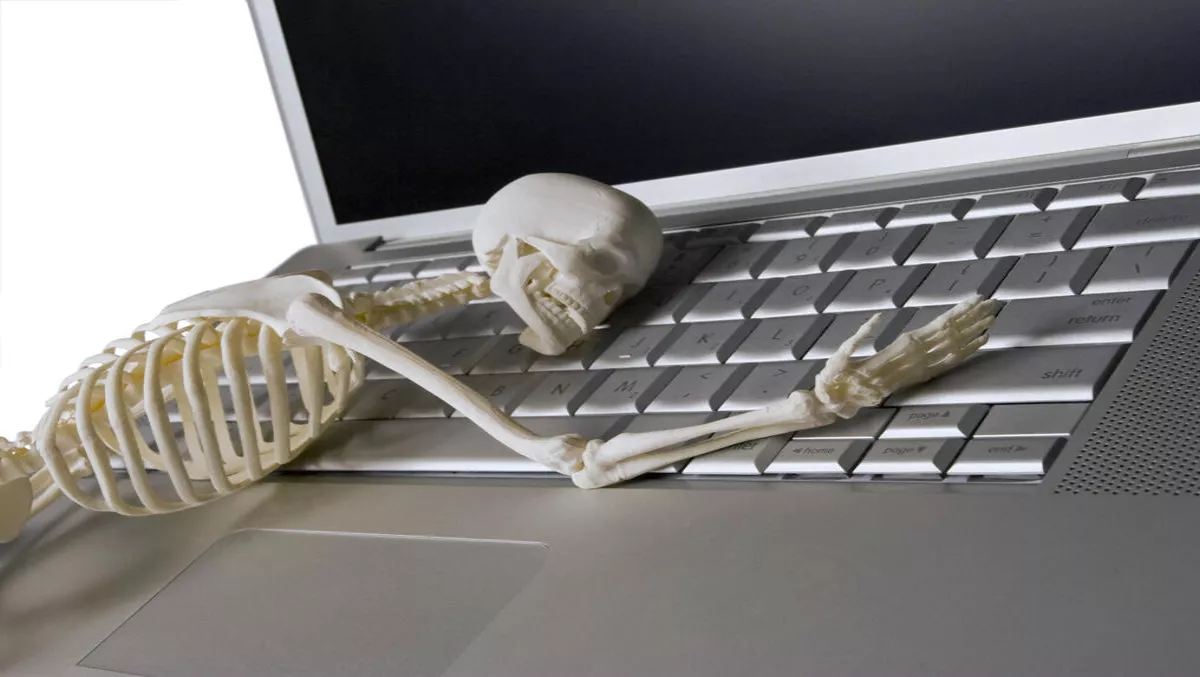 ICIT paper reveals why signature-based malware prevention is dead
New research from the Institute for Critical Infrastructure Technology (ICIT) says that cybersecurity that uses artificial intelligence (AI) is the way of the future – it's no longer enough to just detect and respond.
AI can offer more predictive quality that can give organisations an edge on cyber threats that are becoming increasingly complex.
ICIT recently released a paper, titled Signature Based Malware Detection is Dead, which detailed how AI cybersecurity works and the pressing need for organisations to adopt the technology.
The paper revealed that the average data breach costs $158 per stolen record, and is often undetected for 229 days.
In critical infrastructure sectors especially, layers of incompatible technologies are "Frankensteined" together in a haphazard attempt at nominally meeting security standards. Any unused technology in every layer exponentially increases cybersecurity noise and could result in exploitable security vulnerabilities," the paper states.
Solution fatigue, where security executives are overwhelmed by constant product evaluations, investments and failures, is also a major problem, the paper continues.
Traditional signature and heuristic-based security detection is a problem, in that there must be an initial victim before any protection or detection can occur – a dangerous way of conducting business.
However AI security is not without its problems, as the paper reveals that many vendors are offering false solutions that have imprecise algorithms, tiny data pools or don't analyse files according to enough features, meaning they can't analyse at granular level.
"Marketable machine learning anti-malware applications can detect entire families of malware despite numerous modifications and it can be developed to detect future variations and threats. However, small "mini-families" cannot be taught to an AI that relies on generalisation machine learning algorithms because the sample size necessary to adapt to detect the threat is too small," the paper says.
Instead, organisations must look at security solutions that can preempt and mitigate both known and unknown malicious files. Quality solutions can also eliminate wasteful investments in antiquated technologies like sandboxing, blacklisting, isolation and detect and response tools the paper says.
"Further, characteristic based AI can be used to detect and prevent authentication attacks, where an adversary attempts to brute-force access to a data resource or sensitive system. It also can be used to monitor network traffic and it can be used to detect applications that are scanning for network vulnerabilities," the paper continues.
"It is time for the information security community to phase out antiquated AV models and adopt characteristic-based AV that is complimented by a sophisticated AI platform," it concludes.