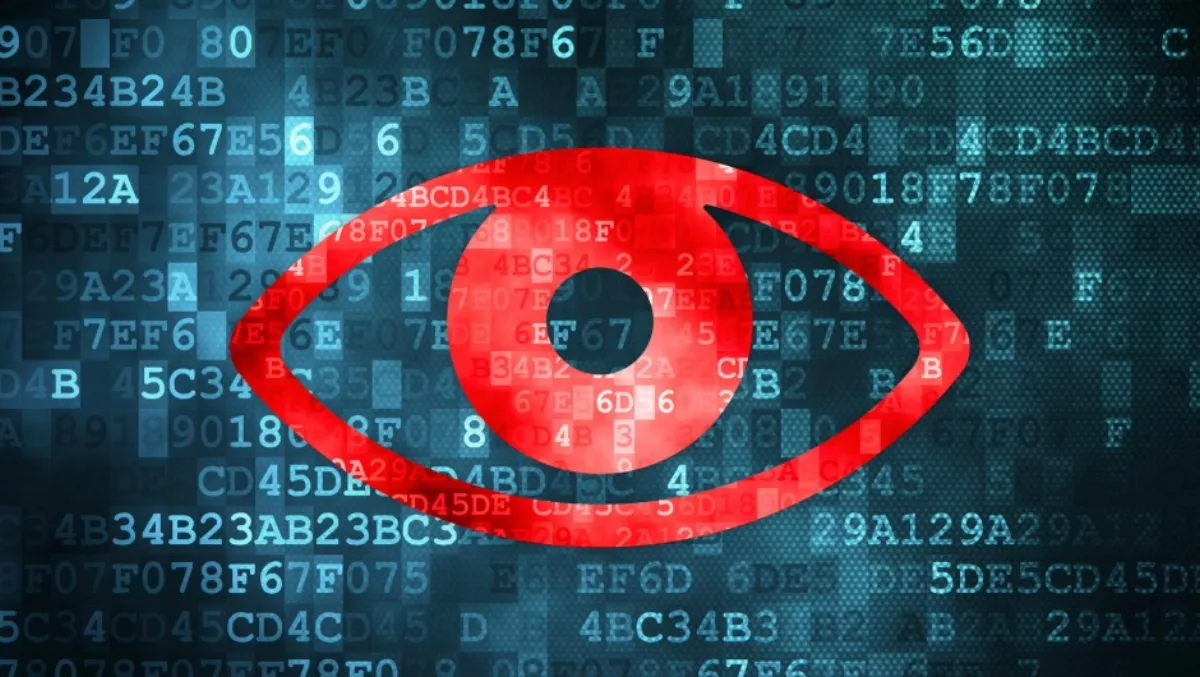 In a hybrid world businesses need security to match
FYI, this story is more than a year old
Today hybrid IT is becoming commonplace in the enterprise, but security solutions often don't provide the extent of protection a business needs, according to a new report by Frost - Sullivan, the market and research analysts.
The report titled 'Hybrid IT Requires Hybrid Security' finds that most companies information technology (IT) environments are growing and diversifying across both cloud and private data center environments. While there are instances of uniformity, for example, 'born in the cloud' companies that host and operate all of their workloads in data centers and servers owned and operated by one or more cloud providers, there are also companies that intend to retain full ownership and oversight, from the physical data center up through their software applications. For most, however, a hybrid or mixed environment is the current; and the future as well, Frost - Sullivan finds.
With this movement to hybrid IT environments, a principal IT responsibility has become optimising workload placement along the dimensions of performance (e.g, transaction speed, reliability, and agility) and cost.
"If only performance and cost were the only dimensions to consider. In reality, they are not. The networked world is not a safe place, as hackers and cyber data thieves are all too anxious and prepared to exploit vulnerabilities wherever they exist," Frost - Sullivan says in the report.
Consequently, IT and their information security (InfoSec) brethren have the added responsibility to 'fit' security technologies and practices into this dynamic morass of IT environments and deployment models.
This integration is no easy task, according to Frost - Sullivan, as the same dimensions - performance (in security terms: do not impede business operations) and cost (do not spend more than what is essential) - remain omnipresent while security efficacy is simultaneously expected.
Again, this is no simple task, especially in the context of the multiple business objectives that depend on reliable security operations, such as:
Meet compliance requirements
Identify and remove malware and viruses from systems
Reduce exposure attributable to software vulnerabilities
Detect, investigate, and respond to indicators of compromise and hacker reconnaissance
Defeat cyber attacks aimed at undermining system uptime, responsiveness, and integrity
Guide employees in their use of internal and external resources, safely and appropriately