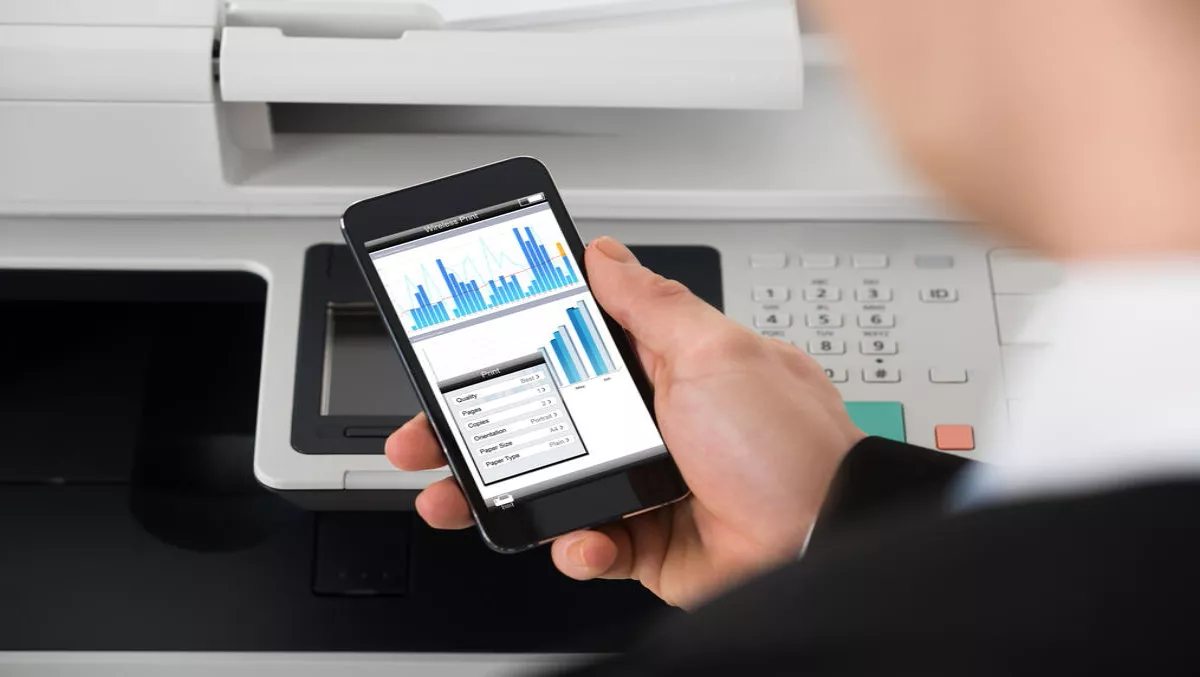 The humble printer: A useful tool – and a security risk
FYI, this story is more than a year old
Every new device that is connected to a network brings new risks into organisations through more potential entry points into corporate network and more opportunities to gain unauthorised access, according to Y Soft.
This is especially the case as the Internet of Things and connected devices grows. Before plunging headfirst into adoption of all these technologies, organisations need to control the growth by taking what Y Soft calls a sophisticated approach to cybersecurity.
"Businesses and people are well aware of the need to secure desktop and laptop computers, and most business users have a password on their smartphone. But businesses seem to overlook a key area of potential vulnerability: the networked printer. This vulnerability isn't just theoretical. In fact, a recent report suggested that more than 60 per cent of large enterprises have already suffered at least one data breach through insecure printing," comments Y Soft Australia's managing director, Adam O'Neill.
Some print management and hardware offerings on the market come with strong security features and authentication requirements. These can be as simple as making sure only authorised users can access the printer and printouts.
The company also says that businesses should educate staff about the need for a strong security posture, including coverage of the risks networked printing and mobile printing both pose.
O'Neill believes that organisations are subject to many different legislations that cover disclosure of private or sensitive information.
In Australia, the Privacy Act requires businesses to be responsible for protecting personal information about people. Breaches carries potential fines and in some cases, organisations must notify the Australian Information Commissioner if a breach has occurred.
"The cost of a data breach can be significant in terms of fines and lost business, as well as the ongoing damage to the business's reputation. There is a clear business imperative to make sure systems are secure and data is safe. Consequently, organisations must include print security as a key pillar of their overarching cybersecurity strategies," O'Neill comments.
"Security is strongest in organisations that have an ingrained culture of security. Businesses need to build that culture across all elements of their network and infrastructure, remembering that printers form a key part of that infrastructure. While networked printers do present a vulnerability, businesses can take simple steps to secure them and close the gap," O'Neill concludes.