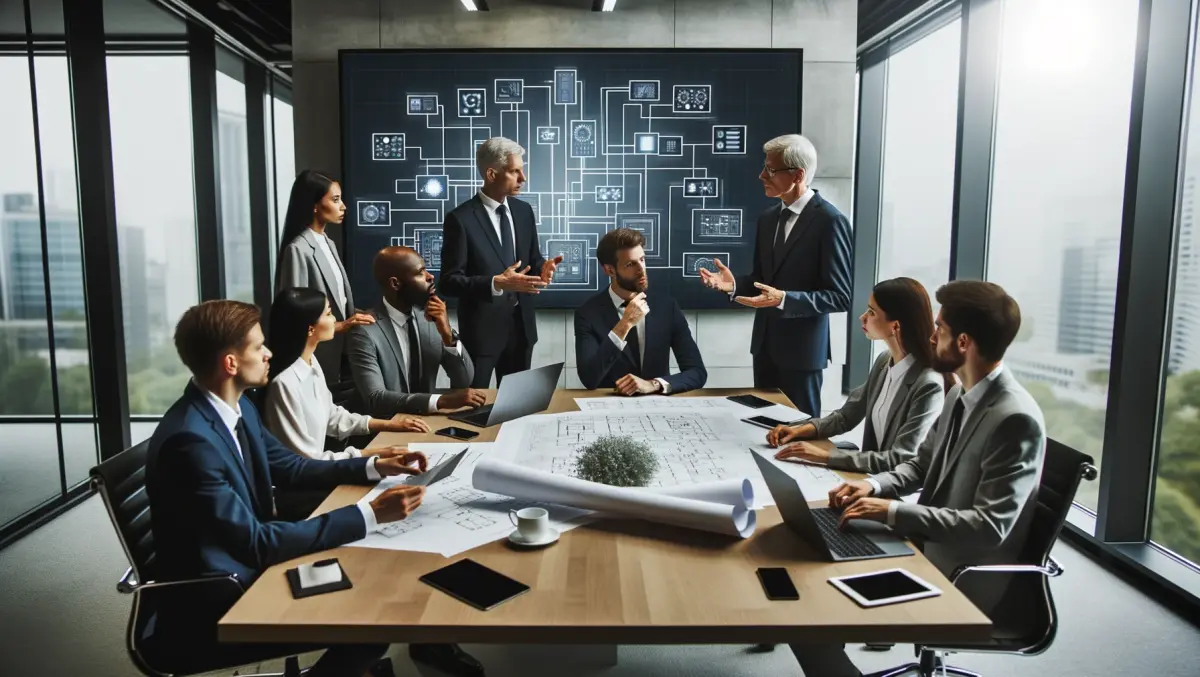 How to stop 'sleeper-agent' hackers from causing havoc
By Patrick Martlew,
Wed 24 Jan 2018
FYI, this story is more than a year old
It's no secret that organisations are facing a much more comprehensive threat landscape, and keeping sensitive data secure is harder than ever.
A big problem often lies with hidden entities infiltrating the network, without anyone's prior knowledge, eventually resulting in huge amounts of compromised data and loss of resources.
For this reason, cybersecurity strategies have been steadily shifting away from prevention and towards threat-detection and response, with Gartner predicting that 60% of enterprise information security budgets will be allocated to rapid detection and response approaches, up from less than 20% in 2015.
The fundamental goal of these strategies is to detect and respond threats at the earliest possible time before the damage is done.
One way to accomplish this is through the use of Threat Lifecycle Management (TLM), which is a series of aligned security operations capabilities and processes that allows organisations to "see" broadly and deeply across entire IT environments.
LogRhythm has developed a guide on how TLM effectively leverages things like machine learning, automation and analytics to more quickly and comprehensively detect and respond to a vast multitude of threats.
A Threat Lifecycle management platform that uses strong automation, in a unified platform, will ensure that your staff can work more efficiently to achieve reduced detection and response times, which will ultimately lead to less stress and more savings.