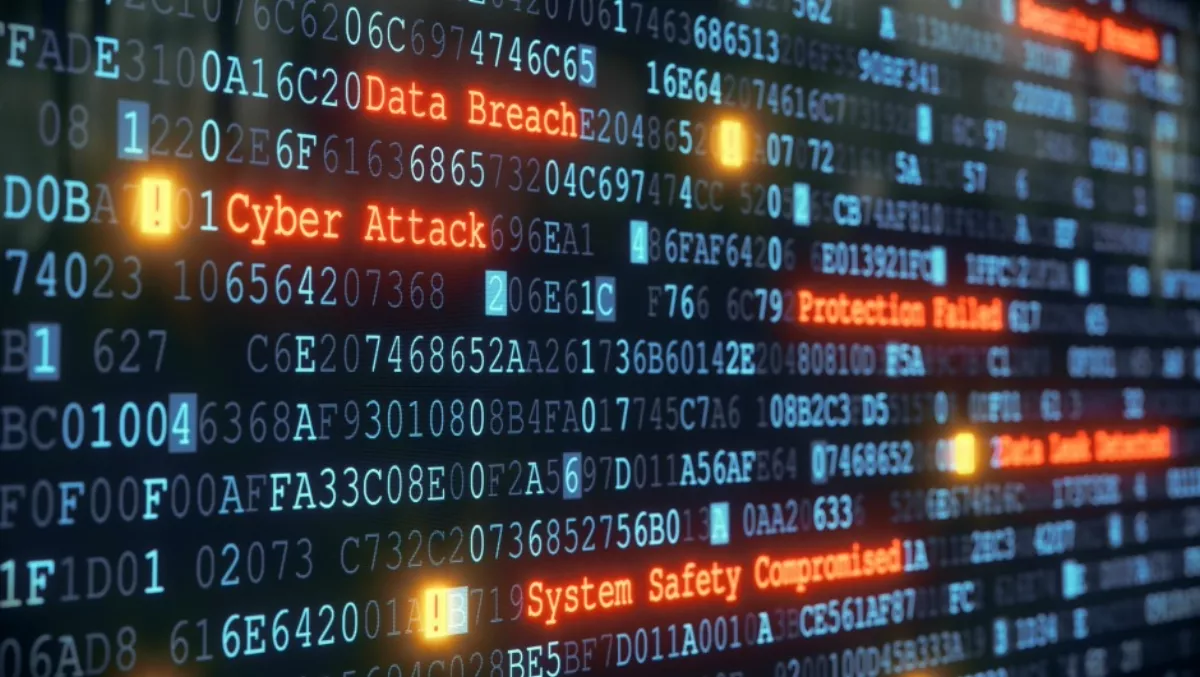 How to prevent security breaches when patching is not an option
By Shannon Williams,
Wed 25 May 2016
FYI, this story is more than a year old
Palo Alto Networks is warning businesses that rely too much on software patches, saying they could fall victim to 'zero day' vulnerabilities and are opening their systems up to cyber security breaches.
Patches shore up the inevitable flaws and vulnerabilities in software. However, often patches are only developed in response to a hacker discovering the flaw in the first place, leading to potential cyber attacks, according to the company.
"When vendor-issued patches aren't used properly, or if vendors stop supporting applications, users can become vulnerable to so-called zero-day vulnerabilities. While it makes good business sense to upgrade and install patches wherever possible, there are times when patching simply isn't an option," explains Gavin Coulthard, systems engineering manager for Australia and New Zealand, Palo Alto Networks.
"When organisations must operate un-patchable applications and systems, they need to deploy endpoint security systems," he says.
"This can help prevent security breaches that result from exploitation of known and unknown vulnerabilities."
Coulthard says, "While individual patches can close software holes that lead to vulnerabilities, endpoint security solutions can identify known threats and prevent them from using those vulnerabilities to gain unauthorised access in the first place, whether the vulnerability was known or not." Coulthard says attacks that exploit unpatched vulnerabilities typically place malicious code in seemingly-innocuous data files. The user opens the file, and the malicious code exploits the unpatched vulnerability, often giving the attacker full control over the endpoint. "The ideal solution focuses on blocking core techniques that all exploits must use to compromise applications, rather than focusing on individual application vulnerabilities," he says.
"This approach means that applications are no longer vulnerable, even if security patches are not applied."