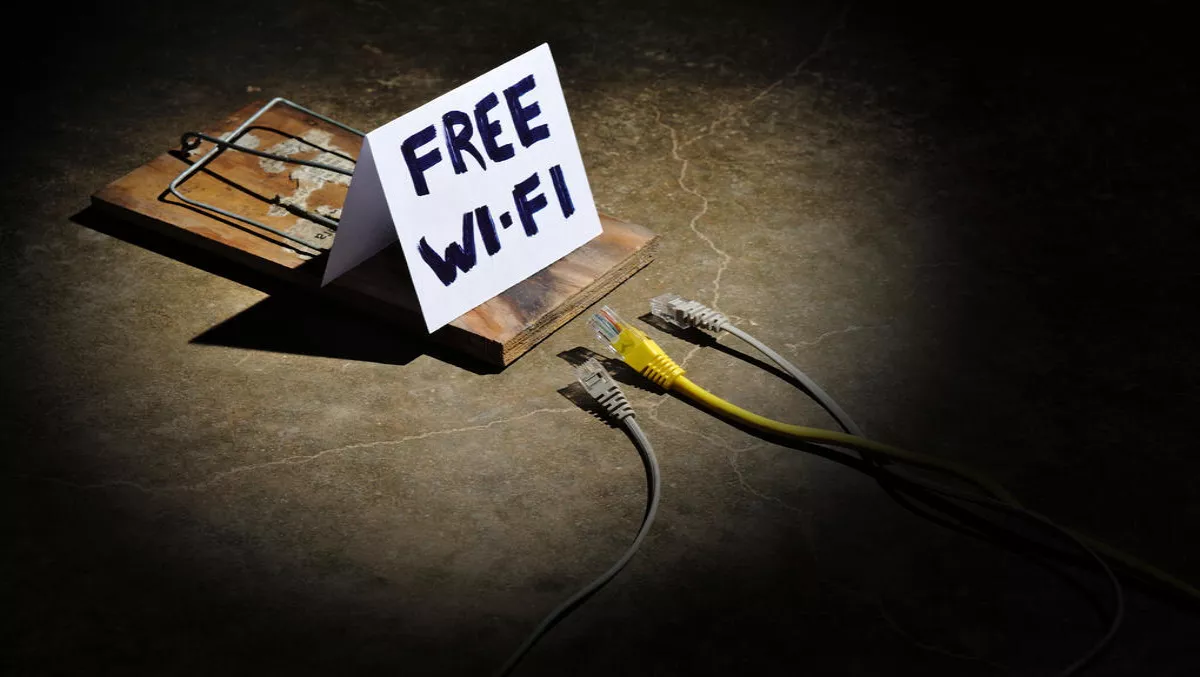 How to ensure stronger security in the multi-front WiFi security battle
By Sara Barker,
Thu 14 Sep 2017
FYI, this story is more than a year old
WiFi is a major part of the government and private sector's ability to provide internet access to networks and critical applications anytime and anywhere, however WiFi security still has a lot to answer for, according to advice from NETSCOUT.
The number of threats against networks have risen steadily and the company believe this rise is due in part because it's easy to launch attacks against wireless networks.
"From plugging in cheap unauthorised/rogue access points (APs) in the network, to downloading attack tools from the internet, to buying radio frequency jammers that make the entire wireless spectrum unusable, network and security operation teams are fighting a multi-front WiFi security battle," comments Netscout's director of APAC channels, Amit Rao.
The company says the latest wireless attacks and hack attempts can range from snooping and denial of service attacks to cracking and information theft.
"There are often misconceptions around the false security offered by the AP infrastructure to monitor itself. In fact, the AP itself can be a target for hackers."
Netscout says that in some organisations, it could be necessary to create no-wireless zones in particularly sensitive areas.
These zones can cover certain areas, a whole building or the entire perimeter. Perimeter protection can prevent WiFi drone attacks and stop wireless campers from accessing the network. "The number one thing is to define the boundaries. Secondly, define the policy for detection. Include things like rogue AP detection, rogue station detection, WiFi pineapples, and honeypot detection, and always refine the company policies. Lastly, define the response when a rogue device has been detected including locating the unauthorised device, deciding who is going to retrieve it, and keeping evidence for potential prosecution," Rao explains. "Organisations need to be on the leading edge of detecting the latest wireless threats to meet the security, performance, and compliance demands of today's mobile workforce. To do this organisations should look for a solution with 24x7 always-on WLAN assurance, an analysis engine for alarm signatures, and dynamic threat updates, comprehensive WLAN reporting, and spectrum analysis," Rao concludes.