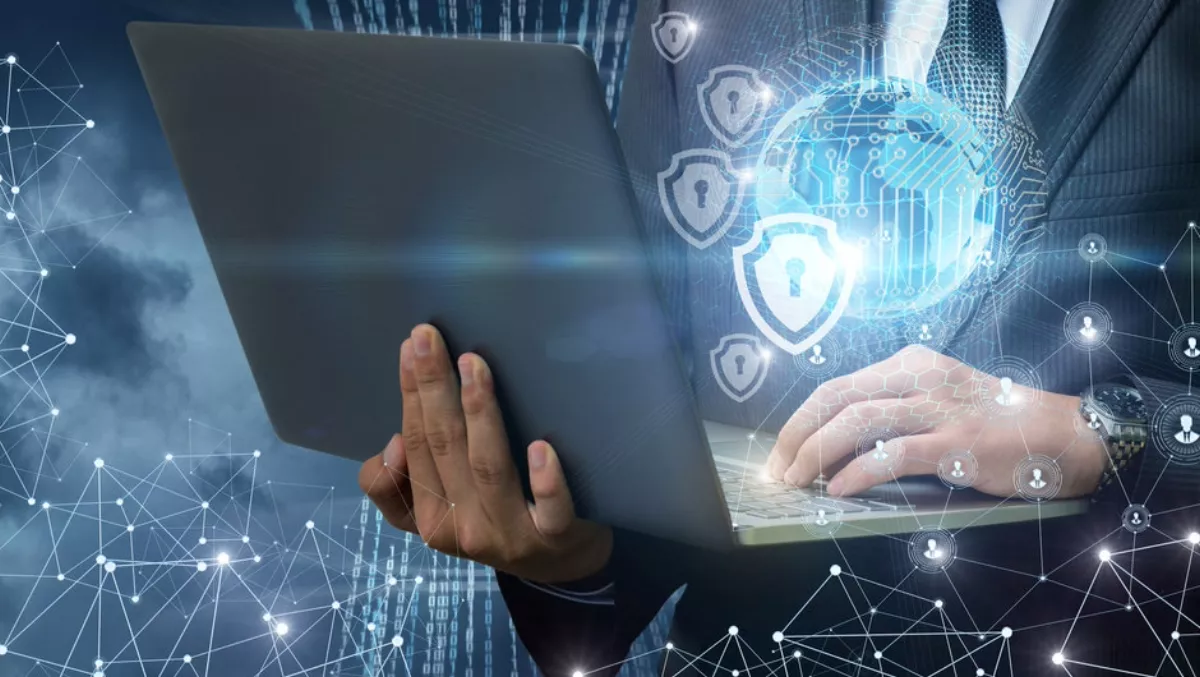 Hillstone CTO's 2019 security predictions
FYI, this story is more than a year old
Hillstone Networks CTO Tim Liu shares what key developments could be expected in the areas of security compliance, cloud, security, artificial intelligence (AI) and the Internet of Things (IoT).
Security compliance
There has been a major push in data security and privacy protection regulations worldwide.
The most significant event was in last May, when the GDPR took effect in the European Union (EU).
There are similar regulations established or being drafted in other regions of the world.
These regulations demand the compliance of management of personal information, storage of data and cross-border transfer of data.
At this point, the enforcement of these regulations is sporadic.
Hillstone expects the enforcement to pick up as companies that are in compliance reach critical mass.
As security breaches continue to occur, companies will protect themselves from negligence by increasing investment in compliance of regulations.
We will see this continue to happen for the next year or two, at least.
Many regional regulations have ramifications worldwide.
For example, GDPR, which is an EU regulation, actually has been affecting companies globally.
This could make the compliance efforts of companies more complex as regulations from different regions may interact and potentially be in conflict.
The other challenge companies may face is how to preserve operational efficiency while implementing compliance measures.
Cloud
As cloud technology continues to expand in adoption, security in the cloud continues to become more and more important.
Hillstone saw an uptick in demand for cloud security technology in 2018 and this trend will continue.
Since different regions are in various stages of cloud acceptance, Hillstone sees the adoption of different kinds of cloud deployment in coexistence: public cloud, private cloud, hybrid cloud, community cloud, multi-cloud, etc.
Security requirements and technology for these deployments are different and they are increasingly part of corporate investment.
The other trend is that increasingly, security offerings are either delivered through the cloud or use the cloud to enhance capabilities.
Many of the AI-enabled capabilities, because of big data and computing requirements, are delivered via the cloud.
From the customer side, enterprises have been using cloud services for web and email protection. This has been extended to other areas like cloud access security brokers.
In addition, many solutions for cloud security are also delivered via the cloud.
Security and AI
The use of big data analytics and AI has proliferated within enterprises, large and small.
Largely in the past, the technology had been developed and used to benefit the business without much consideration about security.
This is changing.
AI consumes large amounts of heterogeneous data that may come from different sources and have different security and compliance requirements.
There is also the question about who has access to the different AI engines and secures the input to these engines.
AI sometimes can be very sensitive to input data, and hackers can poison input data so that the engine will make the wrong decisions.
Last but not least, the data that comes out is usually critically important and needs to be protected.
Many vendors have incorporated AI into their security products, and a large percentage of enterprises have already adopted AI-based security.
One of the major headaches of today's security response in enterprise IT is dealing with mountains of alert data.
Using machine learning and advanced data analytics, an AI system can filter out noise and highlight critical events that require attention.
Hillstone has seen AI technology being used in other parts of enterprise security, such as endpoint security, network traffic and behaviour analysis.
A large portion of the enterprise security investment will have AI enabled capabilities through next year.
Internet of Things (IoT)
There have been hotspots in IoT development in the past year, notably smart cars, home automation, and cameras.
Traditionally, security in the IoT space has been lacking due to various reasons such as the myriad of vendors and proprietary protocols.
This includes lack of security awareness and focus, as well as the lack of end-user interaction with the devices – all of which result in fewer chances of detecting possible breaches.
Hillstone has seen specific security solutions that target segments of the IoT market, such as security for smart cars and camera networks.
This market will grow in 2019.
Elsewhere, IoT adoption enterprise-wide will grow in the next few years; compliance requirements and data protection requirements will drive IoT security in those areas.