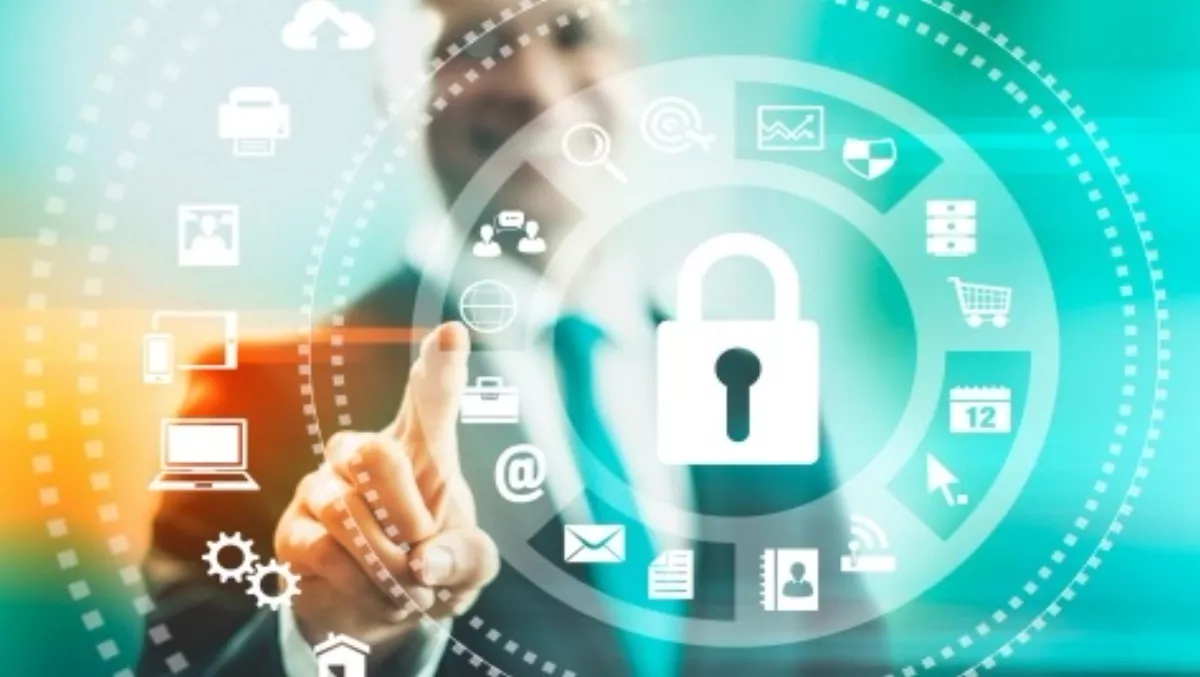 Head of cyber security becomes Deloitte partner
By Shannon Williams,
Mon 8 Jun 2015
FYI, this story is more than a year old
Deloitte's head of cyber, privacy and resilience Anu Nayar has been appointed as a new partner for the professional services firm.
As a partner, Deloitte says Nayar will continue to lead aspects of the firm's national cyber risk initiatives, including security risk management and piracy and resilience support.
Based in Wellington, Nayar's appointment became affective at the beginning of the month.
Nayar has over 17 years' experience in the United States and New Zealand working closely with senior private and public sector leaders to build resilient, safe and strong organisations, Deloitte explains. He has been Deloitte New Zealand's head of cyber, privacy and resilience since 2012.
"I get a real buzz from being a trusted advisor to C-suite teams and to coach and mentor senior leaders. Building resilient, safe and strong organisations, that's what I love to do," Nayar says on the Deloitte website.
Thomas Pippos, Deloitte CEO, says that Nayar has an impressive track record helping clients address their most complex and often highly sensitive issues around cyber risk.
"Anu's appointment supports our continued growth in helping clients build their digital businesses against a backdrop of increased cyber threat," he says.
"And it is a testament to the high level of esteem he has earned from clients as one of this country's foremost experts on cyber security."