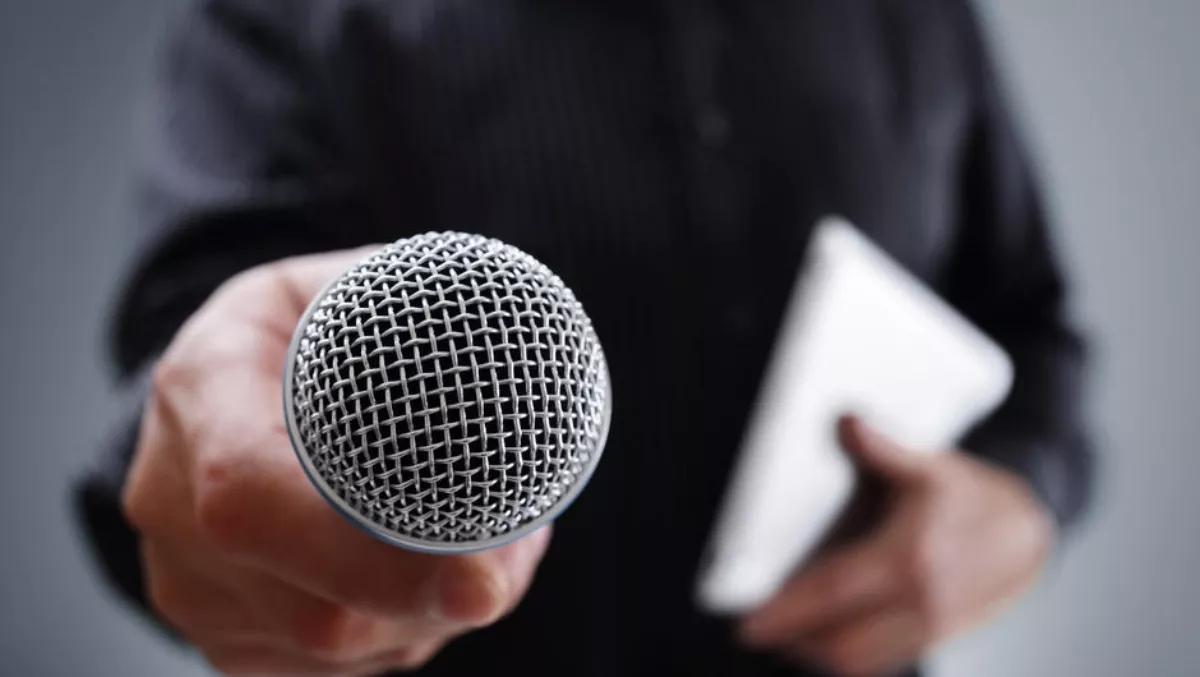 Have your say: Govt extends feedback deadline for Cyber Security Strategy refresh
FYI, this story is more than a year old
The Government is extending the deadlines for feedback on the proposed Cyber Security Strategy and Action Plan to September to allow for more time to explore the issues more fully.
The plan has garnered strong interest and according to Broadcasting, Communications and Digital Media Clare Curran, the deep dive into the issues will help to inform the new action plan.
She says cybersecurity is an essential part of New Zealand's vision of being a connected, digital nation.
"There's been strong interest in the Cyber Security Strategy refresh and we want to ensure we have a broad range of perspectives to inform the strategy and action plan. As a consequence, we've extended the time we initially had available for input through until September," Curran explains.
"Cyber threats continue to increase and become more sophisticated and cyber-crime and espionage tools are more accessible. It's timely for us to reassess and step up our cybersecurity efforts.
Recent statistics from CERT NZ's Q1 2018 quarterly report found that New Zealanders have lost $2.9 million to cyber attacks and scams in the first three months of 2018.
CERT NZ has issued quarterly reports since its launch in April 2017.
Curran says the refresh is designed to examine whether New Zealand has the right resources and arrangements in place to deal with cyber threats that affect the country.
It may also look at recommendations across institutional cybersecurity arrangements; government information security; addressing cybercrime, cyber diplomacy, deterrence and intelligence sharing; opportunities in the cyber industry, research and skills; and the security challenges involved in emerging technology.
"This government is committed to building a connected nation that includes promoting and protecting digital rights, along with harnessing digital technology for economic growth, community benefit and innovation," Curran says.
She notes that cyber threats are increasing, becoming more sophisticated, and tools are more accessible than ever.
"It's timely for us to step up our cybersecurity efforts. We need to make sure we're investing the right resources in the right way across government to respond to those growing threats.
There will be a series of opportunities for stakeholders to provide their views from June through until September with a series of workshops starting in Wellington today.
Curran will report back to Cabinet at the end of October with a revised New Zealand Cyber Security Strategy and Action Plan.
Read more of our dedicated coverage to the proposed refresh here.