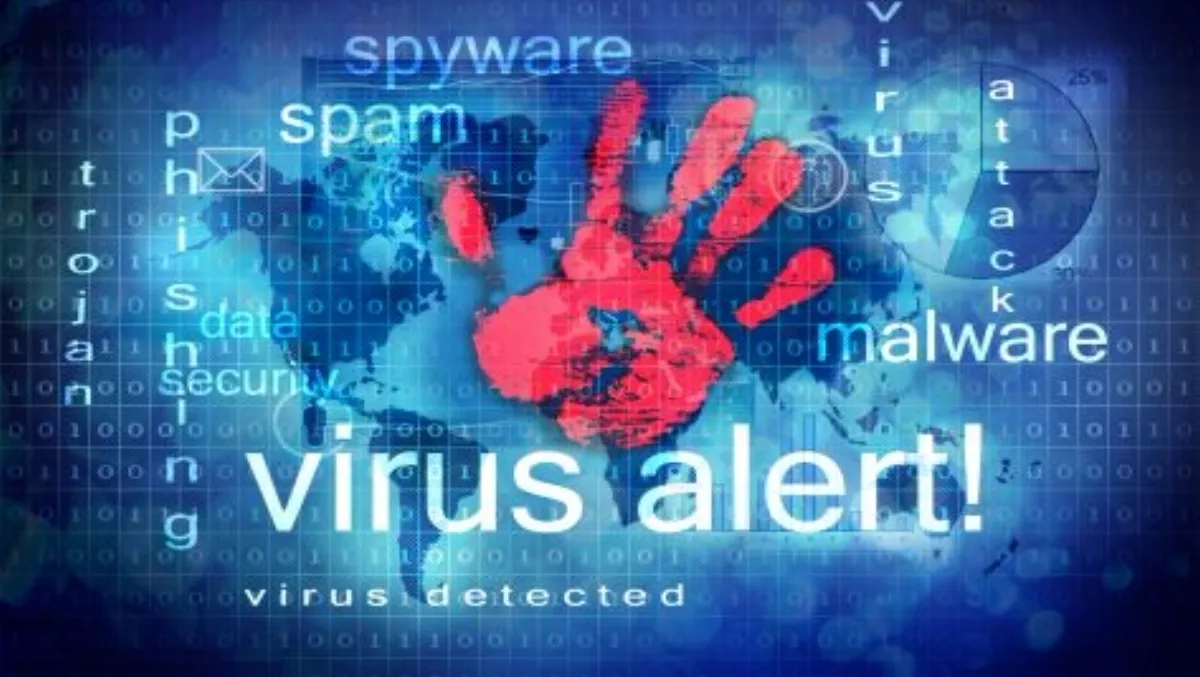 Hands-on review: Trend Micro Maximum Security 10
FYI, this story is more than a year old
As a long-term user of a famous antivirus programme (which shall remain un-named), I was excited to try this product and see how it measured up. As a frequent user of Macs and Windows machines, I wanted to see how it handled both environments. Given the opportunity to try it on multiple devices, I decided that I would trial it on my iPhone 6 as well.
As luck would have it, I chose to install first on my Windows machine. I'll explain why it was lucky in a couple of paragraphs' time.
An hour later, I'd uninstalled my existing software and my new software was still unpacking itself. I paused, giving myself time to reflect on why this sort of stuff is given to unsuspecting newbies like me to trial. I made a mental note to thank the editor personally. Meanwhile my software was 44% unpacked.
Half an hour later and things were looking up. The software was installed on my Windows PC and setting up access for my iPhone was a breeze. Having already downloaded the software from the App Store all I had to do was log in and do my first scan. That first scan was blisteringly fast. I liked the interactivity of the interface; it makes suggestions on how you can improve performance - a nice touch.
Remember I mentioned I was lucky I installed first on my Windows laptop? Well, let's just say that sharing with my other devices was a simple matter of using the 'Protect another device' window. It was fast and easy to navigate and it gives options on how you share information between devices.
I began with the Cloud Storage Scanner, opting to receive an email report of the results. Linking to my Cloud drive took mere seconds, and then I could close my browser while it ran in the Cloud. Completing the 'Protection Settings' took seconds. In less than a minute I'd set my scan preferences, my PC Health Checkup, and scanning schedule. Then it was time for the full scan. In minutes a friendly message informed me that two threats had been detected and resolved.
Meanwhile my scan was 70% done, and I was enjoying the speed at which it worked, and its friendly yet non-intrusive interface. At the end of the scan it suggested fixing two vulnerabilities to my system, and was assured that I had no worms or viruses. As that finished I checked my emails to find that my cloud storage had been checked and was good to go.
The good: competitively priced from $79.95 for four devices, with a range of options for 10 items for up to two years, easy to install, runs smoothly in the background, and has an interactive interface.
The bad: Really, I can't see any. The hardest part was uninstalling my old software.
Verdict: simple to use, a friendly interface, not system-hungry