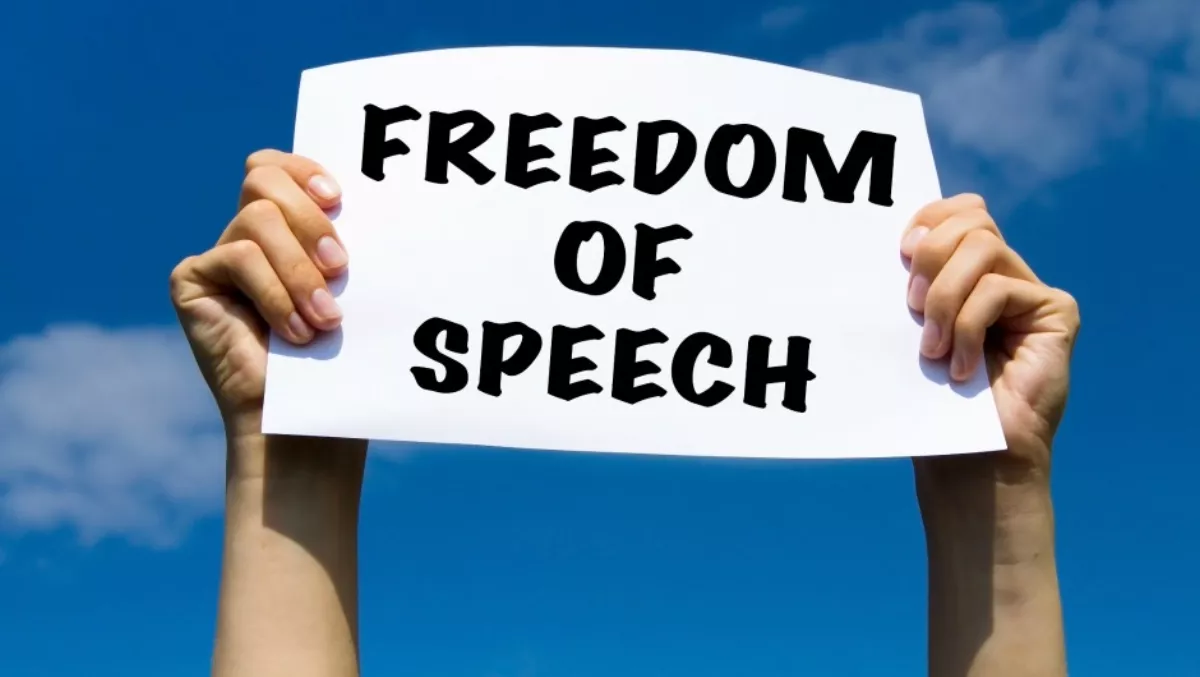 Google: shielding the world's news from digital attacks
FYI, this story is more than a year old
Google is hitting out at cyber criminals targeting online news outlets, announcing the expansion of its Project Shield project.
"The web is an increasingly critical tool for news organisations, allowing them to communicate faster, research more easily, and disseminate their work to a global audience," says Jared Cohen, president, Jigsaw, and advisor to the executive chairman at Alphabet, in a company blog post.
"Often it's the primary distribution channel for critical, investigative work that shines a light into the darkest corners of society and the economy—the kind of reporting that exposes wrongdoing, causes upset and brings about change," he says.
"Unfortunately there are some out there who want to prevent this kind of reporting - to silence journalism when it's needed most," Cohen says.
"A simple, inexpensive distributed denial of service (DDoS) attack can be carried out by almost anyone with access to a computer, and take a site completely offline before its owners even know they've been attacked."
Cohen says these kinds of attacks threaten free expression and access to information, two of Google's core values.
Google created Project Shield, a free service that uses Google technology to protect news sites and free expression from DDoS attacks on the web.
It uses Google's security infrastructure to detect and filter attacks on news and human rights websites. "Now we're expanding Project Shield beyond our trusted testers, and opening it up to all the world's news sites to protect them from DDoS attacks and eliminate DDoS as a form of censorship," Cohen explains.
"We learned a lot from our early group of Project Shield testers. Not only have we kept websites online during attacks that otherwise would have taken them offline, we learned crucial information about how these types of attacks happen, and how we can improve our services to defend against them," he says.
Cohen says the expansion will enable tens of thousands of news sites to have access to Project Shield.
"And because Project Shield is free, even the smallest independent news organisations will be able to continue their important work without the fear of being shut down," he says.
Cohen says Project Shield is not just about protecting journalism.
"It's about improving the health of the internet by mitigating against a significant threat for publishers and people who want to publish content that some might find inconvenient," he explains.
"A free and open internet depends on protecting the free flow of information—starting with the news."
Related stories
Top stories