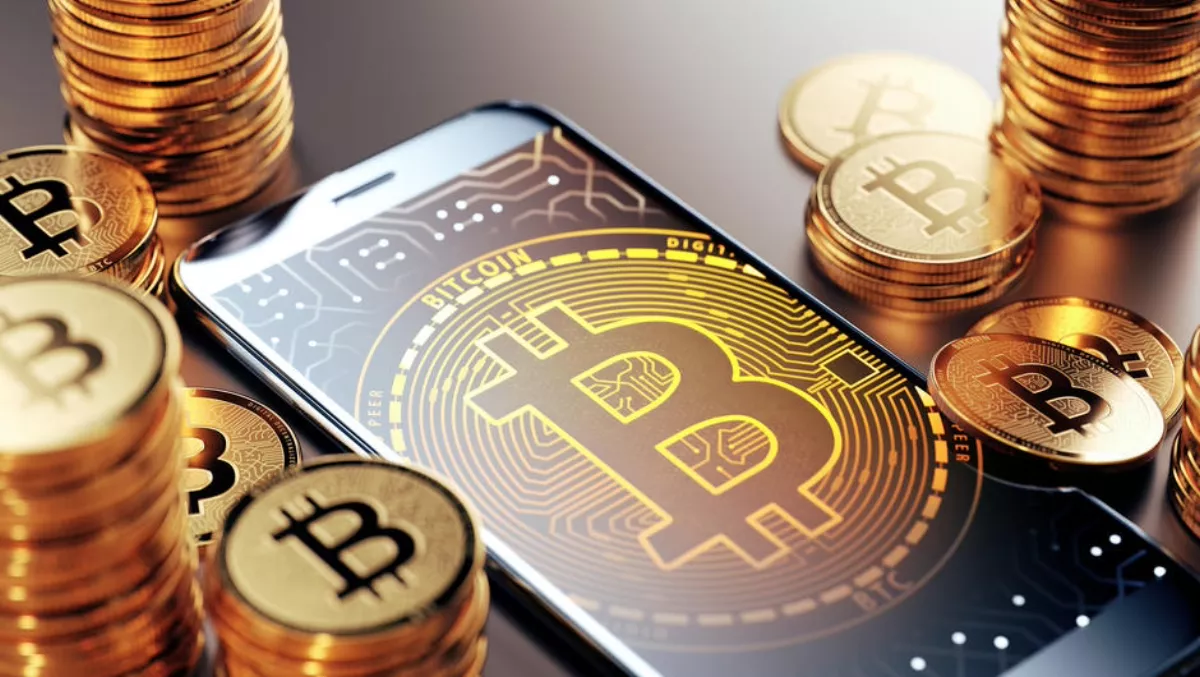 Google to follow Facebook's lead on banning cryptocurrency ads
FYI, this story is more than a year old
From June 2018 Google users may not see so many advertisements for cryptocurrencies and related content, after the company announced this week that they will be strictly on the banned list.
Google will update its Financial services policy to restrict ads for not only cryptocurrencies, but also for rolling spot forex, financial spread betting, binary options and synonymous products, and contracts for difference.
Those who are involved in genuine trading of those products will need to be licensed by their country's financial services authority.
They would also need to ensure that their ads and landing pages comply with Google's AdWords policies, and comply with relevant legal requirements – including those related to complex speculative financial products.
The move comes just months after Facebook cracked down on cryptocurrency advertising across its own social network.
Facebook banned the ads seemingly to protect its users against the increasing number of cryptocurrency, ICO, binary options and other such scams.
The company's Prohibited Financial Products and Services policy says that "Ads must not promote financial products and services that are frequently associated with misleading or deceptive promotional practices, such as binary options, initial coin offerings, or cryptocurrency."
Facebook's product management director Lob Leathern commented in February that ads that are designed to mislead or deceive users have no place on the social network.
"This policy is intentionally broad while we work to better detect deceptive and misleading advertising practices, and enforcement will begin to ramp up across our platforms including Facebook, Audience Network and Instagram. We will revisit this policy and how we enforce it as our signals improve," he said in a blog post.
While there are a couple of months before Google's ban comes into effect, there is ripe opportunity for cryptocurrency scammers in particular to take advantage of the unregulated and tumultuous market.
One of the latest scams involved a fake initial coin offering called 'Giza' to unsuspecting users. The project claimed it would develop a secure device for cryptocurrency storage.
The scammers even set up fraudulent Linkedin account and harvested images to create a seemingly genuine offer.
More than 1000 people were tricked and the scammers may have made off with more than US$2 million worth of Ethereum. Giza's website has now been deleted.
Google says genuine market advertisers will be able to request Google certification starting March 2018 'when the application form is published'.
Related stories
Top stories