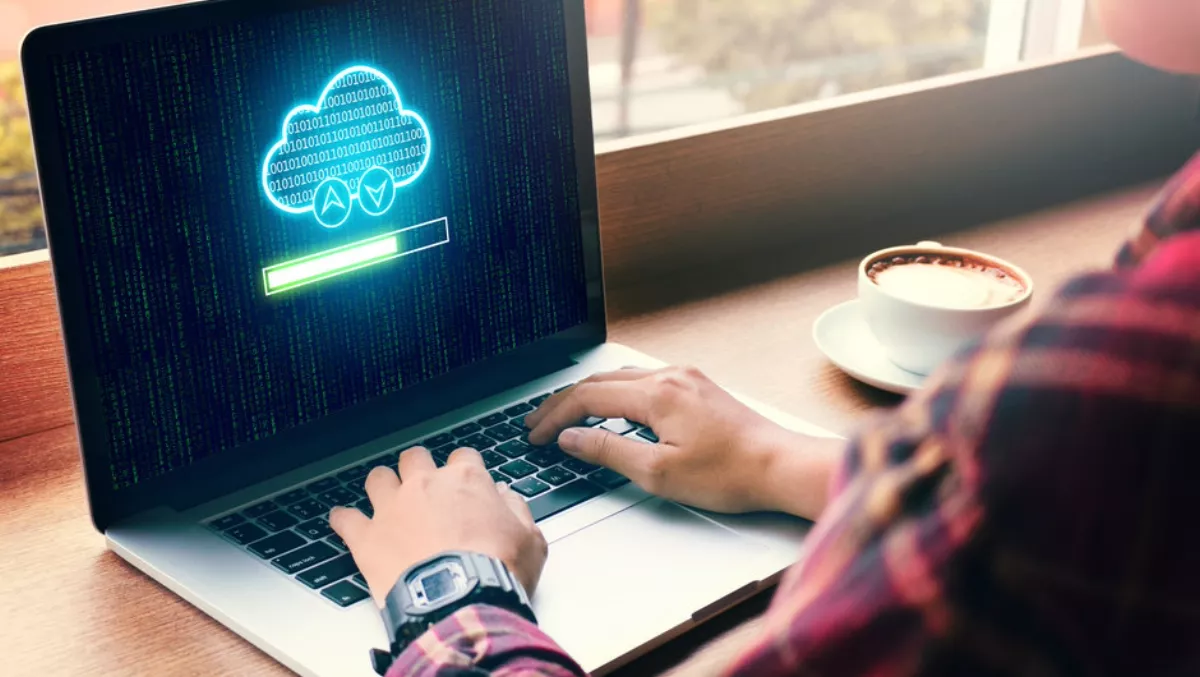 Google Cloud, Palo Alto Networks extend partnership
FYI, this story is more than a year old
Google Cloud and Palo Alto Networks have extended their partnership to include more security features and customer support for all major public clouds.
The two companies say the partnership will enable closer integration of Google Cloud Platform and Palo Alto Networks' Application Framework, which means customers can leverage Google's secure cloud storage.
Palo Alto Networks GlobalProtect cloud service will also run on the Google Cloud Platform. The end result is an extended global reach, which is important for protecting branch offices and mobile workforces.
"This partnership makes us a Google Cloud customer, allowing us to run important cloud-delivered security services at scale and with the benefits of Google's AI and analytics expertise," says Palo Alto Networks SVP product - engineering for public cloud security, Varun Badhwar.
"We'll also be working with Google Cloud to offer organisations moving to Google Cloud additional visibility, compliance and security capabilities they need to prevent cyber attacks.
Security firm RedLock, which is now owned by Palo Alto Networks, will also be available to new and existing Google Cloud Platform customers.
"RedLock from Palo Alto Networks helps organizations manage security risks and achieve and maintain compliance. By monitoring the use of GCP APIs, RedLock delivers real-time visibility across GCP resources, including containerised workloads in Google Kubernetes Engine," states Google Cloud.
"This enables continuous compliance monitoring and auto-generated reports for common regulations and standards such as GDPR, HIPAA, PCI DSS, and NIST, eliminating the need for lengthy manual audits. A new integration with GCP's Security Baseline API (Alpha) means that customers can combine a view of their own security and compliance posture with data from GCP's infrastructure, a capability not available on any other public cloud.
Palo Alto Networks is also unveiling new security integrations for VM-Series virtualised firewalls, as well as Panorama network security management and Traps.
"Google Cloud Security Command Center (CSCC), currently in beta, is designed to provide centralised visibility into assets, vulnerabilities, and threats for GCP customers. With our new integrations, customers can push security alerts from the VM-Series, Traps, and RedLock into Google CSCC and gain centralised visibility into all of their security and compliance risks in their Google Cloud environment," comments Palo Alto Networks.
These new integrations enhance existing collaboration efforts around the VM-Series, Traps, and RedLock with GCP and GKE, as well as Aperture for securing G Suite. Organisations invested in Palo Alto Networks on-premises security can extend and maintain consistent security controls across their on-premises, Google Cloud Platform, and G Suite presence.