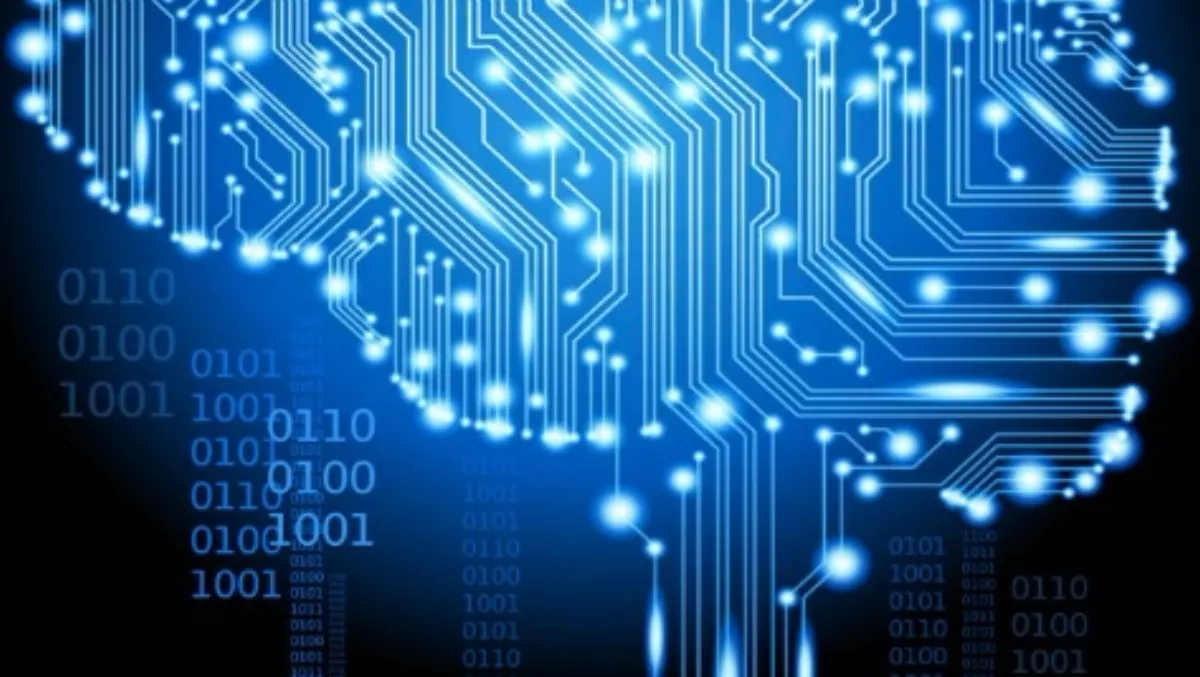 Good Technology makes a play in the wearable security market
FYI, this story is more than a year old
Good Technology has leaped aboard the wearables bandwagon, upgrading their enterprise mobile data security platform.
The vendor has announced the Good Dynamics Secure Mobility Platform now supports smartwatches, fitness trackers and other next-generation mobile devices.
Good Dynamics enables security and protection of business data accessed by and stored on wearables and shared between other Good-secured apps.
The Good Dynamics Platform enables the development of secure mobile apps for a broad range of features on wearable devices, such as mobile identity and access management features including two-factor authentication and access control.
For example, a fitness tracker or a smartwatch could be used to unlock access to Good Work or any other Good-secured app running on a smartphone.
Android Wear now supports Good Work, increasing the number of capabilities on the Good Technology secured app.
Users can now get push notifications, accept or reject meeting requests, and respond to emails using voice recognition or preset responses from their wearable.
Centralised policy controls allow IT departments to enable or disable wearable capabilities for Good Work and for any other Good-secured app built on the Good Dynamics platform.
Christy Wyatt, Good Technology chairman and CEO, says, "As more connected devices proliferate across the enterprise, it's imperative to understand the implications they present so that organisations can permit increased employee productivity without endangering sensitive data."
Good Technology says the Internet of Things represents 'the next frontier for secure mobility' in the enterprise.
With IDC estimating the installed and connected base of IoT units will reach approximately 30 billion by 2020, the impact on the enterprise will be huge, the vendor says.