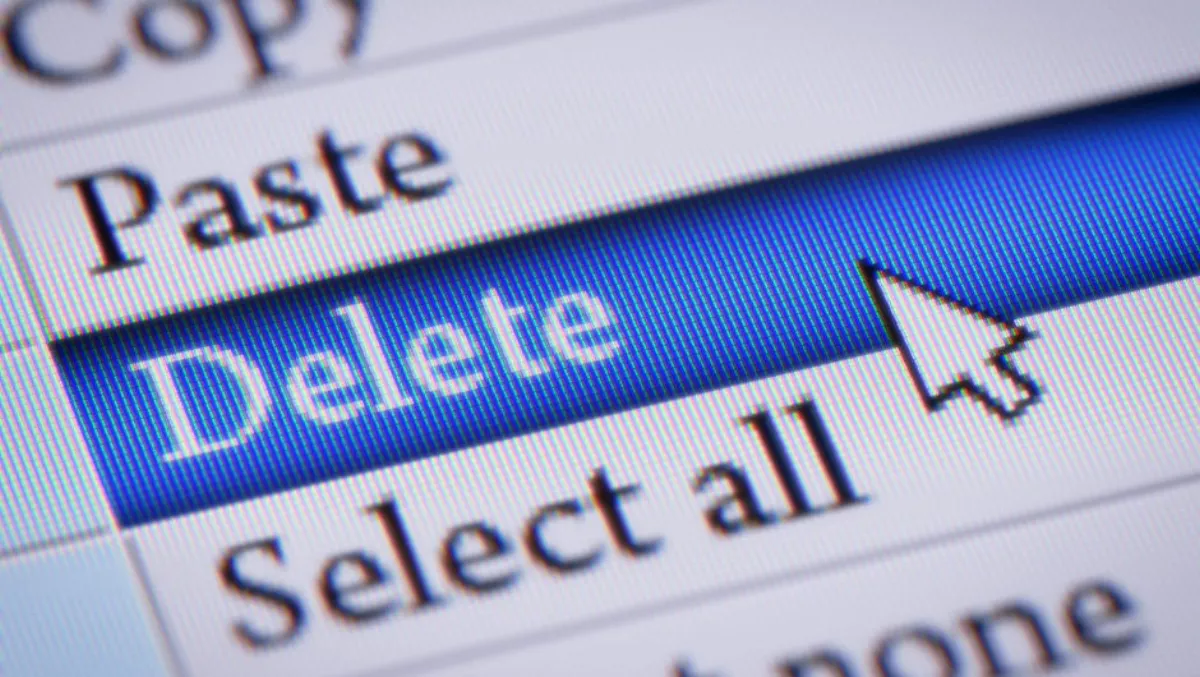 Gone phishin' - sidestepping the bait in scam emails
FYI, this story is more than a year old
As we are all no doubt aware, when wide nets are cast across the internet sending spam emails to try to hook unsuspecting users, it's called 'phishing'. For phishing to work, it needs one thing: clicks. The innocent fish open their emails, reply, click on links, or open up attachments and just like that, they're hooked.
But surely in 2018 we're smarter than that; we're all switched on enough to be able to recognise when we're being duped. Or are we? New research shows that phishing attacks increased significantly in 2017, with 36 per cent of companies surveyed reported attacks, an increase from 26 per cent in 2016.
So what makes these people click on scam emails, and how can we educate them against opening themselves (and their organisations) up to vulnerabilities and threats?
Phishing for information
Phishing is a widespread problem, and it is continuing to get worse as scammers and technologies are becoming more advanced. Users and organisations can lose significant amounts of money and personal information, as well as peace of mind, when they fall victim to phishing scams.
With scam emails beginning to look a lot like legitimate communications from well-known organisations (e.g. Apple and PayPal), it is important that we educate users on how best to identify and avoid phishing. Here are some simple ways you can stay off the hook and swim away from scammers.
"Your account has been suspended"
As scammers borrow logos from companies to include in their emails, it is becoming increasingly difficult to identify legitimate emails from vendors. But the reality is this: if you are a member of a bank or an Apple user, for example, the chances are you don't need to click through on email links – you will already have access to internet banking or the Apple store. If there is a question over your Apple account, simply open the Apple store on your phone or through iTunes and review the query this way. You'll soon see if the email is legitimate.
For organisations, the risk of phishing scams increases with the number of employees on the ground. While companies should invest in educating employees on how to identify and avoid phishing scams, there are also steps they can take to physically protect themselves in the first instance.
Security solutions – firewalls, anti-virus, and anti-spam offerings – is the first line of defence when it comes to protecting businesses from attacks. Implementing pop-up and web blockers are additional options that can be implemented in the workplace to prevent employees from accessing websites that may pose a threat to the network, blocking malicious phishing and virus-infected websites.
If in doubt…
The most effective way to avoid scams is simple: don't engage. If you doubt the legitimacy of what you are seeing, don't click on phishy links, don't provide personal information, and don't fill out web forms. These will all open you up to vulnerabilities. To take things a step further, don't download or open attachments from unknown senders, and report any suspicious activity to the IT department, or email host.
For the enterprise, outside of educating employees on identifying phishy emails, organisations should also consider checking their firewall, anti-virus, and anti-spam software is in good working order (and if you don't have any – get some). This is the most effective way to protect your systems from phishing attacks. Perhaps most importantly, companies should ensure that automatic updates are turned on, and that security patches are regularly downloaded for Windows users.