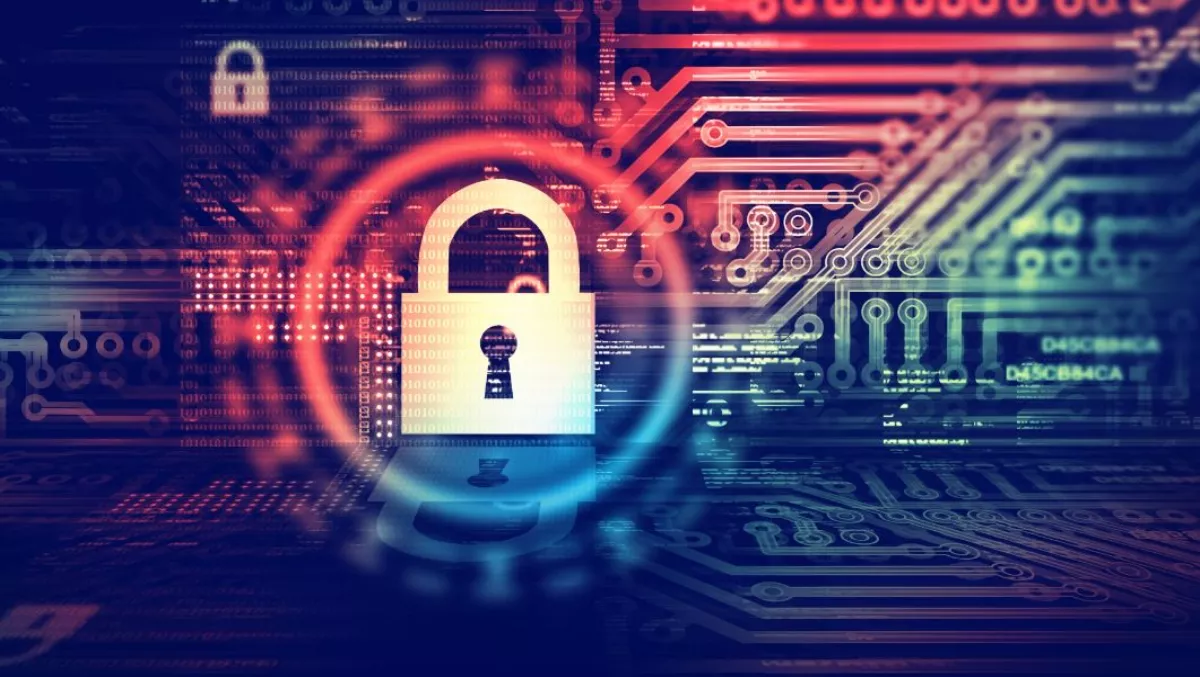 Why you need to go beyond SIEM to stay secure
FYI, this story is more than a year old
Threat Detection and Response has become a critical concern for today's security teams so they can defend their organisations from exploitation by advanced threats.
According to the 2018 Trustwave Global Security Report, it takes an average of 83 days to discover a cybersecurity breach. Advanced threats are bypassing traditional security measures and are compromising the integrity of IT environments at an alarming rate.
In response to this trend, a new class of services known as Managed Detection and Response (MDR) have emerged from a growing list of speciality providers and forward-thinking Managed Security Services Providers (MSSP).
However, as with most emerging services, the challenge is to discover which capabilities best meet the specific needs of each business.
In addition to 24x7x365 monitoring and notification, MDR services employ incident response and remediation capabilities that often include proactive threat hunting.
In essence, MDR is focused on solving the broader challenges of threat detection and response comprehensively, by quickly identifying both known and unknown threats, rapidly validating their presence and spread within an organisation, and then quickly eradicating the threat.
The goal is to reduce the attacker dwell times by short-circuiting the kill chain, minimising any potential damage done and shorten the cycle to remediation.
It is thus important for organisations to combine Managed SIEM with Managed Threat Detection to get greater value and increased resilience.
This is also important as organisations start to shift investment from preventive controls such as firewalls and endpoint protection, as cyber attacks have continued, becoming more sophisticated and harder to detect with point solutions alone.
Key benefits MDR services provide include:
Real-time threat intelligence and behavioural analytics to uncover advanced threats which are typically missed by traditional perimeter and endpoint security technologies.
Rapid identification and containment of both known and unknown threats, minimising attacker dwell times, significantly reducing time spent on remediation and reimaging activities.
Proactive threat hunting techniques to validate the exact nature of the threat as well as its spread across the network or to multiple endpoints for positive containment.
Remote incident investigation and response removing latency at critical phases throughout the process to minimise the damage done and ensure the threat has been fully eradicated so that the business can quickly be returned to steady-state operation.
Trustwave up-levels traditional MSSP competencies like device management and log collection, providing the foundation for organisations to consider more proactive security like endpoint detection and response and proactive threat hunting.
Related stories
Top stories