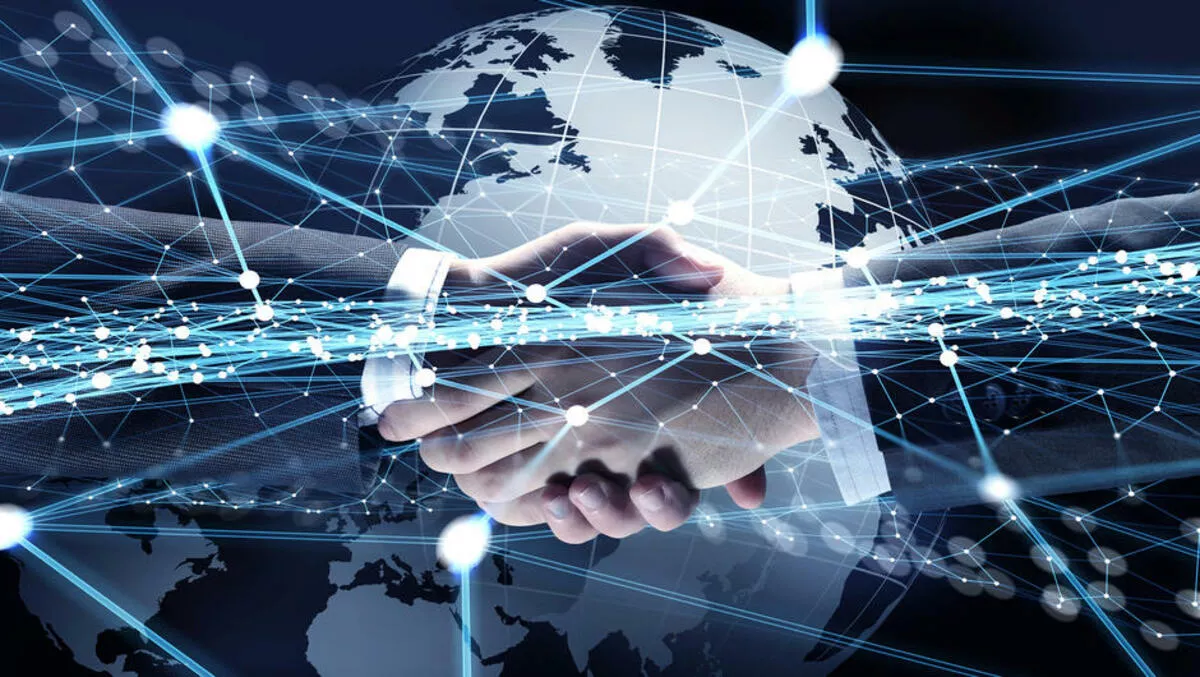 Gigamon partners with Endace for improved network visibility
FYI, this story is more than a year old
Network security companies Endace and Gigamon have announced a technology partnership to improve visibility into network traffic for SecOps, NetOps and DevOps teams.
The partnership brings together the EndaceProbe Analytics Platform and the GigaSECURE Security Delivery Platform to give analysts complete packet-level visibility they need to investigate and respond to security threats and remediate network and application performance issues.
Analysts often struggle to uncover the evidence they need to quickly determine the root cause of cyber threats, breaches and network or application performance problems so they can respond appropriately.
This is becoming more and more challenging as threat actors increasingly leverage encrypted traffic streams to hide evidence of their activity.
Network packet broker GigaSECURE delivers customers total control over how they direct traffic to their security and performance monitoring solutions.
It enables filtering, load-balancing and decryption of encrypted traffic in addition to other features.
EndaceProbes accurately record network traffic at full line rate and provide high-performance hosting for network security and performance analytics solutions in Application Dock, the EndaceProbe's built-in hosting VM hosting environment.
By combining the GigaSECURE Security Delivery Platform with EndaceProbes customers can accurately record every packet on all segments of their network and decrypt encrypted traffic before it is delivered to hosted analytics applications and recorded by EndaceProbes.
Endace CEO Stuart Wilson says, "Investigating security threats or troubleshooting performance problems can be a slow, challenging and inconclusive process if you don't have access to the packets.
"With the Endace and Gigamon partnership, customers have access to a scalable solution that delivers the definitive evidence they need to rapidly and accurately investigate and resolve issues.
Gigamon partner marketing and development senior director Phil Griston says, "Combining the GigaSECURE Security Delivery Platform with EndaceProbes gives our mutual customers total control over, and visibility into, the traffic on their networks.
"They can direct traffic with absolute precision to the EndaceProbe platforms on their network for analysis and recording. And control traffic flows to the security and performance analytics solutions they have deployed – both hosted on their EndaceProbes or standalone.