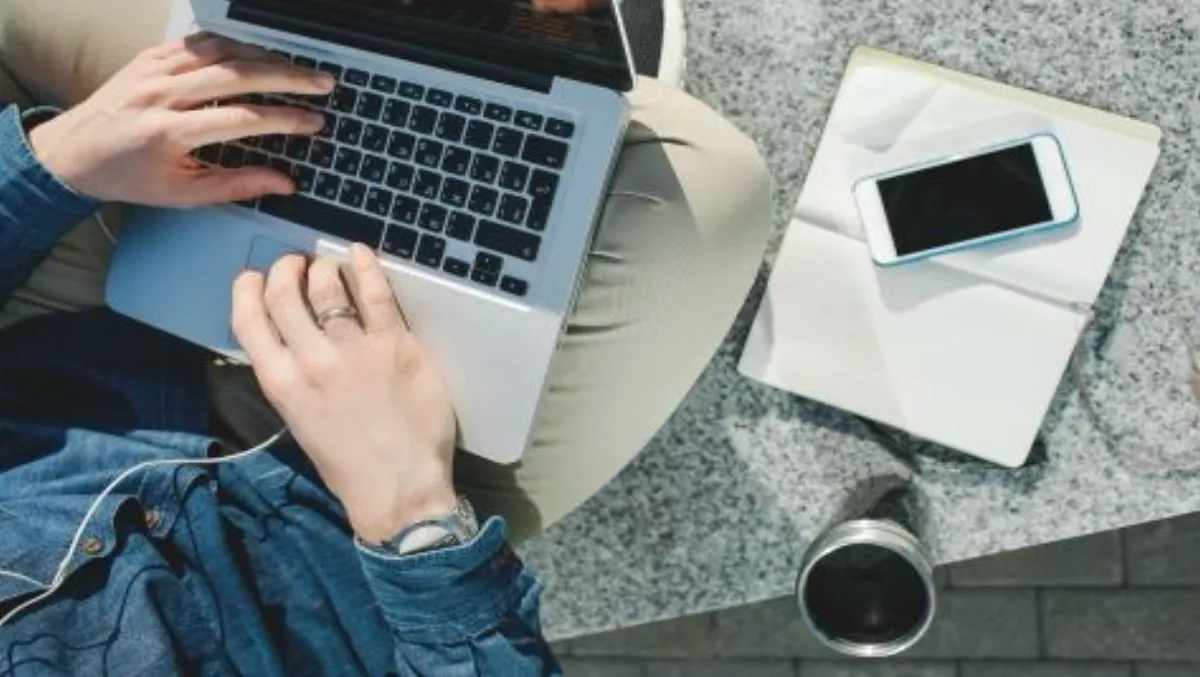 The generation most at risk of online threats in NZ? Millennials.
FYI, this story is more than a year old
New research shows the generation most at risk of online threats in New Zealand are those that have grown up at the beginnings of the digital age: millennials.
According to a new Norton Survey, 35% of New Zealanders under the age of 35 will gamble with their privacy and security for a life online.
Norton completed a nationwide poll of 1,000, and found while most millennials were aware of and concerned about their online security and privacy, up to a third still engaged in risky online behaviours despite being immersed in online technology most of their lives.
Mark Gorrie, Norton by Symantec director Pacific region, says, "The Norton survey reveals millennials use online platforms more than any other age group.
"They own a tablet, laptop and at least one smartphone, and increasingly use all devices simultaneously. They are savvy with social media and are always connected, sharing more information online than any other age group.
"However millennials are also the generation most willing to gamble their privacy and security in exchange for a life online."
A life online: addicted and attacked
The Norton survey revealed 12% of New Zealand millennials admitted to sharing virtually everything that happened in their day-to-day life online, compared to just 1% of people over 55.
Almost half (44%) of millennials believe it is easy to remove information that has been posted online and 59% are using social media sites with low privacy settings.
According to the survey, life online does have 'real-world' consequences with more than one in ten (12%) of the millennials surveyed receiving warnings from their employer about content they have posted online.
In addition, 10% feel they have shared too much information online and 12% of the millennials surveyed have shared information they have later regretted posting.
In fact, 31% of millennials surveyed also admitted to needing to take a break from social media.
The survey also found that cybercrime continues to be an increasing problem for millennials with 65% of respondents being affected by a computer virus, 27% by a phishing scam, 8% by online identity theft and 5% by ransomware attacks.
Even with these ramifications, half (54%) of millennials in the survey claim they could not last longer than a day without checking their online social networks, compared to 34% of New Zealanders aged over 55.
Privacy and security: a real worry
The survey revealed almost half of the millennials surveyed were concerned about their online information not being safe (47%).
In addition, 51% worry about who can see their information, 51% worry about who can access and use their information without permission; 39% worry about identity theft; and 47% worry about the security of their information.
Yet despite these concerns, millennials are also less likely than their older counterparts to protect their information and restrict any risky online behaviour.
For example, 71% did not have security software on their devices compared to 51% of New Zealanders aged over 55.
While an encouragingly low 27% did not have their wireless network password protected at home compared to 32% of people over 55, almost half of millennials (48%) did not run regular security updates on their devices compared to 28% of New Zealanders aged over 55.
Almost three out of four millennials (64%) did not have medium to high security settings on their devices, compared to half (54%) of those aged over 55.
More than half of the millennials surveyed did not use complex passwords (57%); chose to use social media sites with low privacy settings (52%); and even more did not check the privacy policy of websites before they shared their information (62%).
Almost half (47%) did not understand how the privacy and security settings worked on their social media accounts and 70% did not backup their information regularly.
"Millennials are the first generation born into the online world. They have made the digital world a fantastic platform to learn, connect and interact with friends and family across geographies and time zones.
"However some continue to sacrifice privacy and security for a life online. Millennials need to be wary of the content they share, tweet, post and upload to avoid any future regrets online.
"This includes turning off location settings on certain applications and taking a break from posting information on social networks," says Gorrie.
Top tips to stay safe online, according to Norton:
Keep your computer current with the latest patches and security updates
Choose strong passwords and keep them safe
Protect your computer with security software
Shield your personal information
Beware of scams – online offers that look too good to be true usually are
Turn off location settings on smartphones
Read privacy policies for applications
Be aware of your mobile security
Be careful what you share on social media – think twice about posting revealing photos
Backup information regularly – documents, photos, passwords etc.