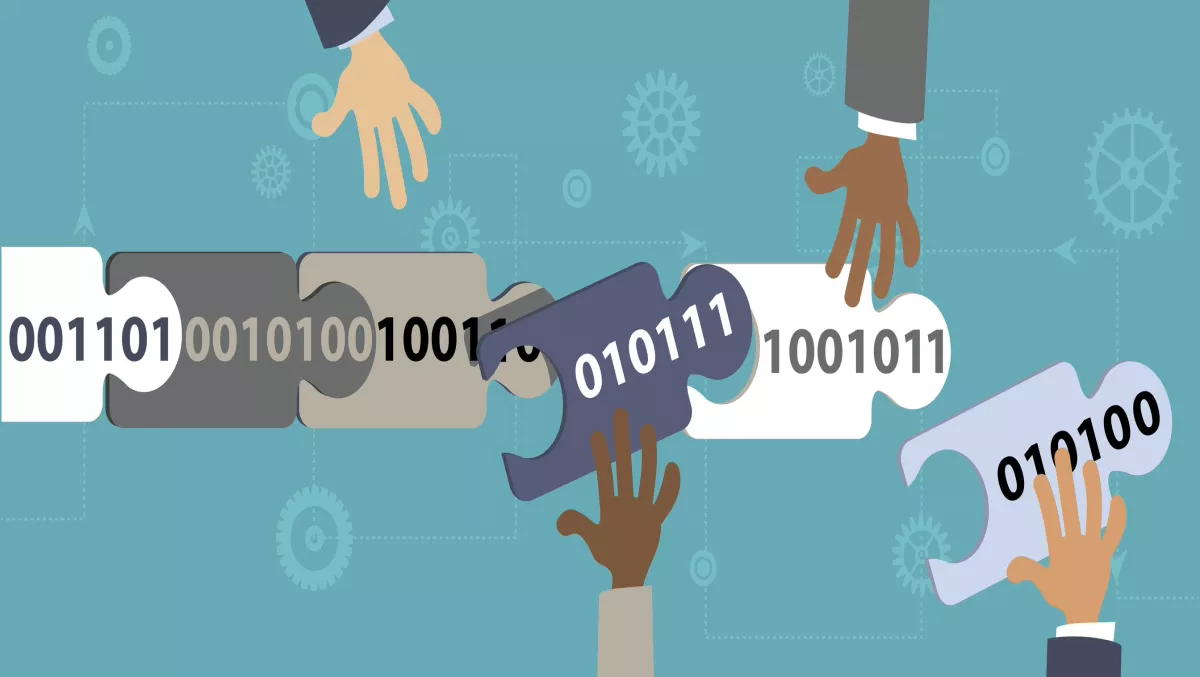 Gemalto & Ledger bring security to finance firms seeking blockchain
FYI, this story is more than a year old
Gemalto is focusing its efforts on blockchain and cryptocurrency thanks to a partnership with specialised cryptocurrency security provider Ledger.
The two companies developed a joint venture that brings high-assurance security infrastructure for crypto asset applications, including cryptocurrencies.
Ledger's Blockchain Open Ledger Operating System, known as BOLOS, has been integrated into Gemalto's SafeNet Hardware Security module.
BOLOS is our way of turning Bitcoin Hardware Wallets into Personal Security Devices — users can review and install third party applications that will add new privacy features on top of their own shared set of cryptographic material, without exposing that material," Ledger explains in a blog.
Blockchain is a new technology that allows transactions to be completed over peer-to-peer networks by acting as a distributed ledger. The ledger gives transactional authority directly to each counterparty involved, Gemalto explains.
Cryptocurrency values have skyrocketed in the last few years, representing around US$137 billion in market capitalisation.
Gemalto and Ledger developed their joint solution for financial institutions that are looking to leverage cryptocurrencies, including the launch of investable products on cryptocurrencies and the secure stocking of cryptocurrencies.
"As the market value of blockchain based solutions rises, so does the need for bank grade security products, when financial institutions are looking for dedicated, certified solutions. We plan to leverage SafeNet HSM to provide our clients in the financial industry with a unique, secure product line customized to their needs," comments Ledger CEO Eric Larchevêque.
According to Gemalto's senior VP of Encryption Products Todd Moore, blockchain can facilitate secure transactions for parties that don't have any existing relationships with each other.
"Beyond the financial services market, we are also working with Ledger to embed BOLOS into any device's secure element and bring high-assurance security to markets like smart energy applications, home automation or wearables," Moore comments.
Gemalto also says that blockchain is an ideal model for widespread IoT adoption scalability. This is because most IoT devices require transactions to take place at the edge, which is where blockchain operates.
Blockchain provides a secure, decentralized system for IoT networks that can validate users' identities, transaction, efficiency, user privacy and secure offline storage, the company explains.