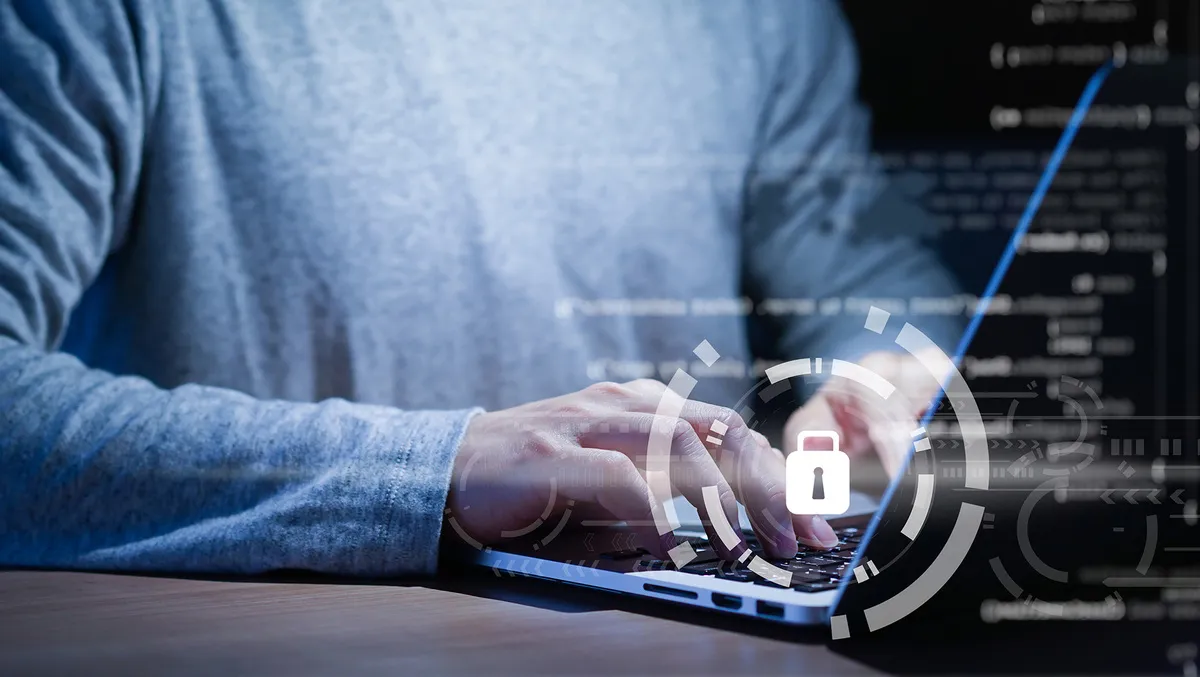 Future-proofing your Data Security: Let the 'Why' Guide You
Tue, 13th Sep 2022
FYI, this story is more than a year old
The global cost of data breaches reached a record high in 2022. A staggering average of $4.35 million in costs associated with cyber-attacks from March 2021 to March 2022 were reported. Many businesses are asking what they can do to protect their bottom line from the devastation of cyber-attacks, or worse, significant or unrecoverable data centre downtime.
Consulting firm Gartner estimates the cost of data centre downtime from a breach can reach up to $5,600 per minute. Lost sales during the outage or a decrease in employee productivity can have a staggering impact. Even more concerning, the full extent of damages can sometimes take weeks, months, or even a year to be felt -- a phenomenon experts refer to as the "haunting effect." Damages such as a blow to a company's reputation, lost data, or even legal payouts could put costs into the millions.
Data centre outages are on the rise, too. According to one 2020 study by Uptime Institute, 31% of companies surveyed reported a major outage that caused significant financial loss and damage to their reputation.
The good news is that making a strong decision to decommission any privately owned data centre infrastructure and transition to an established, secure and independent data centre provider significantly reduces all of these risks.
A large proportion of data breaches and outages can be prevented if businesses transition away from owning and running their own equipment on site. While cyber-attacks are the main cause of outages, other factors such as air temperature, humidity, power, and equipment health can all lead to a data centre going down.
Professionally managed data centres address all of these issues on a daily basis and protect their customers so they can get on with what they are best at, growing their business. Outsourcing to a managed data centre may on the face of it seem like an increased investment, but the true costs of a data breach can be significantly more devastating.
Businesses that struggle to effectively run their own infrastructure will always benefit from transitioning and partnering with a professional data centre provider. These carefully managed, independent centres are well established and are solely dedicated to the housing, security and protection of customer data. They are built with the best quality infrastructure to fortify data and keep equipment safe in a climate controlled environment. They also have the flexibility to scale depending on the needs and goals of the business. Best of all, they can save business owners from significant losses caused by unexpected outages.
Interested in learning more about how a managed data centre provider can protect your business? Talk to your local team at Plan B.