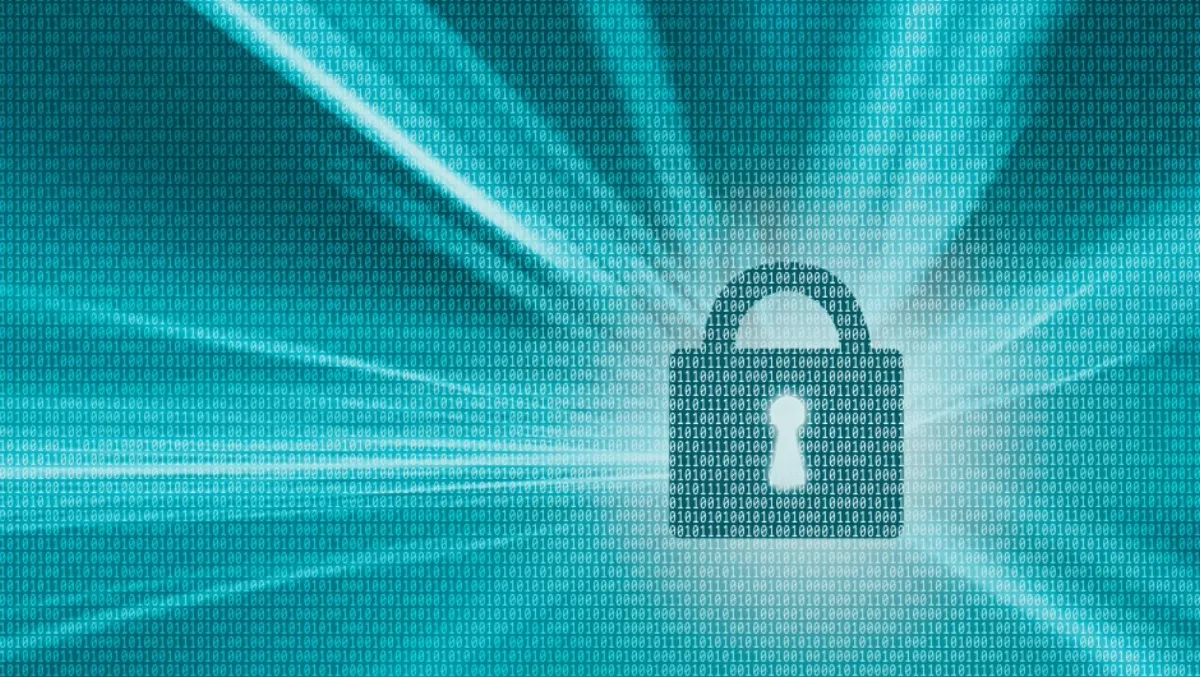 Fortinet's competitive edge: The security-centric network
FYI, this story is more than a year old
Protecting your network is your number one responsibility. All of the work that you (or your enterprise) does every day can be wiped out in a heartbeat if cybercriminals breach your system and corrupt your data.
Network security is no longer an 'edge' or 'core' proposition, it's all-inclusive. Every single node, device, user and database needs to be an integral part of your network security ecosystem. Anything else is courting disaster.
Which is exactly why Fortinet is one of the fastest growing security providers on the planet.
"It's no surprise that Fortinet has recently been named Frost & Sullivan's 2015 New Zealand Network Security Vendor of the Year," says Andrew Khan, Fortinet Senior Business Manager at Ingram Micro, New Zealand's largest distributor of Fortinet's security solutions.
"Fortinet's value-add is that they are integrating security into every aspect of your network. Virtual, physical, CPE, cloud, wired, wireless, software-defined, managed services, whatever. It makes no difference where or what platform. Fortinet has it covered."
Leading technology
Fortinet's rapid growth is fuelled by a constant stream of new products, technologies and services.
"Fortinet is moving forcefully into the secure SDN (software defined network) space with tighter integration with Cisco's Application Infrastructure Controller (ACI) for added security at the access layer," explains Khan.
"Plus they have just released a major update of their FortiGate NSX next-generation internal segmentation firewall for securing the virtualised data center and network. These give organisations the ability to automate advanced cybersecurity in the software-defined data center."
Securing wireless networks has also been a focus at Fortinet.
"The new cloud-based FortiAP-S series of secure Wi-Fi access points has given enterprises of all sizes the ability to set up cloud-managed secure wireless networks in a cost-effective manner," says Khan.
"These are backed by the FortiGuard Lab's 200+ global staff who identify and protect against tens of thousands of new internet threats each day. Plus Fortinet is leading the charge against advanced persistent threats, one of the more insidious malware vectors facing today's networks, with FortiSandbox."
Fortinet's competitive edge
Fortinet's unique advantage is based on their security-centric network architecture.
"Fortinet owns their security intellectual property," explains Khan. "They have developed their own secure operating system – FortiOS – which underpins all of their offerings.
Fortinet's proprietary FortiASIC Processor provides high-performance and cost-effective processing power for FortiGate appliances and associated solutions. And they have their own 'follow-the-sun' advanced threat detection operation – the FortiGuard Lab – for constant updates. All of this adds up to continued growth."
Fortinet resellers - Your partners for support
Network security, by it's very nature, is a fast moving target and businesses need all the support they can get when it comes to specifying and installing leading edge security solutions.
"Fortinet has a nationwide network of authorised Partners," notes Khan, "who are fully qualified to help you protect your network, no matter what you are running.
The process can get somewhat complex especially as more and more organisations need to consolidate their security ecosystem in distributed networks that span physical, virtual, in-house or cloud-based platforms. Fortinet's Partners can specify exactly which Fortinet solutions go where in your network. And they can help you set up a 'single pane of glass' operations console that makes management much easier and transparent."
"So give Hugo (details below) a call," concludes Khan, "and he'll put you in touch with a local Fortinet Partner who can help you with all of your network security requirements. It's a call you need to make."
For further information, please contact:
Hugo Hutchinson, Business Development Manager
hugo.hutchinson@ingrammicro.com
P: 09-414-0261 | M: 021-245-8276
Related stories
Top stories