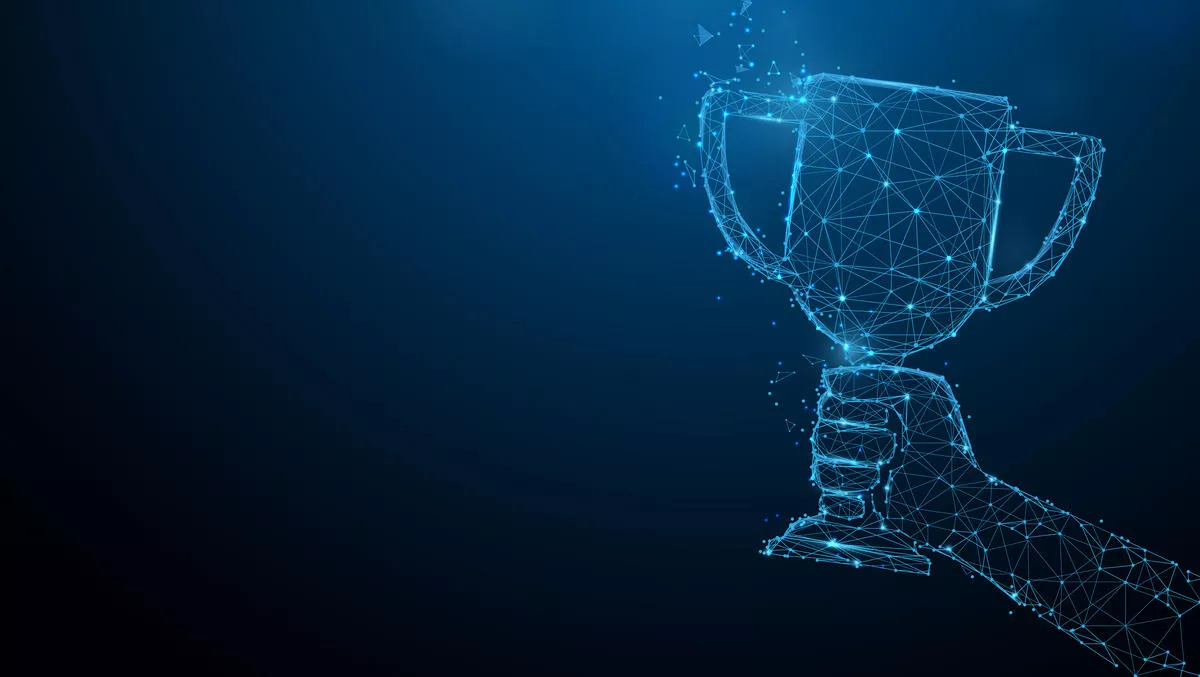 Fortinet wins Google Cloud Global Technology Partner of the Year award for Security
FYI, this story is more than a year old
Fortinet has announced it received the 2020 Google Cloud Global Technology Partner of the Year award for Security.
Fortinet has partnered with Google Cloud for more than five years. During that time, it has been significantly accelerating the partnership to support mutual customers in their transformation and journey to the cloud. With Google Cloud, Fortinet has now established a joint top-tier partnership across companies.
"We're proud to be named a Google Cloud Technology Partner of the Year for Security," says Fortinet EVP of products and CMO, John Maddison.
"This award recognises our success in 2020, using a winning combination of Google Cloud technologies with Fortinet's industry-leading Security Fabric offerings to deliver innovative cloud security and customer satisfaction. Winning this award is an exciting testament to a long-standing partnership with Google Cloud."
He says they look forward to continuing working together.
Fortinet is an established Google Cloud Premier Partner, and Google Cloud is an established Fortinet Fabric-Ready Partner. Fortinet says being recognised as Google Cloud Technology Partner of the Year for security is a continuation of the companies work to help solve customer's security concerns and simplify the migration to Google Cloud.
Google Cloud corporate VP, global partner ecosystem, Kevin Ichhpurani, says, "We're proud to recognise Fortinet as our Technology Partner of the Year for Security. This award recognises Fortinet's commitment to customer success and its delivery of innovative and impactful solutions in security on Google Cloud.
"We look forward to building together with Fortinet and creating business value for customers with cloud technologies.
Some aspects Fortinet was recognised for include:
Simplified security management with single-pane control across Google Cloud and on-premises data centers.
Adding cloud-native visibility and control into Google Cloud workloads and applications.
Strengthened endpoint security with cloud-native endpoint protection, detection and response that is behaviour-based rather than signature-based.
Leveraging Fortinet Cloud Security Services Hub for scalable and multi-layer secure connectivity.
Optimised cost management with various consumption models based on customer choice and efficiently deploying native cloud security offerings in VM and SaaS form factors with the flexibility of BYOL and PAYG (pay as you go) billing options.
Fortinet says its adaptive cloud security for Google Cloud provides consistent, advanced enterprise security for customers with Google Cloud-based environments. It says the Fortinet Security Fabric protects business workloads across on-premises, data centers and cloud environments, providing multi-layered security for cloud-based applications.