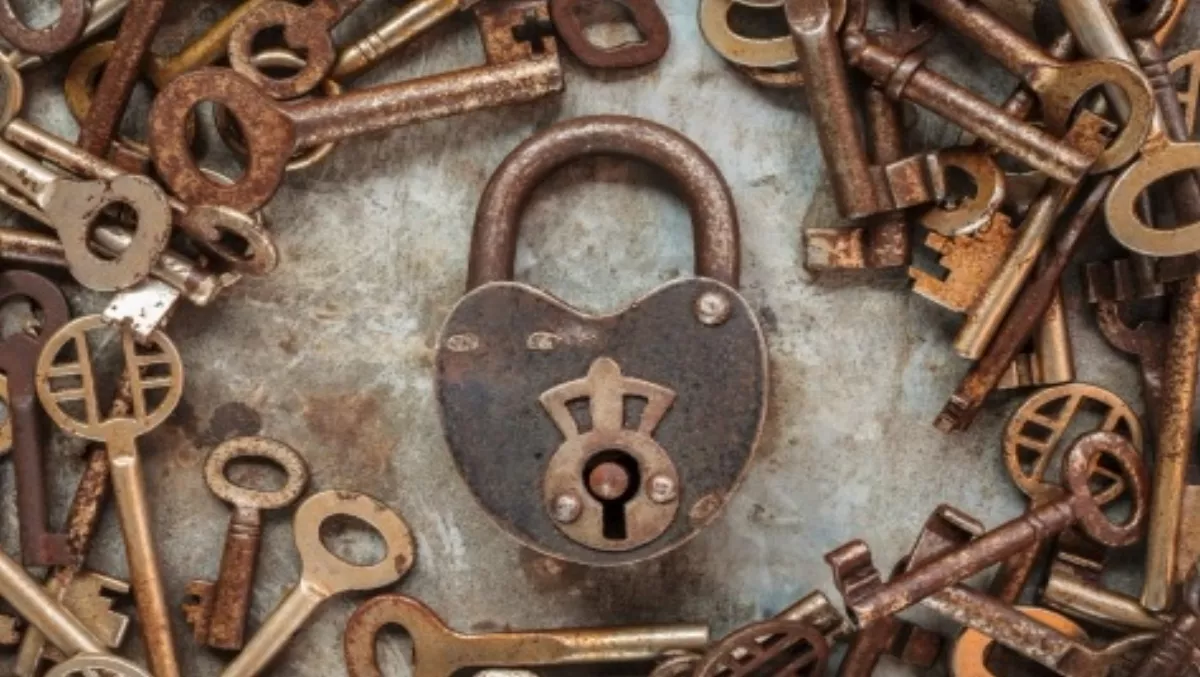 Fortinet: Old school security won't do
By Shannon Williams,
Mon 18 May 2015
FYI, this story is more than a year old
A recent industry survey commissioned by global cyber security firm Fortinet has revealed nearly a third of IT security professionals aren't doing enough to prevent security incidents.
Carried out by the Cyber Security Trust, the report reveals that only 28% of IT security professionals in Singapore, Hong Kong, the UK and the US feel confident they have done enough to prevent a security incident.
"The evolving threat landscape puts everyone at greater risk," explains Derek Manky, senior security strategist at Fortinet's FortiGuard Labs. "Particularly organisations that aren't taking the time to rethink their approach to security."
Manky says an old school security approach won't do. "Businesses should seek out a best-of-breed security partner with scale, third-party validated solutions and access to the most up-to-date threat intelligence, to safeguard their networks from threats, no matter the type or where it is initiated, today and in the future," he explains.
Fortinet says the results of the survey could have implications for the Australia New Zealand region.
"These concerns affect us all in the ANZ region," says Jon McGettigan, regional director ANZ and South Pacific at Fortinet. He notes how a prominent executive was quoted as saying 'Security is the biggest issue facing the industry at the moment, not only finance but every industry.'
"There is no question that the cyber threat environment remains dynamic and dangerous and is gaining in severity," McGettigan continues. "The number of entry points cyber criminals can use to infiltrate enterprise networks and steal precious information is growing rapidly as the number of devices connected to the network increase."
In the Cyber Security Trust survey of 250 IT professionals with authority over the security decisions for their organisations, more than half (57%) indicated they are most concerned about protecting customer data from cyber criminals. Only 28% of those surveyed, however, are completely confident their organisations have done everything possible to prevent a security incident. And 26% said they were only half-confident that they have taken the necessary measures to protect their organisation from potential risk.