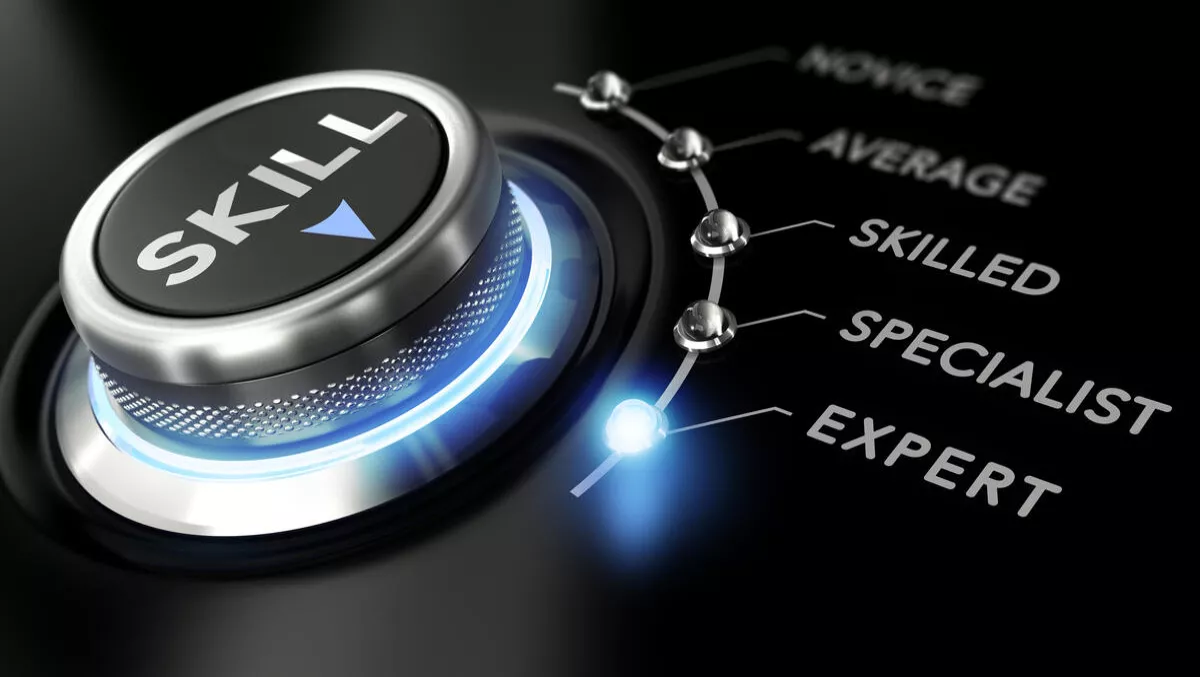 Fortinet to launch ANZ security training course to address skills shortage crisis
FYI, this story is more than a year old
Fortinet is venturing into the cybersecurity training and education market to help address the skills shortage crisis. The company is offering its Network Security Expert (NSE) training and certification program, completely free of charge.
The new program is running through Fortinet's Network Security Academy. Its first ANZ base is at TAFE SA in South Australia. It has already started teaching the program to local cybersecurity experts.
However, the new training program goes a step further to allow universal access to network security courses.
Currently the NSE program is offered in 46 different countries. The company hopes to roll out the Fortinet Network Security Academy across more educational institutions across ANZ this year.
The NSE program level 1 courses are available to the public. NSE levels 2 and 3 will be offered in Q2 2017.
Fortinet sponsors training content for staff and exams at each Academy site, including support for instructor preparation.
Jon McGettigan, Fortinet's senior director, Australia, New Zealand and the Pacific Islands, says offering the programme for free across ANZ is an important step for such tech-savvy countries. He believes it is Fortinet's responsibility to help develop talent in the area.
"By partnering with local education institutions like TAFE SA, and by opening the Network Security Expert program to the public, we're hoping to increase the number of security workers whose skills will be critical for the growth of the digital economy in ANZ," he says.
The Fortinet Network Security Academy will provide a mix of theoretical lectures and hands-on laboratory practice. The company says students who participate will gained additional knowledge for a successful career in network security.
Fortinet highlights statistics from its Cyber Threat Assessment Program, which found more than 185 million threat events. More than half of ANZ respondents had detected malicious websites. The company says this shows there is a great need for better threat protection.
Fortinet has issued more than 50,000 NSE certifications worldwide.