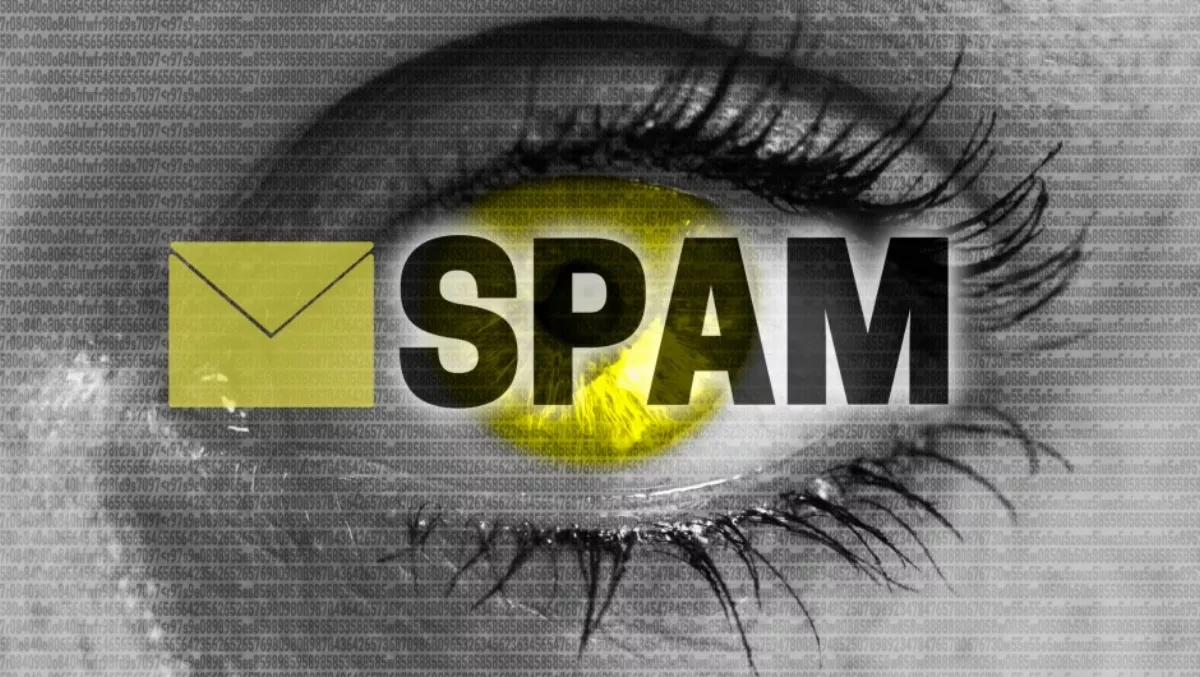 Fortinet gains quintuple with 99.9+ score in latest VBSpam tests
By Heather Wright,
Thu 19 May 2016
FYI, this story is more than a year old
Fortinet FortiMail has scored its fifth consecutive 99.9+ score in Virus Bulletin's latest VBSpam comparative review. The vendor says that this means it has accolades in every segment of the security market, from email to enterprise firewalls to cloud-based access points.
Virus Bulletin says the latest tests are the 41st time Fortinet has participated in the VBSpam test 'usign the very same FortiMail appliance'.
"This test saw the product achieve its fifth consecutive 99.9+ final score with no false positives, few blocked newsletters and very few spam emails missed – just 21 this time," the independent tester says.
The results saw FortiMail scoop up another VBSpam+ award, with Virus Bulletin noting the awards 'is well deserved'.
The test included 187,720 emails, 94.5% of which were spam with the remainder comprised of legitimate emails and newsletters.
Jack Chan, Fortinet security strategist, says email remains one of the riskiest components in network security.
"With the proliferation of mobile devices for email and network access, mail servers need their own security profile," Chan says.
"This 99.9% catch rate solidifies our reputation as the 'go to' email security solution provider for enterprises, service providers and small to medium businesses."
Michael Xie, Fortinet founder and chief technology officer, says FortiMail provides 'world class enterprise email protection'. "But byond that, it is also designed to operate as a critical part of our tightly integrated Fortinet Security Fabric that shares threat intelligence to deliver coordinated responses to attacks anywhere across the distributed enterprise network," Xie says.
Fortinet says the integration with Fortinet's Security Fabric enables sharing of both global and local threat intelligence between FortiMail and other advanced security devices including FortiSandbox, to stop both existing and previously unseen threats the first thime they reach and organisation or employee, preventing the loss of sensitive and confidential information.