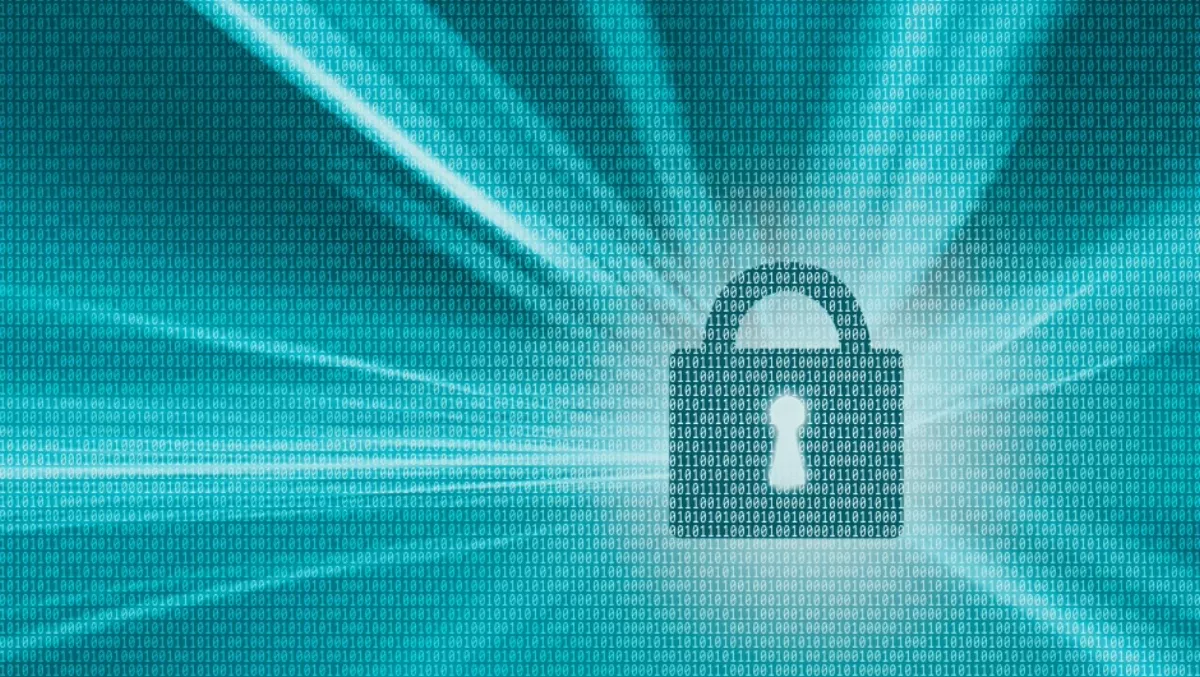 Fortinet extends network security into optimised operations
FYI, this story is more than a year old
​More visibility into your network's operations gives you more control over web services, traffic shaping, user activity and potential bottlenecks. As you monitor online activity at the granular level, you can quickly and easily drill down into any anomalous activity to identify the root cause and then take immediate remedial action. At the same time, you can aggregate the metrics upwards so that you can get the 'big picture' overview.
Of course this isn't anything new. It's called Business Activity Monitoring (BAM) defined as a collection of tools that allow you to manage aggregations, alerts and profiles to monitor relevant business metrics, or KPIs (key performance indicators). What is new, however, is the marriage between BAM and network security inherent in Fortinet's ground-breaking Security Fabric architecture. With Fortinet, you can add security metrics into the KPI mix to give yourself unprecedented visibility into all of your network activity including advanced persistent treats, distributed denial of service (DDoS) attacks, data theft, ransomware and unauthorised network access.
Pervasive security
"Fortinet's pervasive network security, anchored by the FortiOS security operating system and powered by the innovative FortiASIC System-on-a-Chip (SOC) architecture, gives network operators transparency at the granular level for all network activity," says Andrew Khan, Fortinet Senior Business Manager at Ingram Micro, New Zealand's largest distributor of cyber security solutions. "With Fortinet, you can take advantage of all of the benefits of a BAM solution without necessarily building a separate BAM infrastructure. Indeed, Fortinet's single-pane-of-glass management dashboard console provides most of the functions of a BAM interface with the added benefit of including security events into the activities monitored."
With Fortinet, enterprises now have unprecedented visibility into network traffic patterns and, by extension, all business processes. This granular level transparency enables organisations to optimise network operations, gain maximum value (indeed, it allows them to quantify IT spend versus performance, the ultimate benchmark for measuring ROI) and ensure that mission critical application services maintain maximum uptime for business continuity.
Internal segmentation: Protection into the cloud
Ensuring business continuity as enterprises move mission critical application services into the cloud can be problematic for risk management. Fortinet's unique segmentation architecture isolates applications and data regardless of where (in-house or in the cloud) or how (physical, virtual or software-defined) they are stored and accessed. Indeed, Fortinet has been gaining marketshare in the MSSP (managed security services provision) arena because internal segmentation is ideally suited for multi-tenant deployments. In addition, Fortinet's granular-level visibility ensures that MSSPs can provide comprehensive traffic and activity reports for individual customers and groups of users.
"With real time traffic monitoring, including internal 'east-west' traffic inside the data center, you can see exactly which application resources use which data sets," continues Khan. "And from there you can quantify how much resource each application service requires and correlate the costs to the benefits received. Cost accounting, risk reduction and maximising uptime are now functions of your network security infrastructure and no longer separate disciplines."
"What we are seeing," concludes Khan, "is the convergence of network operations and security. One cannot exist without the other. The ability to see both from a single interface is a huge improvement that helps ensure business continuity. Any event on the network, either an internal issue like a failed switch or overloaded server or an external event like a DDoS attack, can be handled exactly the same: identify the root cause, contain the damage and resume operations. This is a key innovation of Fortinet and one which will drive our market leadership for the foreseeable future. If you would like to talk further about adding security into your overall business monitoring framework, give us a call. We'll be happy to talk.
For further information, please contact:
Andrew Khan, Senior Business Manager Email: andrew.khan@ingrammicro.com M: 021 819 793
David Hills, Solutions Architect Email: david.hills@ingrammicro.com M: 021 245 0437
Hugo Hutchinson, Business Development Manager Email: hugo.hutchinson@ingrammicro.com P: 09-414-0261 | M: 021-245-8276
Marc Brunzel, Business Development Manager Email: marc.brunzel@ingrammicro.com M: 021 241 6946
Related stories
Top stories